Description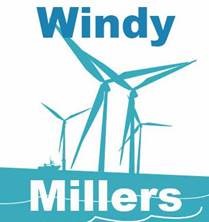 Our next Windy Millers' very sociable networking night out will be on Thursday, 6 July at Cosmo's Beverley.
18.30 meet up at The Monks' Walk pub in Beverley
Followed by supper at Cosmo's at 20.00
We have reserved 40 places at Cosmo's and they are very happy for you to select anything from the menu but of course, not to exceed the cost of £20.00 - this can be 2 courses if you choose.
We have set up this Eventbrite paying system to assist us all on the evening, so all you have to do is turn up and pay for your drinks!
We hope you'll join us for another great evening in your company.