Event Information
Refund policy
Contact the organiser to request a refund.
Eventbrite's fee is nonrefundable.
Facilitating "light bulb" moments through the lens of "winefulness"
About this event
Join the Winefulness Club .... where great minds and great wine come together.
What is Winefulness?
It's the exploration of the limitless possibilities of the mind through the experience of wine-tasting.
When you taste wine do you wait for someone else to speak first before saying what you think? When you are searching for the word to describe what you taste….do you settle on familiar words like gooseberry or pepper?
Our experience of wine is shaped by our assumptions, fears, learned behaviours and even the words we use. The brain searches for meaning in every event, and by doing so influences our experience of it.
Sometimes that can be helpful. Other times not so much. This is also true for everything we experience in life.
So what if we could take charge of the mind, engage every corner of it and experience things in ways we never thought possible? What if we could harness the extraordinary power of the mind to be a force for good in your life… and in the world. What if we could do that through the experience of wine tasting?
THAT is winefulness.
Mindfulness doesn't have to be boring.
How It Works:
Every month the intellectually curious are invited to expand their minds and their networks.
Each session includes:
Brainstorming and networking with local change-makers.
Mindful wine tasting session around a "force for good" theme.
Facilitated transformative and interactive thought leadership sessions.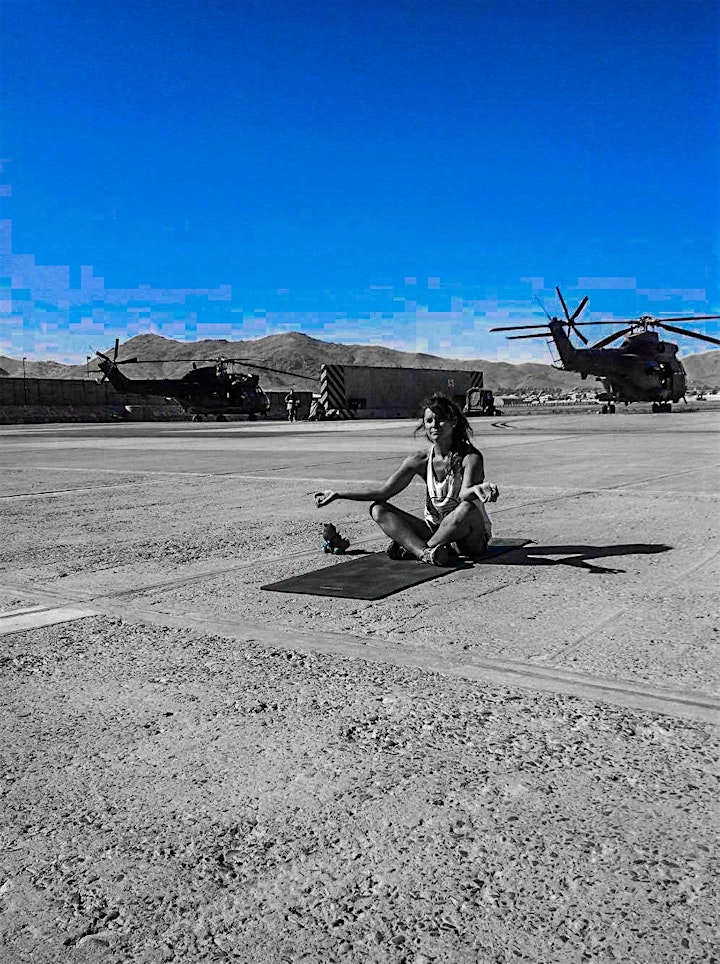 Facilitated by SARAH FURNESS ex combat helicopter pilot and Mindfulness Jedi Master.
Sarah spent 20 years flying helicopters for the Royal Air Force. She is now an executive mindfulness coach and helps high functioning leaders to train their minds to achieve total brilliance.
Her mission is to help growth mindset critical thinkers to harness the power of their mind to make lasting and meaningful change. With wine.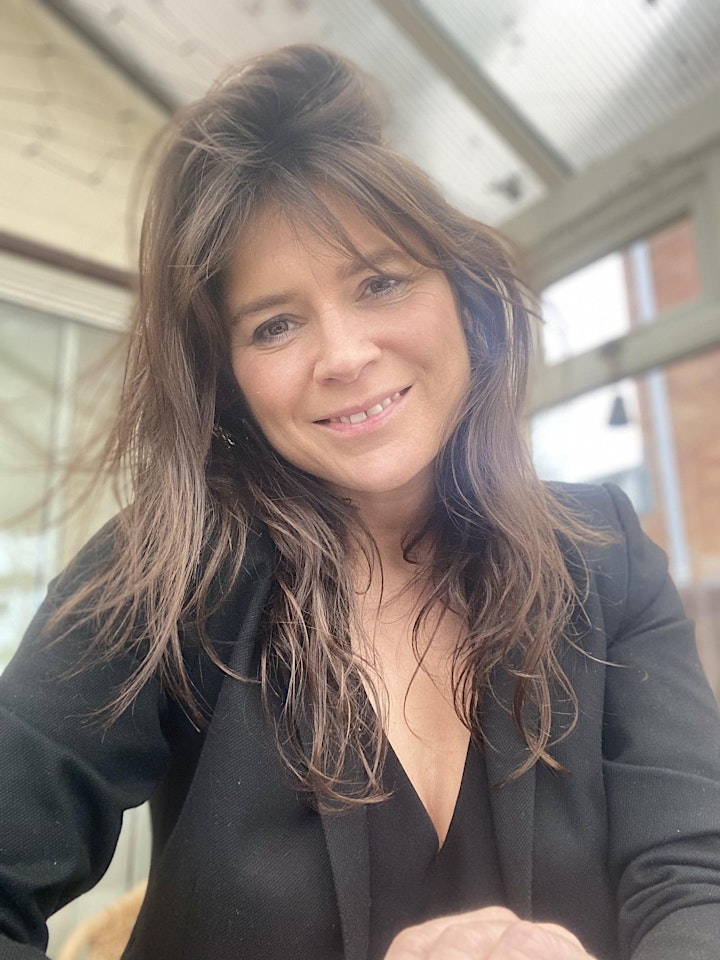 Every transformative debate starts with a question that gets you thinking about how the mind works and how we can leverage the power of the mind to do good, for ourselves and for those around us.
Each session starts off with a wine tasting facilitated by mindfulness coach Sarah Furness, where we will use wine to explore the how the mind works and how we can harness its extraordinary potential…….
"Force for Good" agenda:-
26th May - Theme of Outliers
What if you're not wrong? An antidote for modern group thinking.
30th June - Theme of Moderation
How many choices do you delegate to the subconscious? Examining to what extent moderation is a conscious choice?
28th July - Theme of Growth Mindset
Is failure an act of bravery? Examining the risk versus reward of experimentation and how and to do it effectively.
25th August - Theme of Learned Behaviours
To what extent does the past determine our future? A discussion of well trodden neural pathways and how to forge new ones.
29th September - Theme of Beginners Mind
Is there such a thing as original thought? The science of change and how we can open up the creativity jar.
27th October - Theme of Language
If you knew your brain believed everything you said, would you change the words you use? How to keep it powerful, pithy and positive.
Come join the Winefulness Club.
Note: These wine-tasting sessions are designed around mindfulnes themes and strategies. The aim is to allow you to explore mindfulness in a new and fun way... whilst drinking delicious wine. If you want to learn more about wine specifically then check out these highly recommended local experts.
https://berksfizz.co.uk
https://www.princessandthepinot.com

Date and time
Location
Refund policy
Contact the organiser to request a refund.
Eventbrite's fee is nonrefundable.