Location
SW1P 2PE
The Lindley Hall
80 Vincent Square
London
SW1P 2PE
United Kingdom
Wines of Chile - Trade Tasting
About this event
This year's Wines of Chile Trade tasting is your opportunity to taste wines from the latest vintage, wines that are new to the market, and explore the different regions of Chile.
To give guests a snapshot of the wines on tasting there will be the following focus tables:
Award Winning Wines - Trophy & Gold medal winning wines* from 2021 competitions.
Sauvignon Blanc & Chardonnay from the different regions of Chile.
Innovations & New Releases - New styles, techniques, or wines new to the market.
The Beautiful South - Wines from the South of Chile, Maule, Itata, Malleco, Bio Bio and beyond…
Unsigned talent - This table will provide importers looking for wineries to represent a snapshot glimpse of their wines on tasting.
There will also be three different masterclasses held throughout the day:
Sustainable Chile
Chile's Viticultural Heritage – Tradition meets new age Chile
Wines with personality
Strictly trade and press by invitation only. If we do not already recognise you, please don't be offended if we ask for a business card or other proof of ID.
Venue safety and Covid-19 measures. The safety of our guests and staff at the venue is our utmost priority. Covid-19 safety precautions will be operating at the venue in line with current government guidelines and this will be reviewed ongoing. For further details please don't hesitate to contact info@winesofchile.org.uk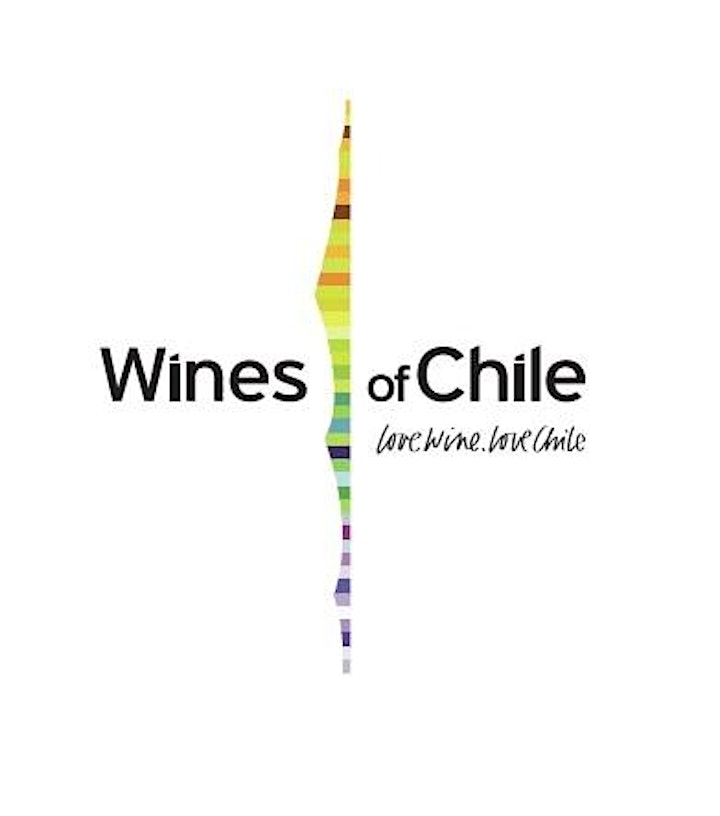 Thanks to its geography and history, Chile offers wine lovers some of the most diverse and exciting wine choices of any country in the world. Here's why. Chile is the narrowest country in the world, averaging just 110 miles wide. It's also the second longest (Brazil beats Chile by just 57 miles). At 2,600 miles, Chile is as long as the U.S. is wide, ranging from 17 degrees south to 56 degrees south. That translates to the distance between the Caribbean island of Antigua and Quebec in the Northern Hemisphere. In terms of width, the country is wedged between the Pacific Ocean to the west and the Andes mountains to the east, with a long strip of coastal mountains separating the two.
So, not only do most viticultural areas get a "two-fer" of extra-strength maritime and alpine influences, but micro-terroirs are abundant, and often cheek-by-jowl. Chile's rich vinous history also factors into the array of choices. The first vines were planted in 1544, making Chile one of the oldest wine cultures in the New World.