Winners Chapel Women's Fellowship Group. Coming together to support while seeking out our godliness in the Biblical way.
About this event
LIVING FAITH CHURCH WOMEN'S FELLOWSHIP
The Mandate
Where the adult attendance in the local assembly exceeds 500, a Women Fellowship shall be inaugurated. This is a forum where the women in the local assembly interact and attend to women issues the biblical way.
The Vision
To interact with the Women in the Assembly of the Church, in Surrey Station. Attending to issues relating to women in the church.
The Aims
To come together in meeting forums, events, workshops and conferences seeking out knowledge and transformation of lives. Finding solutions to issues; particularly to the Women in the local assembly in, the biblical way.
The Objectives
The end goal will aim to meet, specific needs of the Women's catchment group. The Fellowship will be measurable through successful Godly testimonies and victorious turnaround success stories.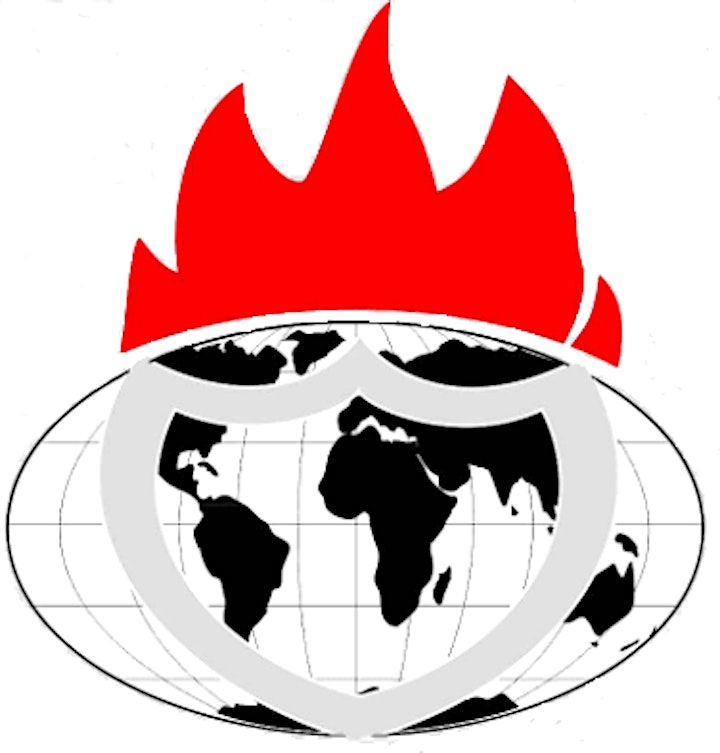 Organizer of WINNERS CHAPEL INT'L, SURREY, PRAYER & BREAKFAST NETWORK EVENT