Winning! by Sir Clive Woodward

Tuesday, June 14, 2011 from 5:30 PM to 7:30 PM (BST)
Event Details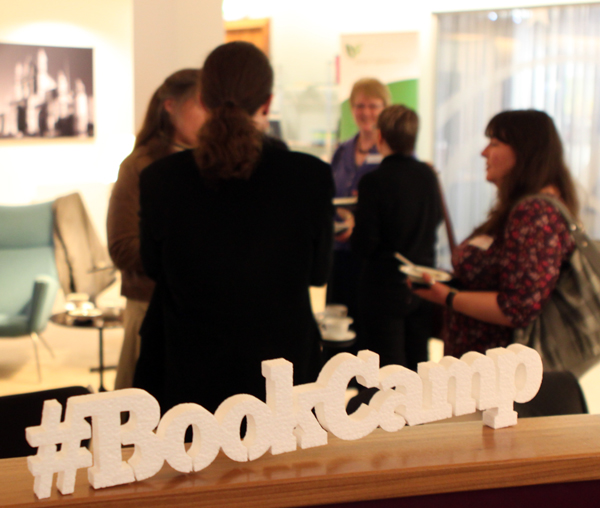 Welcome to BookCamp, Northern Ireland's first book club for businesspeople, entrepreneurs and professionals.
What?
Thanks to Oprah, and Richard and Judy, book clubs are funky and flourishing.  This club will focus on the New York Times Business Best Sellers list. 
Winning", by Sir Clive Woodward.
This month, BookCamp gets its teeth into something a little bit different. So far we've focused our reading specs on mainstream business and professional development type books. Now we're picking up and running with a book in a league of its own.
...
Winning! by Clive Woodward has been described as "a fascinating combination of a sporting life and a practical application of management theory." Sport has proved a fruitful source for many management trends and topics over the years – coaching, teamwork, and motivation to name a few.

Now we have in Winning! a case-study by which to judge the reality of this cross-pollination of ideas between business and sport. Is there any substance beyond those boardroom clichés and training metaphors?

BookCamper Barry Philips says, "This is a book about how Woodward applied small business coaching to sport. Throughout the book he draws parallels between the two worlds. This is undoubtedly a book that has direct relevance to the business community."

Sounds like a slam-dunk.

So kick things off and start the ball rolling by signing up for this BookCamp event. Don't dare boot it into touch until you've read it!
See what other books are coming up in the next few months.
Why BookCamp?
Traditional training can munch up much your time.  At BookCamp monthly meetings, you will have an opportunity to learn and develop your skills in bite-sized chunks.
Traditional networking events can feel forced.  BookCamp offers you an instant community of other keen business readers and leaders.
How?
Each meeting will take the form of a 'guided discussion' on a peer-selected book.  The facilitator will provide study resources and structure, while keeping the atmosphere one of relaxed participation.
The rules are simple.  Read the book.  No sales pitches.  Everyone joins in.  Respect the chair.  Can't say fairer than that.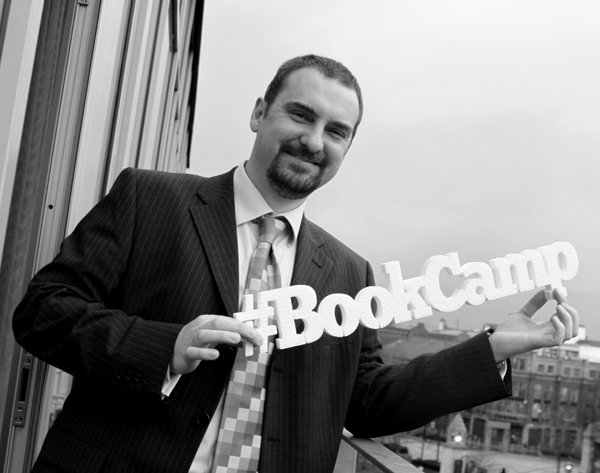 Who?
The BookCamp facilitator is Allen Baird, info-junkie and collector of impressive sounding quotations from dead guys.  As Cicero put it:
"Read at every wait; read at all hours; read within leisure; read in times of labor; read as one goes in; read as one goest out. The task of the educated mind is simply put: read to lead."
And?
There will be opportunity to connect with attendees of ScribeTribe (a business and professional writers network).  It is an event that runs parallel to BookCamp.
The registration fee covers a light supper and a downloadable analysis of each book.  It will be payable per event (so people can choose to attend randomly), rather than asking people to subscribe annually – for now.  
Keep in touch

In order for us to keep you informed, subscribe to our newsletter.  Alternatively, contact us on 028 9043 6634 or info@sensei-winbeforehand.co.uk.
When & Where

Midtown Business Centre

25 Talbot Street
BT1 2LD Belfast
United Kingdom


Tuesday, June 14, 2011 from 5:30 PM to 7:30 PM (BST)
Add to my calendar
Organizer
BookCampNI
BookCampNI is an ad-hoc series of book-based seminars delivered by Sensei Learning and Performance.
Winning! by Sir Clive Woodward