EMILY WILLIAMSON FESTIVAL: Conservation, Campaigning, Science and Art under the lens at Manchester Art Gallery, 12-14 Nov 2021.
About this event
Who will win the competition to create a statue of RSPB founder Emily Williamson? Clare Abbatt, Billie Bond, Laury Dizengremel or Eve Shepherd?
Four shortlisted bronze maquettes are on display at Manchester Art Gallery, 30 October - 14 November 2021, following a nation-wide tour of RSPB reserves, gathering thousands of public votes.
At the Festival's close, Sunday 14 November at 4pm, the winner will be announced. Hear the chosen sculptor's vision for turning eco heroine Emily Williamson into an enduring monument for Fletcher Moss Park.
VOTING CLOSES 12pm, Sunday 14 November.
Why does Emily Williamson need a statue?
A statue can be a powerful catalyst for change.
Today we are facing a climate emergency. Our skies are emptying of birds. A statue of Emily Williamson will provide a focus for a new generation of young people, helping them to understand the value of nature and the power of activism. We need to fight for our birds and biodiversity.
Emily Williamson's story is an inspiring one. One voice can make a difference.
We're crowdfunding to make it happen! DONATE to the statue campaign.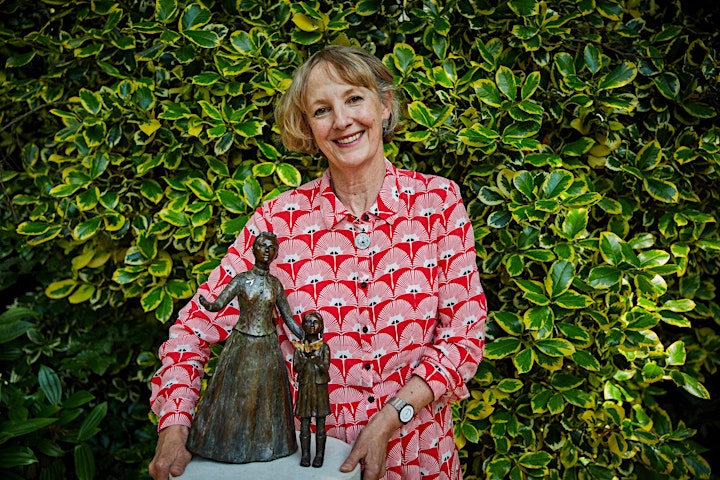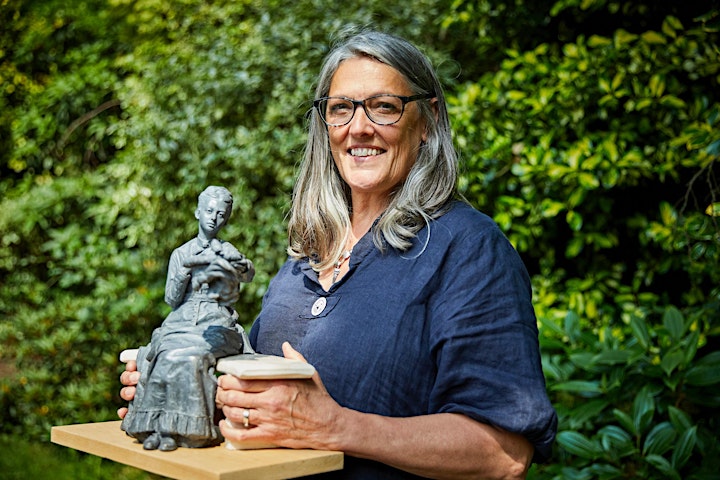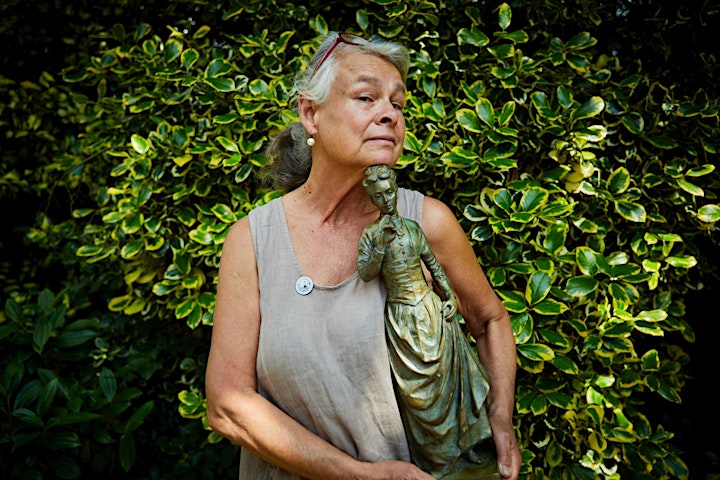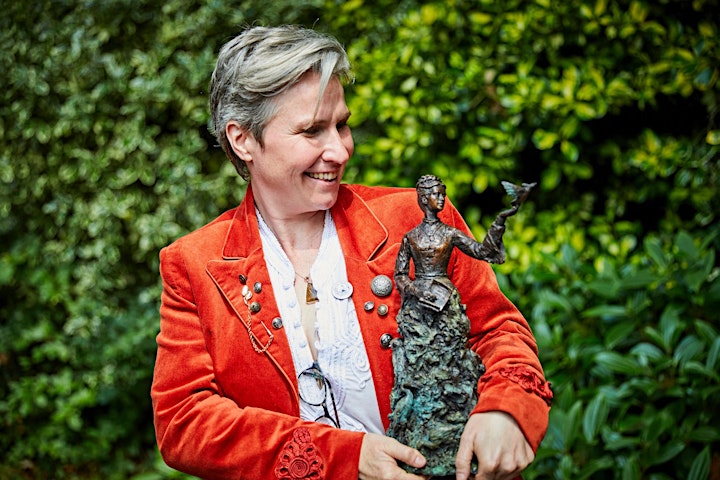 Organiser of WINNING SCULPTURE ANNOUNCED