Description
Workshops can be a great way for artists, makers and desigers to increase income, raise awareness of what they do and share the fun of making with others - but there's a lot to think about when designing a successful workshop! Our next Makers' Club has a fantastic speaker who will talk about what makes a good workshop and how to design workshops to appeal to different groups. We will also make sure there is plenty of time for makers to meet, chat and get to know one another as you've told us you enjoy this! We are being hosted at the lovely Art4Space studio in Stockwell.
Winning workshops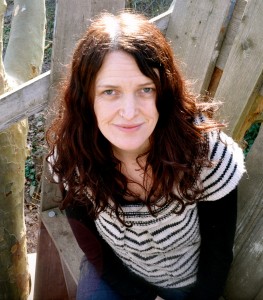 Julie Norburn will share her tips on what you need to think about planning your workshop as well as some handy hints on designing workshops for different groups including schools, family workshops and adult parties.
Julie has over 20 years experience of running workshops and is co-founder of Art4Space. Julie is a trained teacher and has run several accredited training courses for young people and adults. She has also been workshop leader for numerous festivals including Thames Festival, Notting Hill Carnival and Sydney Mardi Gras.
The image above is of a workshop in the Art4Space studio, Stockwell.