A beginners course into archery! 6x 2 hour sessons to get you shooting!
About this event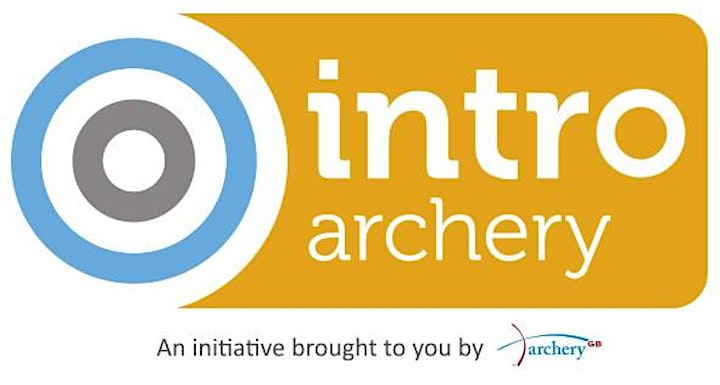 Here are the dates of your sessions and what you'll be covering in each session!
12/06/21- Week One: Hitting the Target: From the very first session the coach will take the group through the basic technique to get archers shooting their first arrows. You will start to understand the different phases that make up a single shot and try out scoring.
19/06/21- Week Two: Refining your Shot: You will be introduced to freestyle shooting, given time to refine your skills for an individual phase of shooting and develop your scoring as part of a team.
26/06/21- Week Three: Getting the Gold: You'll learn how to select your own equipment and practice. Have the chance to win your first World award.
03/07/21- Week Four: Practise Makes Perfect: You will become more comfortable maintaining good basic form, developing your draw technique and shooting lots of arrows.
10/07/21- Week Five: Taking Aim: You'll practice how to aim and release the arrow, and continue to get the feel for achieving good form.
17/07/21- Week Six: Putting it all Together: At this stage, you will have a good understanding of the key points to achieve basic form and show confidence selecting and handling the equipment safely, and understand the rules.
We hope you enjoy your time with us and look forward to seeing you!!