Sales Have Ended
Ticket sales have ended
We're sorry but this event has now sold out. However we may get some returns so you can add your name to the wait list. Get yourself on our mailing list to hear of future WINS Bristol Hub Events. Sign up on our website - www.womeninsustainability.co.uk
Sales Have Ended
Ticket sales have ended
We're sorry but this event has now sold out. However we may get some returns so you can add your name to the wait list. Get yourself on our mailing list to hear of future WINS Bristol Hub Events. Sign up on our website - www.womeninsustainability.co.uk
Description
Risk & Courage: Why Adventure, Little & Large, Should Be A Vital Part Of Everywoman
Aristotle called courage the 'highest' of human virtues because it made all the rest possible.
Without it we become bystanders to people and events that may, or may not, have our interests, and that if the planet, at heart.
With it we become confident, powerful creators of our lives.
Hear from three very different women with stories and insights to share on risk and courage, and why adventures, little and large, should be a vital part of everywoman.
In true 'WINS' form, expect stimulating discussion with plenty of opportunity to both reflect on what you could do differently in order to fully flourish and to meet a room full of smart, values led women. Oh, and enjoy the conversation over a glass of wine, beer or non-alcholic beverage and some nibbles...
We look forward to seeing you there!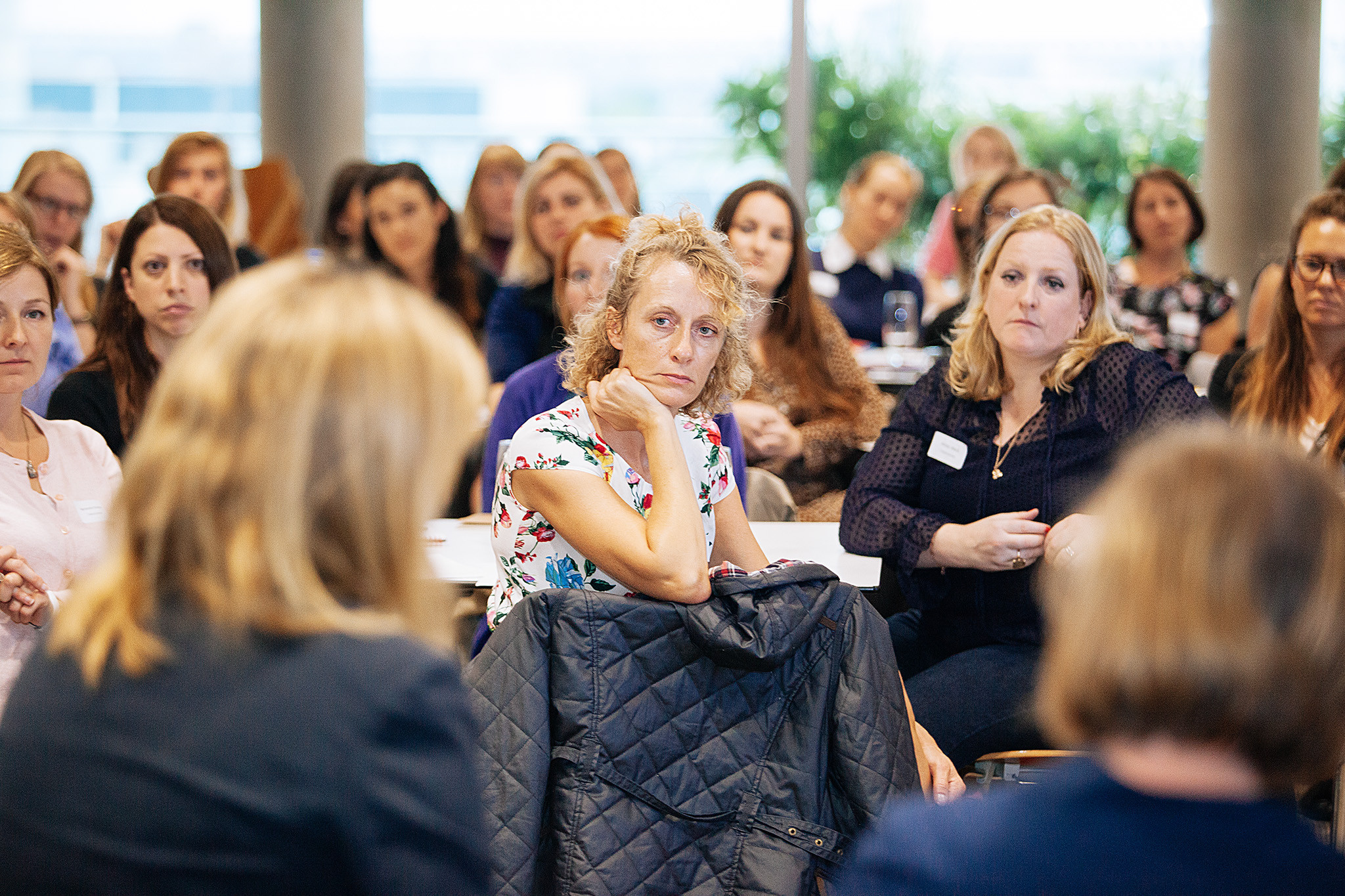 Come join us for this joint evening event with the Women's Adventure Expo and hear from:
Holly Budge
Adventurer, Conservationist, Speaker
Mount Everest Summiteer 2017, First Woman to Skydive Mount Everest, Raced 1000kms across Mongolia on horseback, Founder of How Many Elephants, award-winning charity, Founder of Trekaneering, delivering journeys with purpose.
Tania John
As co-founder of Women's Adventure Expo CIC, Tania is creating a platform that celebrated and promoted the achievements of women in exploration and adventure while encouraging and facilitating women to realise their aspirations of adventure and travel. Women's Adventure Expo collaborates with, and incorporate, female-led projects around the globe, working in areas such as women's cross-cultural adventure, female-led scientific research, expeditions for conservation and women's community projects facilitated by adventure.
Rhian Sherrington, MSc, ACC
Founder of 'Women in Sustainability, the network for professional women creating positive change for a sustainable world, Award Winning Author and Coach to values led individuals and organisations looking to maximise their impact and thrive. Rhian has also led on expeditions to North West Greenland, Northern Pakistan and Ecuador.


Hosted by
Supported by