Winsford Decides online voting event
About this event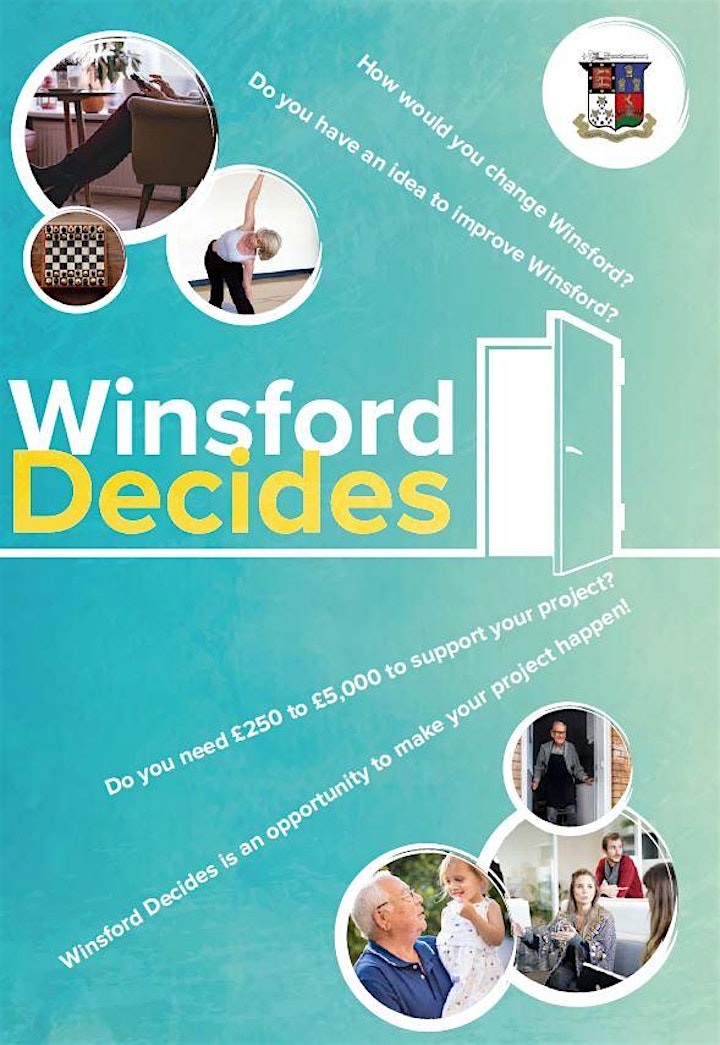 Winsford Town Council has £25,000 to distribute via Participatory Budgeting (PB).
At this event, you will see presentations from everyone that has submitted applications, groups who are hoping to secure funding for a range of exciting projects to benefit the local community.
Best of all, the decision as to who receives funding will be made entirely by YOU!
Remember, YOUR COMMUNITY, YOUR MONEY, YOUR DECISION!!
This event will be held online, please click on the below link to join the meeting
https://us02web.zoom.us/j/89685018162
Please note, in order for your vote to count, you will need to attend the whole event. (So that all the projects can be assessed fairly)