Winter 1: Online Music Majors Club For Primary-Aged Children Small group music course (KS1 & KS2)
About this Event
Online Music Majors Club For Primary-Aged Children
* Sing
* Have Fun
* Move
with HL Tutoring Services
Tuesday and/or Thursday (group class for Primary-aged children) with a friendly and experienced primary school teacher specialising in musical education. | Full course paid in advance | Please note the price is the same if you attend 1 or 2 classes a week.
+ Choose to participate in 1 or 2 classes a week.
+ Get your children up and moving.
+ Parents/carers give yourselves 30 minutes off or join in yourselves!
+ Practise and learn fun songs and rhymes.
+ Move and add actions.
+ Interact and connect with other children.
+ Release stress.
+ Improve well-being.
+ Have fun!
Winter 1: 26th/28th January, 2nd/4th, 9th/11th February 2021 | Time: Various |
*****
Online Music Majors: for
Key Stage Two+
(Year 3/Year 4/Year 5/Year 6)
Children aged 7, 8, 9, 10 and/or 11 (and beyond)
Tuesdays:2.30-3.00pm (GMT)
Thursdays:4.30-5pm (GMT)
Please note due to unavoidable latency issues participants will be on mute until sharing time.
'Friendly and approachable'
'He looks forward to the sessions.'
'The best teacher a child could have'
'The teaching methods and creative ideas have been fantastic'
'I would recommend HL Tutoring Services'
Find out more here: https://www.hltutoringservices.com/book-online
For information on other group classes offered visit https://www.hltutoringservices.com/group-classes
If the dates and times are not suitable or you prefer individual tuition then please consider private one to one tuition with HL Tutoring Services instead. Subjects include Violin, Primary English/Maths and adult English as a Foreign Language. Prices will vary.
https://www.hltutoringservices.com/violin
https://www.hltutoringservices.com/primary-school-subjects-2
https://www.hltutoringservices.com/english-as-a-foreign-language
=========================
Get in touch today and boost your child's confidence!
No agencies please. Thank you!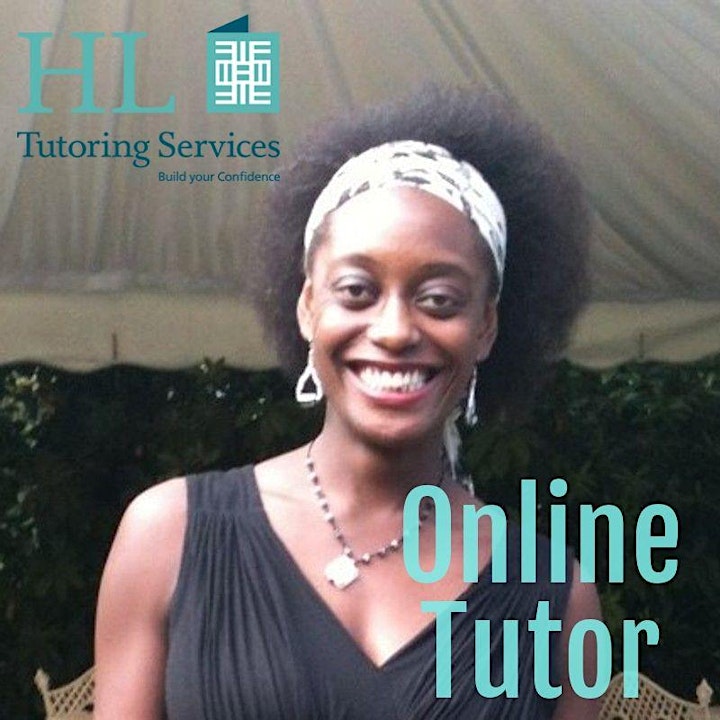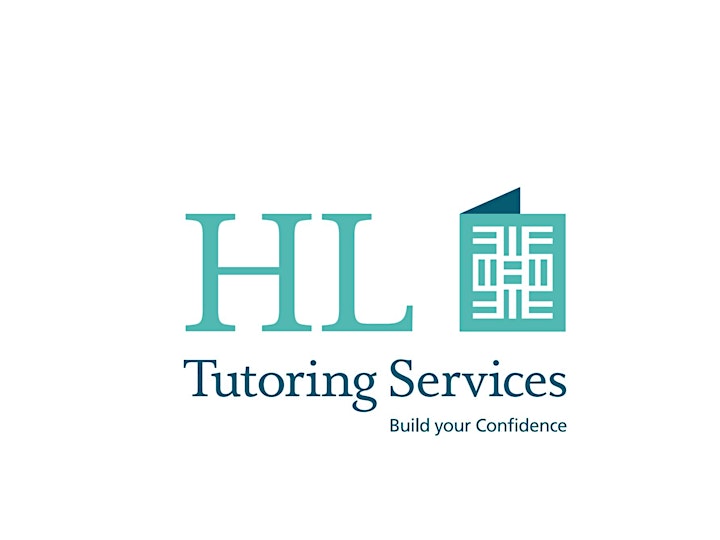 Date and Time
Location
Refund Policy