Preview Night for Morningside Gallery's Winter Exhibition.
About this event
Our Winter Exhibition opens in the gallery on Saturday the 20th of November, with a Private View in the gallery on Friday the 19th, from 5.30pm - 8.00pm. A mixed exhibition, it brings together eight incredible Scottish artists - Joe Hargan PAI PPAI, Simon Laurie RSW RGI, George Birrell, Marion Drummond PAI, Jennifer Irvine RGI RSW, Andrew Thompson, Robert Kelsey PAI FRSA.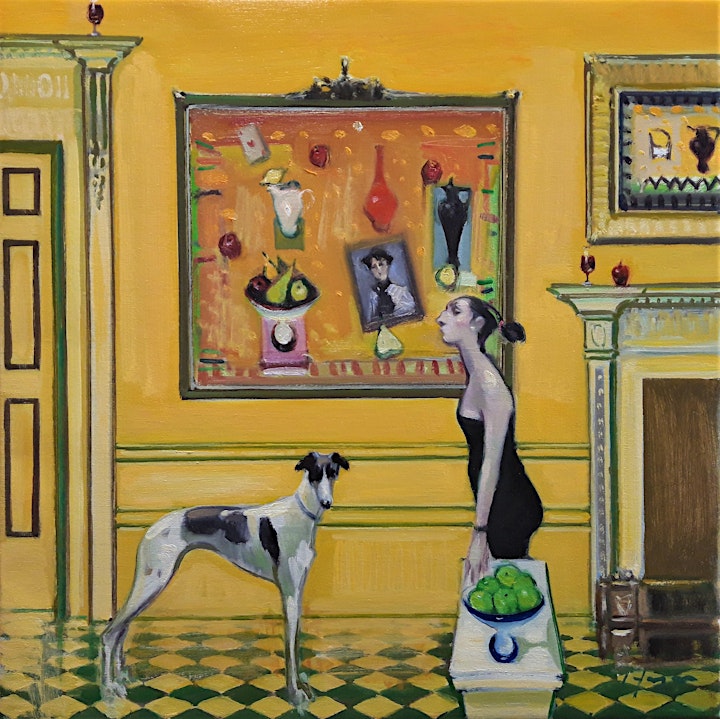 Tickets can be booked for a 45 minute time slot and you can arrive at any point during that time. There may be up to twenty five people in the gallery at any time and if you would like to view the exhibition during a quieter time do please visit the gallery during normal opening hours or get in touch to arrange a time.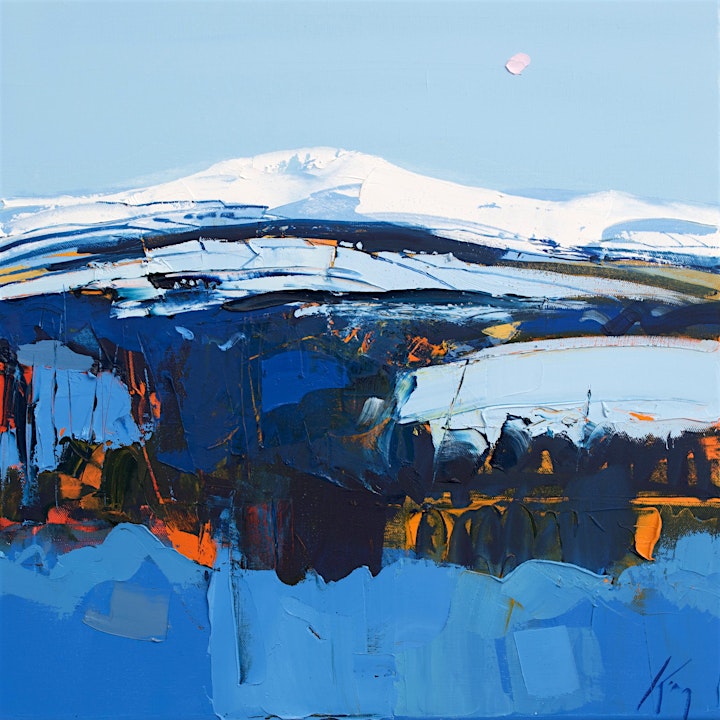 Please note that paintings can be purchased and reserved ahead of the exhibition and we kindly ask that all decisions on reserves are made by 12 noon on Friday the 19th of November.
If you would prefer to view everything online there will also be a virtual Private View at 5.30pm on Friday the 19th of November and we will send out the link to the 3D exhibition tour and all of the images via our regular list email. You can sign up to our mailing list via our website