WINTER FASHION & BEAUTY DETOX PARTY

Saturday, 13 December 2014 from 12:00 to 16:00 (GMT)
Event Details



PREMAE & SWAP IN THE CITY UK

PRESENTS.....
Winter Fashion & Beauty Detox Party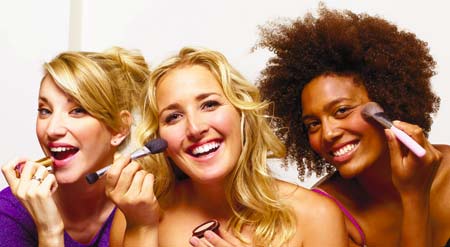 Join us at Premae store in the iconic Whiteleys, London for a fun afternoon of Fashion & luxury Pampering Swap Experience. 
De-clutter & refresh your wardrobe ready for the New Year and bring up to 12 items of new or hardly used party dresses & good quality clothes to SWAP. Enjoy a beauty detox experience, having fun and meeting like-minded fabulous women. Take advantage of Premae's complimentary PAMPERING skin cleanse & mini makeover and beauty by leading experts.
Enter the Clothes Swap with good quality high street favs and designer clothing bought in by other stylish ladies. With great prizes to be won in the charity fashion & beauty raffle in support of Caudwell Children, enjoy FREE cakes sponsored by Urban Social Cafe.
PLUS
Experience exciting fashion talks by Sharmina the founder of Vecchio Vintage and fashion stylist & tutor Denise Brown - who has dressed many celebrities including Kanye West & Rihanna.

Featuring from 12pm-4pm:
EXCLUSIVE Beauty talk with Premae's founder Lady Clare

SWAP experience for ladies good quality clothes (see FAQ below)

COMPLIMENTARY skin cleansing & mini makeup application

COMPLIMENTARY 1-1 fashion style guide

FASHION talks by Denise Brown & Sharmina founder of Vecchio Vintage


ENJOY 30% off nail treatments & brow waxing

DISCOVER 50% off Premae products - allergen free & the worlds first vegan products 

CHARITY fashion & beauty raffle in support of Caudwell Children
STARTING THE NEW YEAR AFRESH COULDN'T BE EASIER!
Tickets are LIMITED - so book now & gather your clothes.
Bring your best friend and every other stylish
women you know for a fun & ethical-fabulous
afternoon out!
Sponsored by: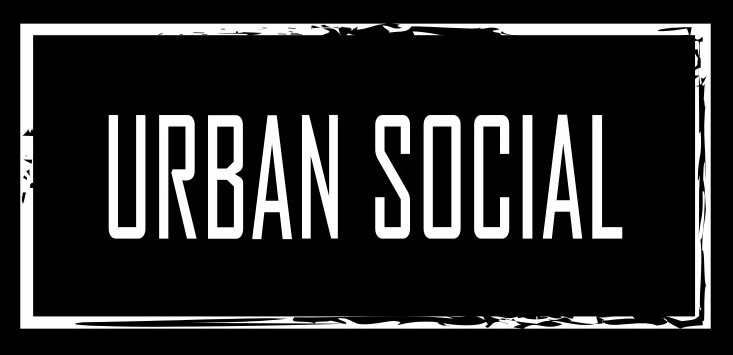 Raffle prize courtesy of:


FAQ
What time should I arrive to check-in my items?
12pm for the first swish-opening after 12.30pm.  OR 2pm for the second swish - opening after 2.30pm.  Each person may enter only one swish.

What condition must the clothes I wish to bring be in?
Excellent condition, new or lightly worn, clean, ironed, without any damage. Please arrive with your items with hangers where possible.  SITCUK reserve the right to refuse any unsuitable items.

How many items can I bring to the swap?
 Maximum 12


What type of clothes can I bring to swap?
Ladies good quality or designer clothes that you are proud to pass on to someone else - we wish to keep the swaps fabulous. Items include:
Dresses, skirts, blouses, shirts, trousers, jeans, cardigans, jackets, coats, belts, handbags, shoes, boots, purses, scarfs.
What type of items are not allowed into the swap?
Swim wear, underwear, earrings, leggins, t-shirts, flip-flops, sportswear, poor quality items. SITCUK reserve the right to refuse any unsuitable items.
What brands are included in the designer catogory?
(These brands are included but not limited to) Armani, Versace, Valentino, Chanel, Christian Dior, Gucci, Prada, Louis Vuitton, Vivienne Westwood, D&G, YSL, Fendi, Roberto Cavalli, Jimmy Choo

Can I take back any of my items if I don't find or choose the same amount to take home?
Once your clothes have been checked-in they can NOT be taken back from the swaps or from someone who may have chosen the item. Please only bring UNWANTED items you are happy to give.

What happens to any items left over after the swap?
You may bid for them during the auction after the swish, the highest bidder wins. Proceeds donated to Caudwell Children charity.

How do I get swap tokens?
They will be issued to you on arrival once you have checked-in. One swap token per accepted item will be issued. Different colour tokens will be issued allowing you to swap like for like.
Can I attend if I do not have anything to swap?
Yes, but you will not be able to enter the Swap Emporium and partake in the swap. Your ticket must be handed in on entry to the event.

PLEASE NOTE: this event is strictly for 18yrs old and over. For health & safety reasons no pushchairs or children allowed.

If you would like to donate a handbag, shoes or clothing for the auction or raffle prize for Caudwell Children please contact: info@swapinthecityuk.co.uk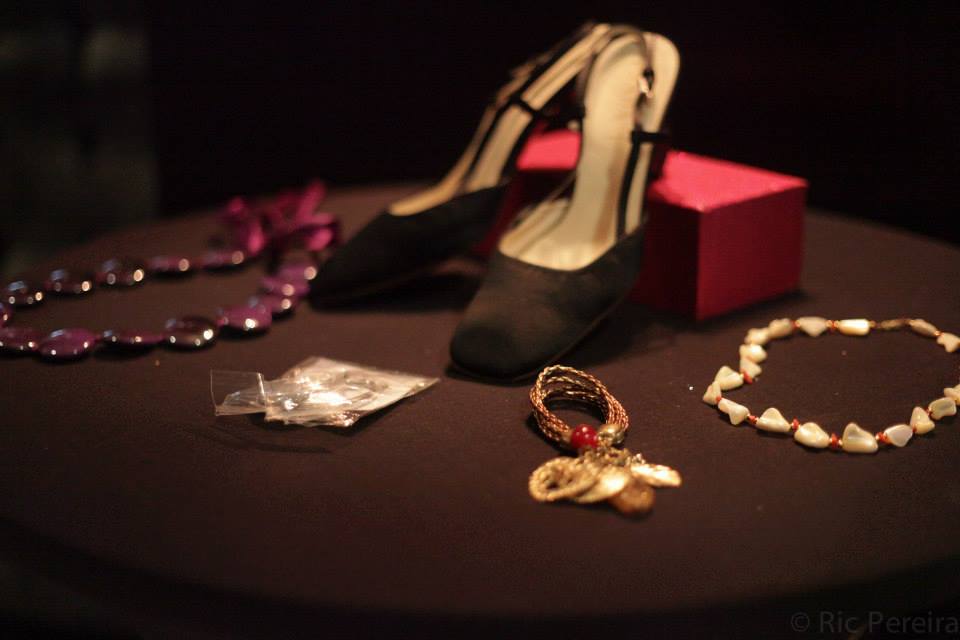 In support of:


Join in the conversation and get up to the minute fashion, beauty news & info:
TWITTER: @Premaeskincare @Swapinthecityuk

 #FashionBeautyDetox #Premae #swapinthecityuk #stylishclothesswaps
When & Where

Premae Skincare
Whiteleys, Ground Floor Unit 27
Queensway
W2 4YN London
United Kingdom


Saturday, 13 December 2014 from 12:00 to 16:00 (GMT)
Add to my calendar