Winter Garden Party for Young Professionals (Kensington)
Description
Update 28/10: Limited Early Bird Tickets Release. Secure your spot now before the next price increase.
------------------
Back by popular demand, after hosting 4 consecutive sold our Rooftop parties in 2016, we bring to you our October Edition.
Join over 200+ Young Professionals for the biggest outdoor event of the summer at the spectacular venue The Roof Gardens.
With three themed gardens, over 70 full sized trees, and a flowing stream complete with fish and flamingos, the gardens are truly one of the most unique spots to grab a cocktail
House, Disco, Funk and Soul Classics are the backdrop to the sunset, followed by deeper underground sounds into the night.
Last Summer's Launch Party at The Roof Gardens sold out in record time!
So make sure to grab a ticket get ready for a tropical summer party like no other!
See who else is going and invite your friends - FACEBOOK EVENT
Please remember to bring your ID (driving license, national ID or Passport). It is required for entry regardless of age (min age 21). Entry will be refused without ID.
---------------------
Highlights
☼ Early bird tickets: only £10 (Limited quantities available) (Ticket price at the door £20)
☼ Your first cocktail is on us (arrive before 8.30pm)
☼ The Roof Gardens (discover the venue here)
☼ Heated Outdoor Bar and Veranda/Tables where you can gather with your friends while sipping cocktails and enjoying the longer and warmer days to mark the start of summer!
---------------------
Important Details
☼No ID no Entry: All guests, regardless of age, will need to bring a passport/ driving license/ national ID card with photo
☼ Min age: 21 and above only
☼ Dress code: no effort no entry
☼ For table bookings, please contact contact@bfp-network.com
Book early to avoid disappointment!
To book, RSVP here and now.
For further information please email us at contact@bfp-network.com
===================================
A taste of the night for you...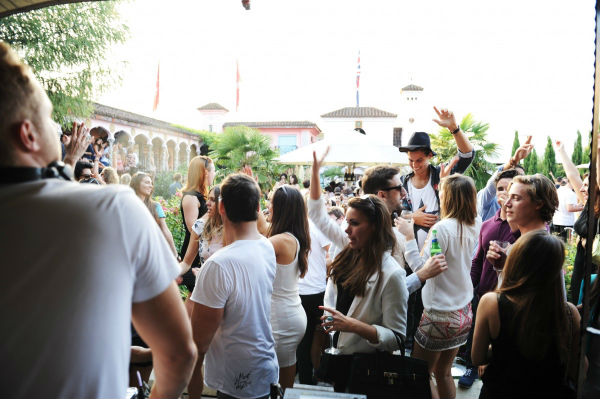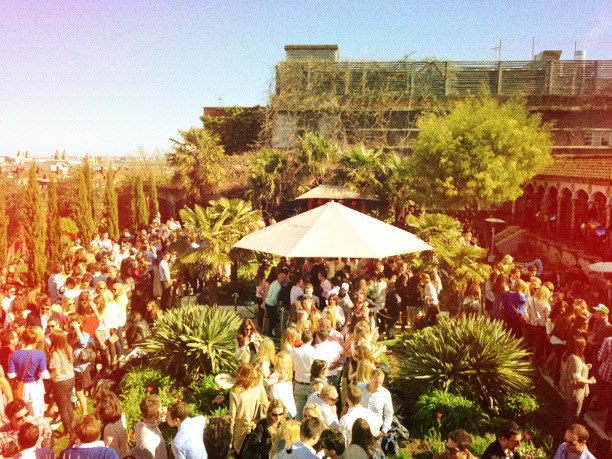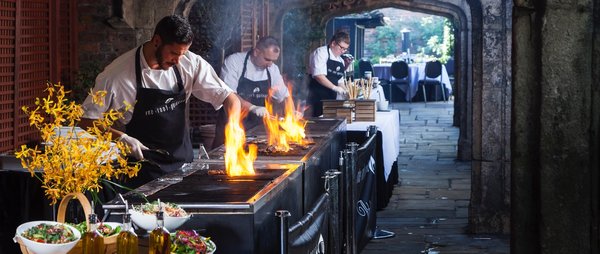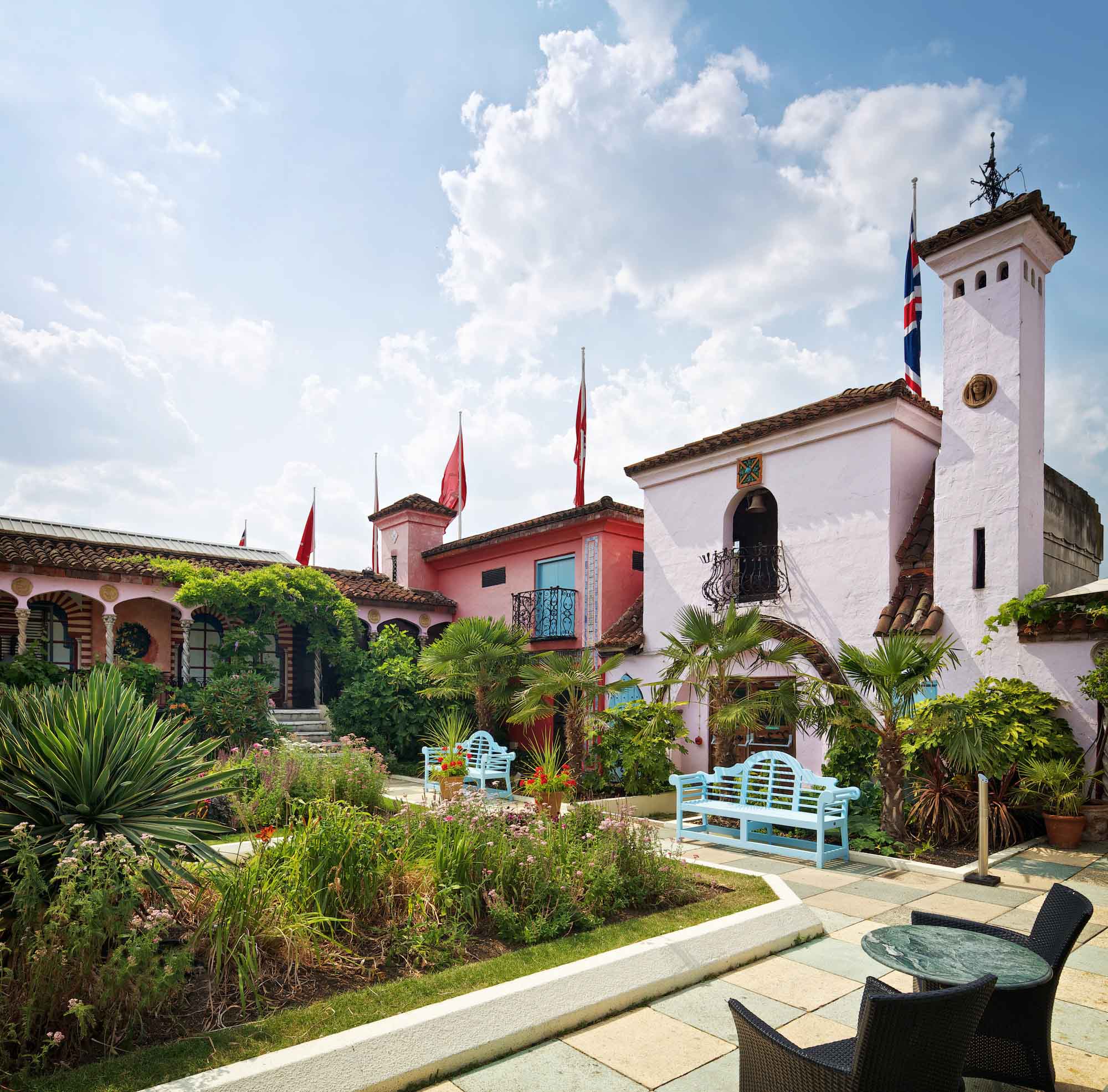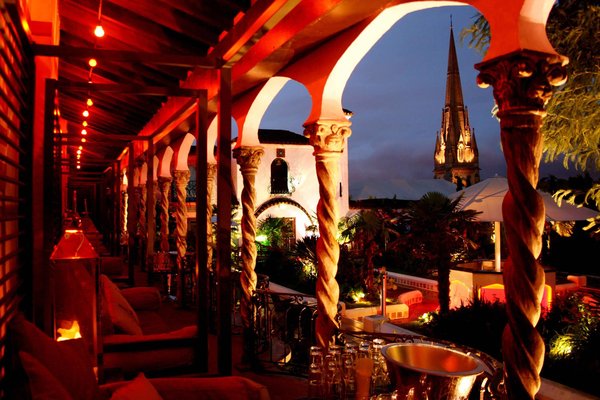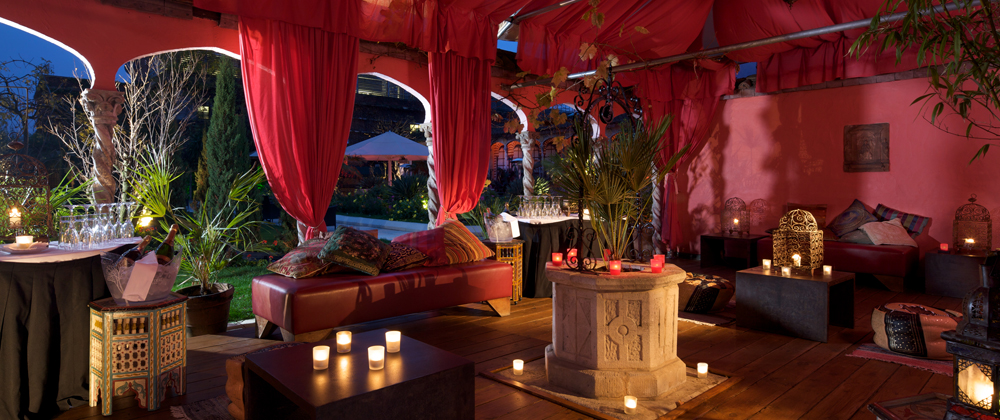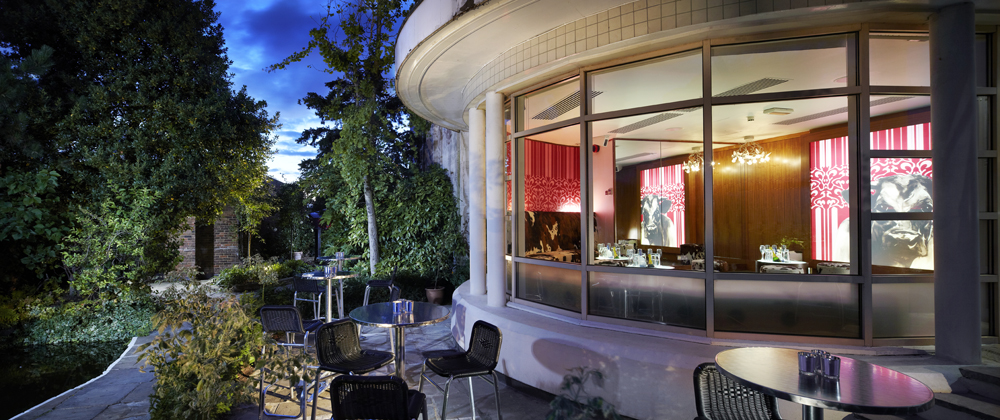 You may also keep up to date with our latest events, videos, photos and more on our Facebook, YouTube and Twitter channels.