Event Information
Location
Glasgow
tbc
Glasgow, Scotland
Description
__________________________________________________
SETTLING IN
As we enter Autumn, this beautiful season of simplicity and slowing down, earthy tones and crispy leaves, we are in true Autumnal style circling on 'Settling In.'
Join us for Circle, Soup and a dollop of all things Sacred.
Come gather Wild Sisters x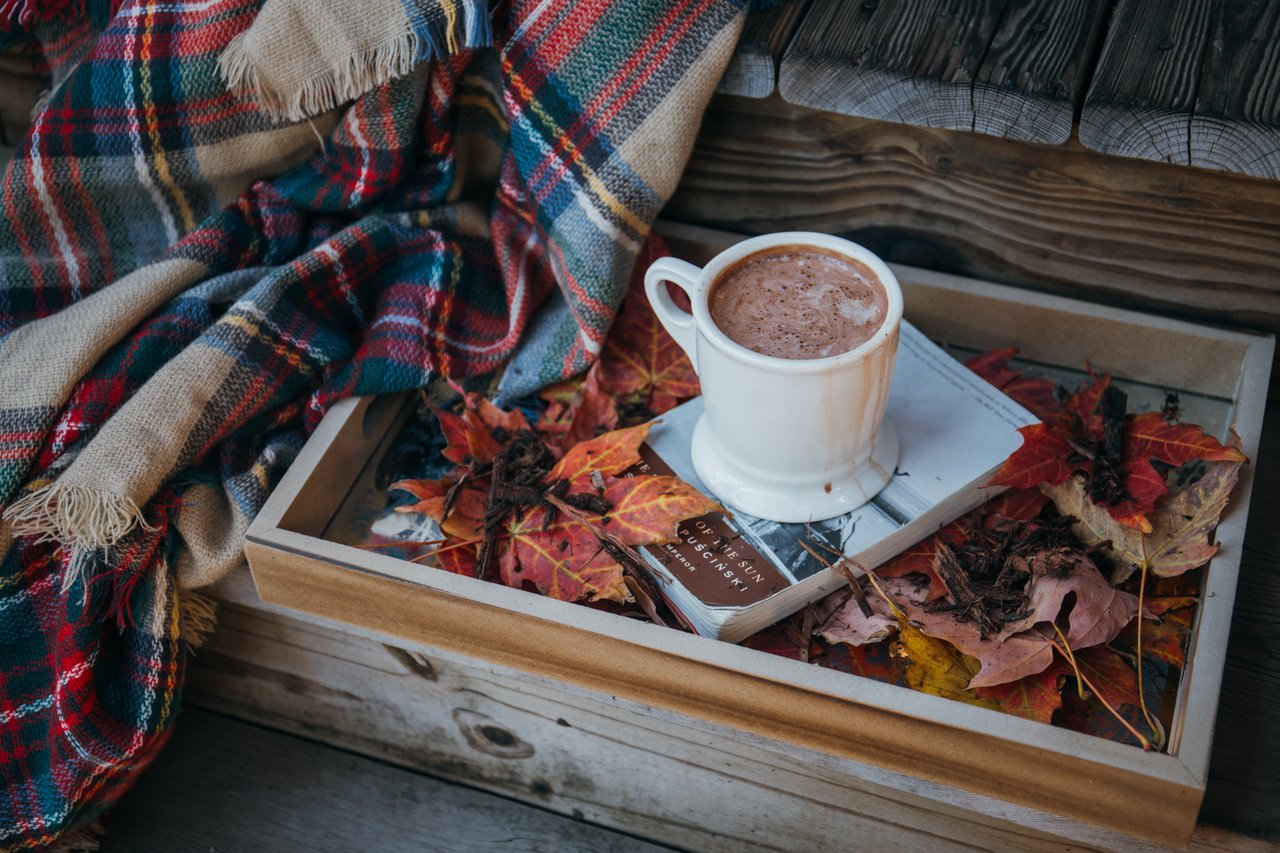 _____________________________________________________
Want more info? Great! Just read on.
WHAT:
Winter Grace is a monthly women's circle specifically for Mothers.
We gather every month on a Sunday - before or after the New Moon.
Gathering under the New Moon is almost as old as time itself. This new lunar cycle marks a fresh beginning, a clean slate if you will, and is therefore an ideal time for reflection, decluttering and setting meaningful intentions for what we hope to see manifest in our lives.
Gathering in this way with other women can be profoundly powerful. Not only does it enhance our connection to ourselves, each other and the intrinsic rhythms and cycles of the universe but also to harvest the energies of the thousands of women around the world also gathering in their own circles. In short, it can be nothing short of magic!
WHY:
Motherhood is arguably the greatest, most challenging role and privilege on earth. It is a time of great rebirth and incredible change. Not merely physically but emotionally, mentally and spiritually. Circling together is our way of "Bringing back the village". In circle we hold community at our core - our gatherings based on connection, truth, support and non-judgement.
In gathering this way we grant ourselves the breathing space for serious restorative self care. It gives us the time and ideal backdrop to get clear about our innate needs, emotional wellbeing and deepest desires. I truly believe this space and the connections we make within them are vital medicine for our whole being.
Sisterhood has never been more crucial. Tribes never so fundamental to our mental health and wellbeing. Sharing our experiences, stories and existence in person has never before felt so healing.
Each time women gather in circles with one another, the world heals a little more.
WHO IS IT FOR:
Our circle is for anyone called to Mother!
Whether you're a Mama-to-be, a new Mama, or a Grand Mama. Whether you're longing or have lost.
This space is for you!
WHAT TO EXPECT:
To be welcomed, lovingly, exactly as you are!
In circle we come as we are with our own unique perspectives, on our own equally unique journeys. We welcome our unity whilst celebrating our differences. We gather to witness, to listen, to share, to pause, to comfort, to honour, to surrender, to connect, to empower, to laugh, to cry, to dream, to create, to dive deep and to just be.
Our circles are dynamic and ever changing. In showing up we give ourselves to the flow trusting it to yield exactly what is needed; trusting that whatever needs to be shared or spoken will find a way. We also find comfort in the knowledge that in true Fight Club style whatever is shared in circle stays in circle.
Expect tea. Meditation. Meaningful conversation. Journalling. Intention setting and no bullshit. No hiding and no pretense. Just raw, honest, vulnerable, beautiful, powerful women gathering together to share their experiences, create ritual and meaning in our otherwise busied existance.
Come fill your cup with the sweet elixir that is women's sacred space.
Your place awaits dear Mamas.
Come gather with us.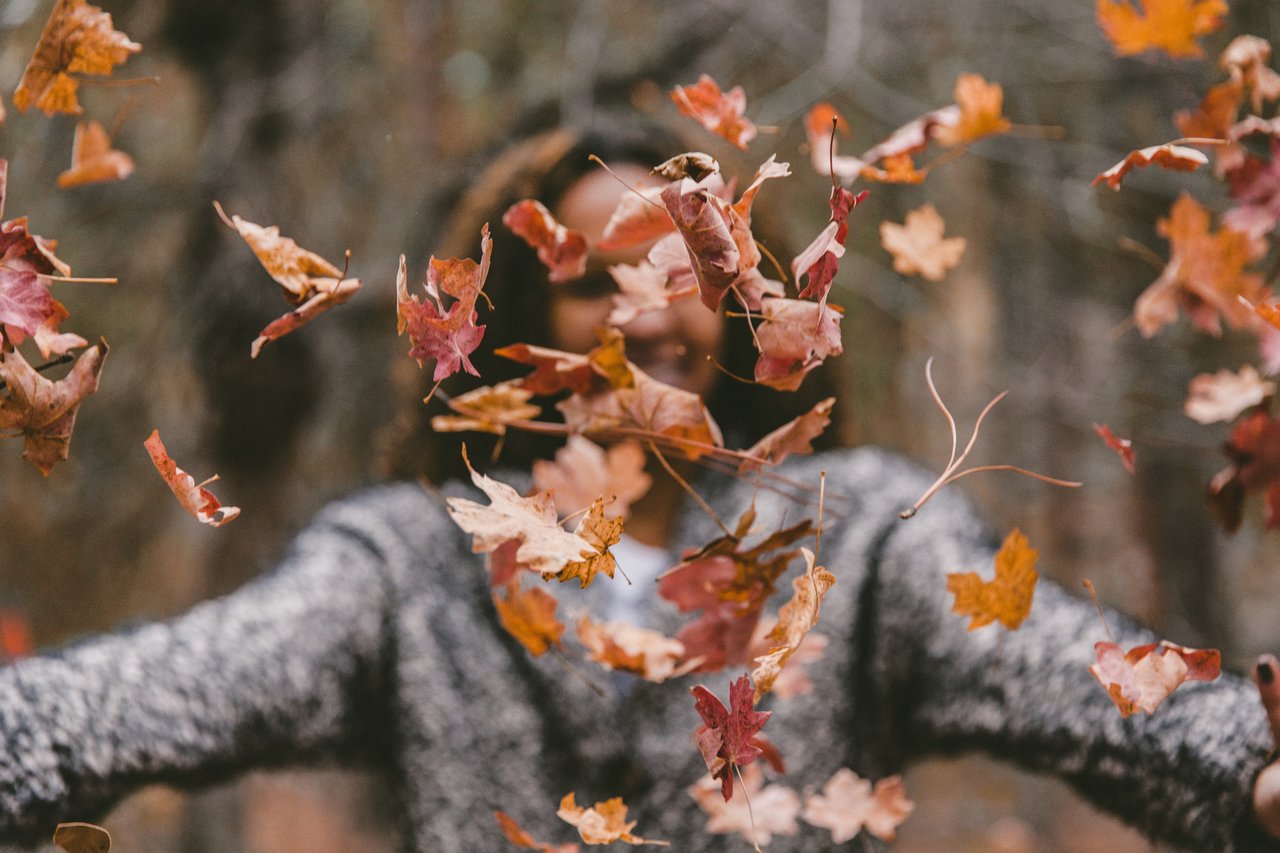 Date and Time
Location
Glasgow
tbc
Glasgow, Scotland
Refund Policy