About this Event
PRICE
£80 per person (plus booking fee) or SPECIAL OFFER £150 for two when booked together (plus booking fee).
ABOUT THE DAY
The Winter Hibernation day retreat is the perfect time for you to step back from the busy day-to-day and relish in slowing down. Prepare your mind and body for Spring with a day of rest, nourishment and connecting to nature. From the cosy Yoga and Creativity space in the heart of Hebden Bridge, nestled within Yorkshire's beautiful Calder Valley, you can reset your systems and energy, and restore yourself ready for an abundant Spring to come.
Retreating from the hustle and bustle of our lives, we'll spend the day nourishing our minds and bodies with seasonal yoga; a mindful walk in the surrounding woods; a warming lunch; and reflecting on what we want to bring to life this Spring. We'll end the day with a cosy and calming restorative yoga practice and guided yoga nidra meditation. You will be given practical tools and tips to help you continue this practice of slowing down, resting, reflecting and supporting yourself in your day-to-day life.Everything about the day is designed to nourish you and bring your inner systems back into balance. Take some hibernation inspiration from nature and take some time for yourself.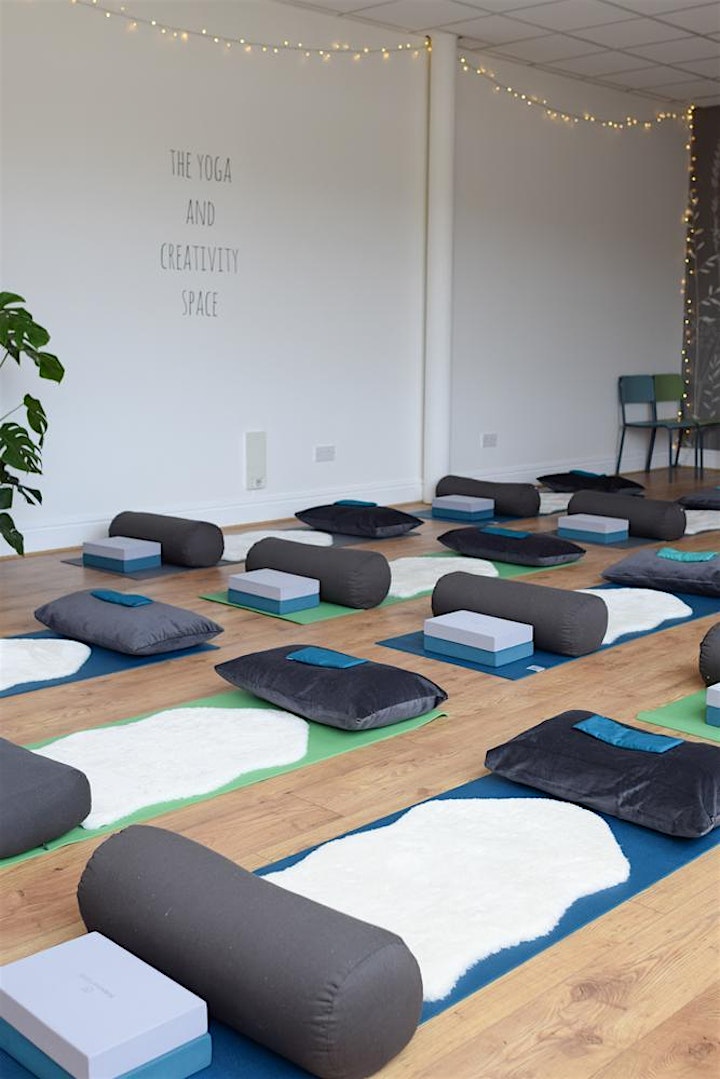 The day includes:
10am – 10:30am Welcome with hot drinks, introductions, sharing our hopes for the day.
10:30am – 11:30am Our first yoga practice, a seasonal practice drawing from Ayurvedic teachings about how to balance the mind and body at this time of year.
11:30am – 1pm We'll fill up on delicious snacks and hot drinks before heading out for our walk. • 1pm – 2pm Time for our lunch of nourishing seasonal soup and fresh bread.
2pm – 2:30pm Journaling exercises to help you connect to what you want to bring to life this coming Spring.
2:30pm – 3:45pm Restorative yoga and yoga nidra practice. The restorative class will provide you with deep rest and an energetic re-set, and the yoga nidra will guide you towards planting the seed of your intention for what you want to bring to life in the Spring.
3:45pm – 4pm Closing.
Teas and delicious snacks will be provided throughout the day. Please note if the walk is called off by bad weather something equally wonderful will take its place.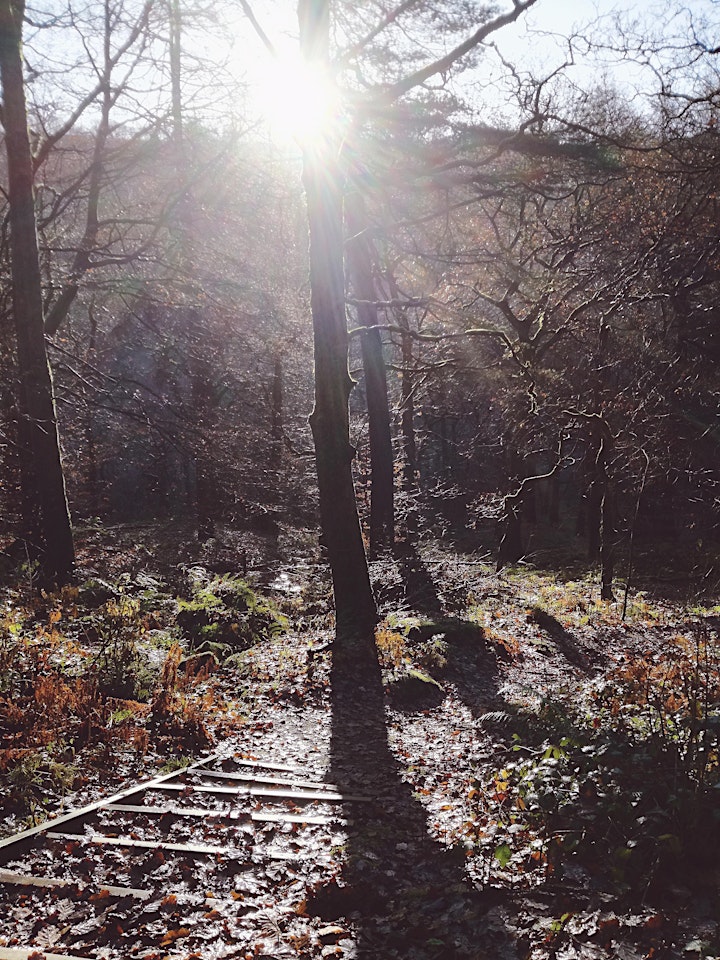 Our Venue
The Yoga and Creativity Space in Hebden Bridge. Hebden Bridge is easily accessible by train from Manchester Victoria station, and from other stations in the North.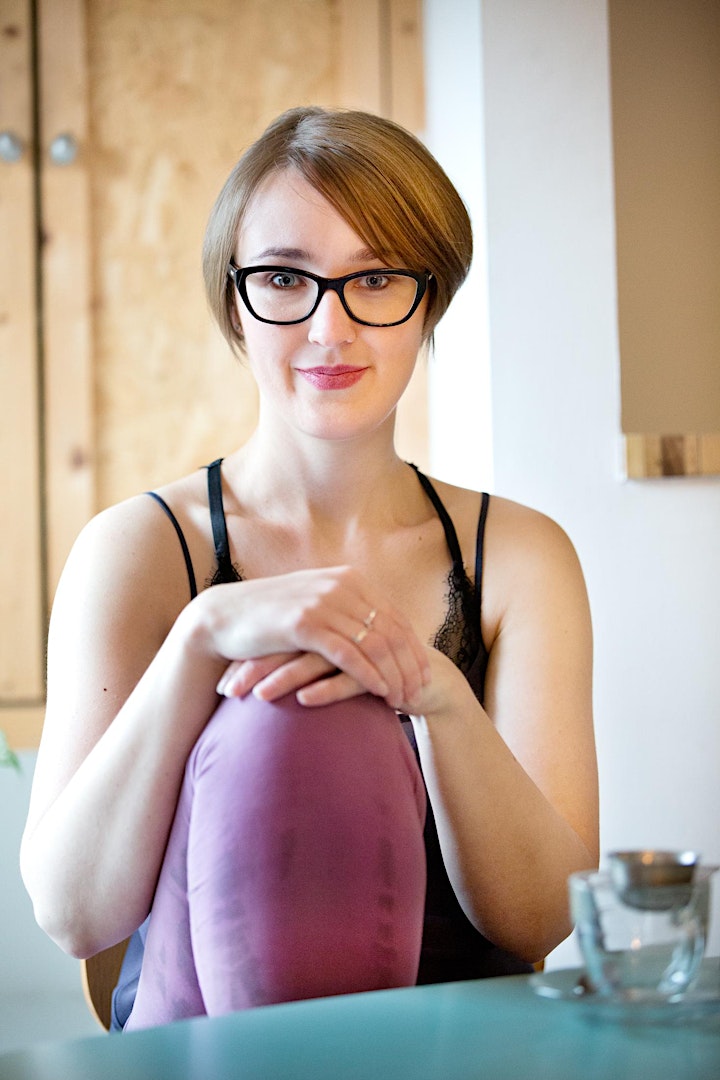 About Ellen
Ellen is a yoga teacher, creative, and holistic living coach. With her business Being Change she supports, encourages and inspires people to live their most purposeful and holistic lives. Her style of yoga is inclusive, accessible and fun. Living in harmony with nature and the seasons is central to her work, and you can expect these themes woven into her inspiring classes. Ellen is currently completing a certification in Yoga, Ayurveda and Holistic Health and brings Ayurveda and Holistic Health practices into all of her work. To find out more about Ellen and her work visit being-change.com. If you have any questions please email Ellen on ellen@being-change.com.