About this Event
Winter Solstice holds a powerful energy of renewal and rebirth as we shift seasons and celebrate the return of the light. It is a divine time to go within to reflect on what has been coming up throughout the year and release what is no longer serving you. Through sacred sound, energy and intention we truly open up the potential for deep shifts to occur in mind, body and spirit.
Join Josie for a calming yet powerful sound journey through the healing frequencies of alchemy crystal bowls, drums, chimes, tuning forks, melodic instruments and light language transmissions channeled through her voice. The dreamy soundscape will guide you into a relaxed and receptive state as your brain waves change, breath pattern deepens and effortlessly you fall into a deep surrender, often drifting into higher states of consciousness
Naturally the vibrations effect every single cell in the body, washing through the entire energy system, igniting releases and shifts in all levels of being - physical, emotional, spiritual and mental. Come and receive the healing power of sound in a safe and nurturing space. It is to be experienced to be truly understood. 
"Josie is such a gifted healer. Im so glad I got to experience such a powerful and heart opening session. I had never heard of light language before but as soon as Josie started speaking I connected to it so strongly at soul level - beautiful and healing!"
"Josie and her crystal bowls took my mind and body to another level. The most relaxing, uplifting experience. Just wished she lived nearer! I would be an 'addict'."
"I came to your session last Tuesday. I was the one who cried at the end and I really wanted to let you know how immensely grateful I am for the healing that started to occur. The release I felt was truly life changing, and since have started to accept and understand deeper as to what required growth and nurturing and what I need to let go of."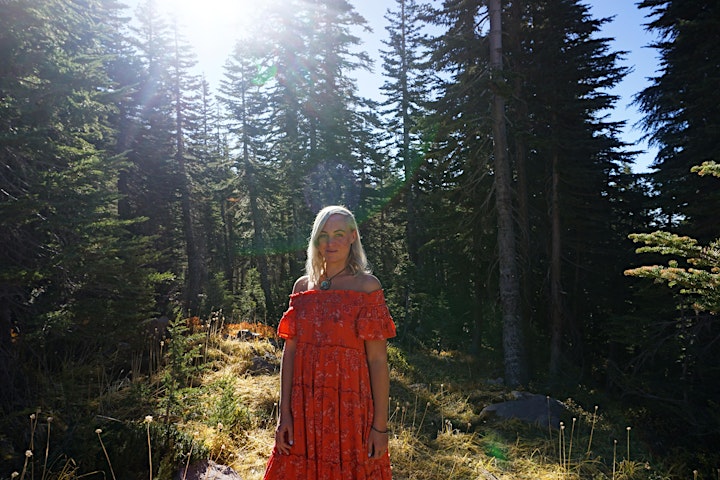 JOSIE DANIELLE, ELEVEN HEALING
Josie is an energy healer working with sound through her team of alchemy crystal bowls, instruments and light language channeled through her voice. Known for her compassionate nature and natural affinity with energy, she holds an authentic and nurturing space for shifts to unfold on many levels. She guides others with love to release from emotional, physical, spiritual and mental blockages through sound and deep energy work with her hands. Through her own personal journey and experiences holding space for others, she has also been guided to work closely with the divine feminine. Through womb work she gently guides women back to themselves so they can remember that everything they need is already inside. 
Josie had an intense awakening to her healing abilities in 2011 which led her on a path of self-discovery and profound transformation as she followed her calling. She launched her practice Eleven Healing in 2014 and has devoted her life to be in healing service to divine and therefore humanity ever since. She shares one to one energy healing sessions, sound baths, retreats, reiki training and womb work. Her offerings have recently been featured in British Vogue, i-D and Tatler. Her intention is to continue spreading awareness of the power of energy healing and sound because she passionately believes these tools are a powerful catalyst for growth and awakening and are here to be shared to help raise the consciousness of humanity.