Healing With Ginger: Learn How To Make A Healing Compress
About this event
❓Do you have a tendency to get colds and flu this time of year?
❓ Would you like to replenish and restore your energy ready for the winter month ahead?
❓Do you live with chronic muscle tension?
If you have answered YES to one or all of the above questions then learning how to make a Ginger Compress is for you. The purpose of a hot Ginger Compress is to dissolve stagnation, mucus and tension, melt blockages and stimulate circulation and energy flow.
Ginger is a root that grows deep into the earth and consequently the healing qualities of ginger penetrate deep into the body.
Ginger stimulates blood flow and releases muscle tension, helping to shift chronic congestion. This will encourage and replenish your energy.
In this practical Winter Warmer workshop you will:
Find out how to strengthen your immune system in preparation for the winter months with the healing properties of ginger.
Learn how to give yourself and the people you love a health boost with a ginger compress.
Locate several acupoints and stretches that will increase your protection to common winter illnesses.
Give and receive a ginger compress treatment.
Places are limited and booking is essential.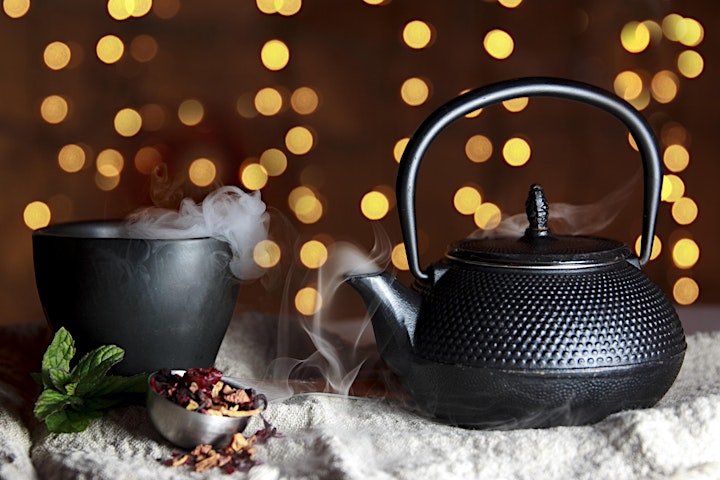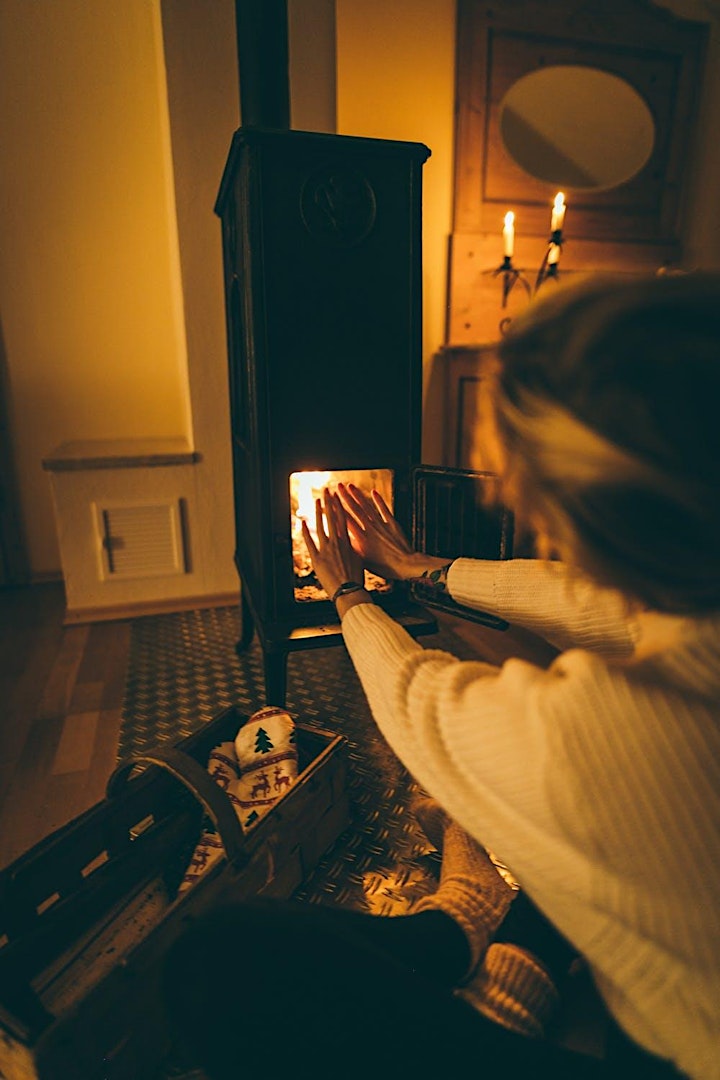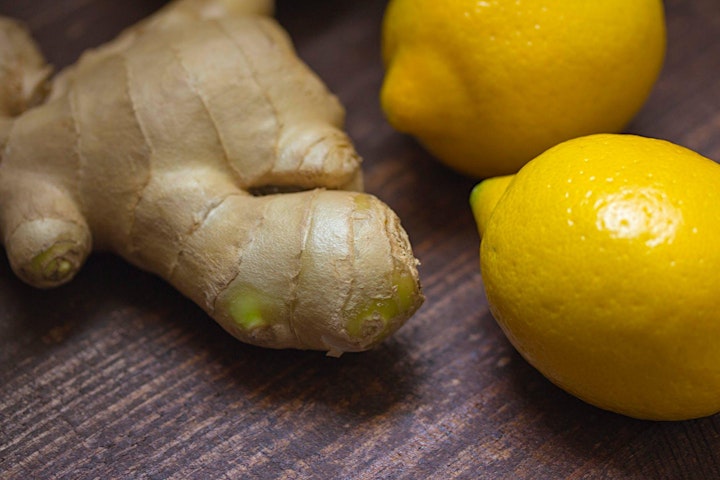 Organiser of Winter Warmer Workshop: Healing With Ginger
Haelan Therapy | A Pioneering Centre For Transformation | is an award-winning centre based in Hitchin, Hertfordshire.  Our pioneering formula the Haelan Transformation Method engages many different healing and transformation modalities in an entirely new way to unlock your limitless potential.  This experience is delivered to you through treatments, 1-2-1 individually tailored programmes, courses and workshops to achieve the following 5 key principles:
1. Freedom to express your true self
2. Transform and radiate your unique brilliance
3. Pioneer a life of integrity
4. Push the boundaries of what is possible
5. Ultimately realise your limitless potential