Description
The Cambridge Society of London is delighted to offer a truly unusual private event - the chance for our members to experience an exciting and educational evening at Britain's oldest wine and spirit merchant.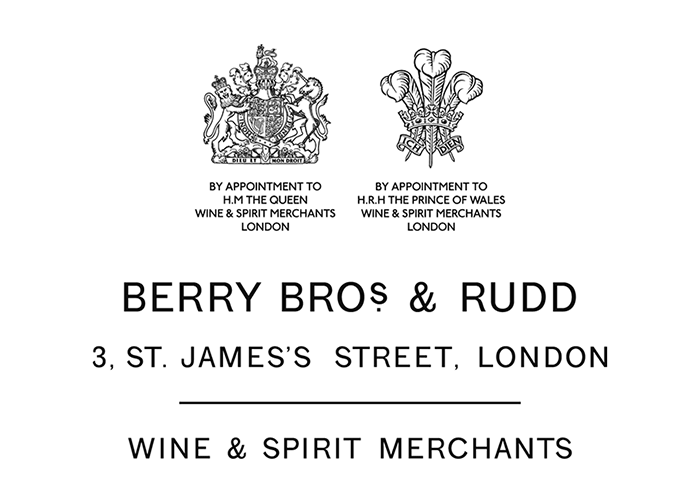 Situated in the heart of central London, 3 St James's Street has been home to Berry Bros. & Rudd for over 300 years. To taste a Berry Bros and Rudd wine is to sample a little bit of history - the company has traded here from the same shop since 1698. If you buy wine from here, you're in good company - Berry Bros and Rudd holds Royal Warrants for the Queen and the Prince of Wales and has over five thousand wines for sale.
For this special tasting event Cambridge Society members will have the sole use of the Sussex Cellar, the most recent addition to Berry Bros. and Rudd's exceptional wine education and entertainment complex. After entering via a secret door in one of the company's historic Georgian townhouses in Pickering Place, our members will descend into an atmospheric dual level venue that combines modern architectural innovation with the historic feel of ancient wine cellars.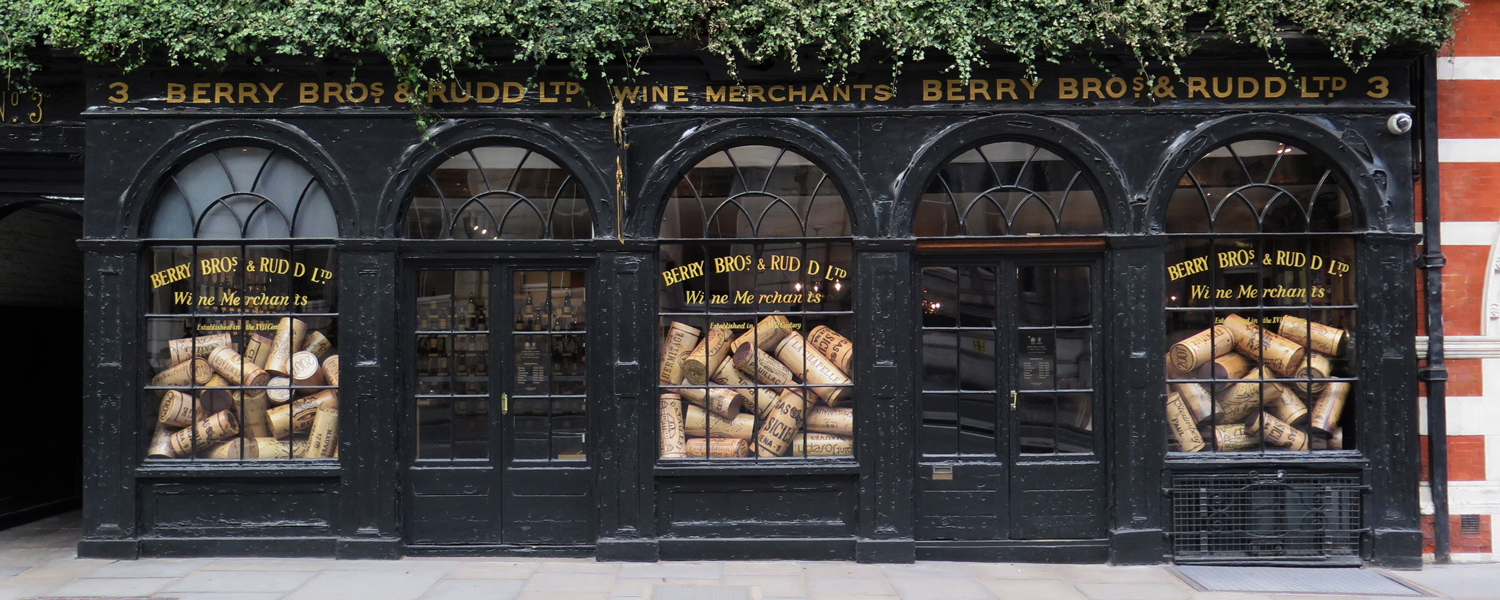 Welcomed with a glass of fizz, there will follow a tutored walkaround tasting of six wines. This relaxed tasting will allow you to try a selection of wines at three different stations, manned by Berry Bros' wine experts. Members will have the opportunity to compare and contrast different grape varieties, alongside the chef's delicious canapés. Once the wine tasting has concluded the evening will continue with more wines and canapés, and a lovely chance for our members to network and reconnect with old friends.
6.30pm Guests arrive at venue (please no earlier)
7 - 8pm Wine tasting with experts
8 - 9pm Canapés and reception continues
Berry Bros. wine tasting events sell out very quickly so we are thrilled to offer this exclusive event for Cambridge Society members. It's a wonderful excuse to escape the dark nights of February and learn something new about wine in a beautiful, well appointed space, accompanied by good friends and colleagues.
We look forward to seeing you on 24th February for this, the latest in the Society's exclusive events.
Members: £65
Guests: £70
Numbers are limited so do book early. This event is open to Cambridge Society of London members, and each attending member may invite three guests. Potential Society members may learn more and join at www.camsoclon.org.
Sarah Sarkhel, Committee Member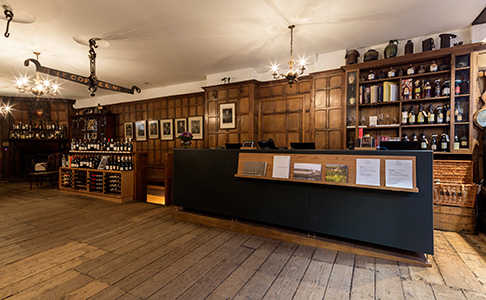 Cambridge Society of London Transfer and Refund Policy
i) At least 14 calendar days before the event: We will provide full refunds. Alternatively, if you have found a suitable replacement, we can change the name on the ticket on the understanding that you will reclaim the ticket price from them separately.
ii) Between 4 and 14 calendar days before the event: Our arrangements with our hosts are always finalised 4 calendar days before each event. With more than 4 calendar days' notice we can still change the name to someone named by you on the understanding that you will reclaim the ticket price from them separately. Alternatively, we MIGHT be able to sell it to someone else; there is no guarantee of that but we will do our best and then refund you if successful.
iii) Less than 4 calendar days: We regret that we cannot offer refunds if given less than 4 calendar days' notice.