Winter Workshop Extravaganza

Thursday, February 19, 2015 from 6:30 PM to 9:30 PM (GMT)
Event Details
Please note that the workshops run at the same time. You will need to choose just one to go to.
Logistics and format of the event
Location – 1st floor, University Building, City University London, Northampton Square, London EC1V 0HB
Date - Thursday 19th February 2015
19:00 - 21:00: Workshops (with break)
21:00 - 21:30: Networking
Cancellation policy - Everyone will be refunded the full amount if they cancel 48 hours prior to the event.
Sponsor of the event
UXPA UK would like to thank Futureheads for their support in sponsoring our event.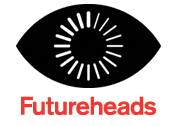 Futureheads is an exciting digital recruitment business launched in September 2009 by four highly experienced and successful digital experts. Respected as passionate advocates of a professional, knowledgeable and no-nonsense brand of recruitment, they offer a sound knowledge of the digital industry, a vast network of contacts and an impressive track record in sourcing and securing the best talent in user experience, project management and creative & front end technology.
Talk to Be Kaler and her Futureheads team for your next career move or to find that special someone to enhance your team.
Where UX & Analytics meet...
In this interactive session lead by Webcredible's analytics & UX lead trainers and coaches Mark & Nirish, you'll learn how to utilise analytics data to deliver better and more efficient UX. From the session you will learn:
1. The top 4 stats you can use to identify your website problem areas, and where to find them in Google Analytics
2. What you can interpret by looking at each of the stats, understanding what the numbers and graphs mean
3. Understand how to take this additional data and influence your UX processes & designs, and insight into how we've done it with our clients.
Mark Cunnah, Analytics Trainer, Webcredible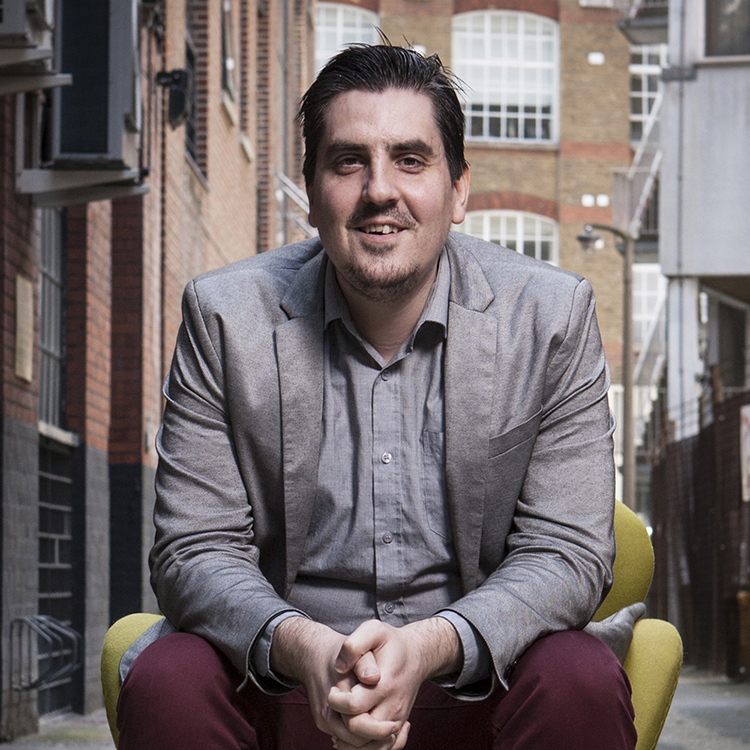 Mark has over nine years' experience in providing digital marketing services and training to a broad range of companies, from digital start-ups to household names. He specialises in analytics, search engine optimisation (SEO) and internet marketing. He specialised in humanising the processes of analytics & SEO. Mark teaches our Google Analytics, SEO, PPC (pay-per-click) courses. As well as regular public courses, Mark designs and delivers customised training programmes to provide the skills that your organisation and your people need, whether they're advanced users or absolute beginners. He'll also apply his knowledge and experience to help you track your user journeys using analytics tools or boost your internet marketing efforts using SEO and online advertising.
 Read more about Mark or follow him on Twitter: @MarkWebC
 Nirish Shakya, Senior Experience Consultant & Coach, Webcredible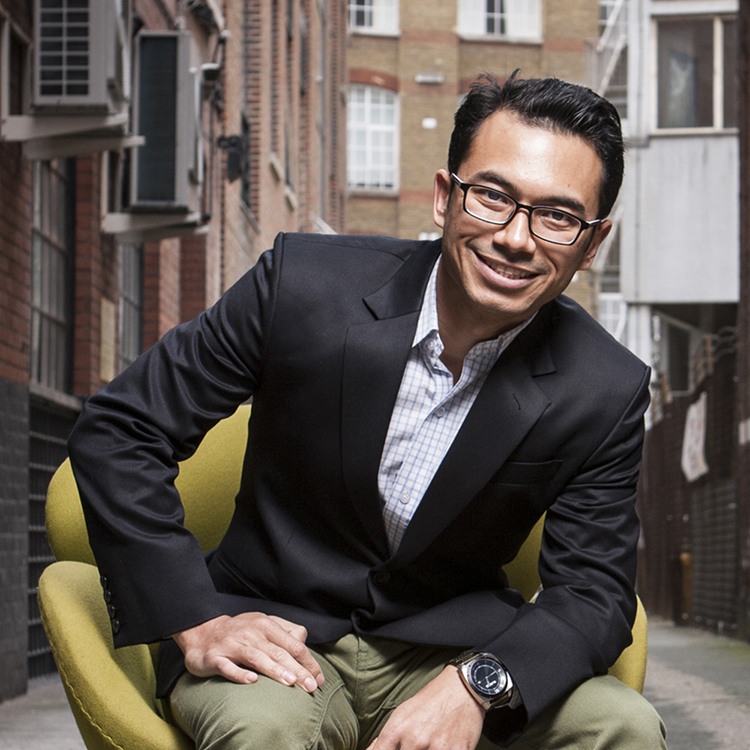 As a Senior Experience Consultant and trainer who understands the whole process of user-centred design, he excels at translating insights from user research into design. With almost ten years of digital experience behind him, Nirish applies the principles he learned as a user interface designer and software developer to help his clients create great products that their customers want to use. He's worked with a diverse range of clients across different industries, particularly in Australia, New Zealand and Singapore. As an advocate and proponent of evidence-based design, Nirish will work with you to help solve your problems, gather insights and translate real-world research into designing fantastic products that your customers want to use. As a trainer, he focuses on our introductory courses aimed at people who may be new to UX.
Read more about Nirish or follow her on Twitter: @NirishShakya

Serendipity by design
Serendipity is when unexpected circumstances and an insightful 'aha' moment of insight result in a valuable, unanticipated outcome.
Supporting serendipity through design can surprise and delight users, propelling them in new and exciting directions they might not otherwise have travelled in.
In this workshop, we will design paper prototypes of novel Websites and apps that aim to create opportunities for serendipity. 
Stephann Makri, Lecturer in Information Interaction, City University London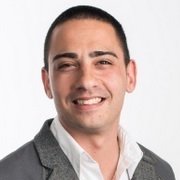 Stephann Makri, self-proclaimed 'prince of serendip,' is a lecturer in HCI at City University London and admissions tutor for the MSc Human-Centred Systems degree. His research focuses on understanding how people find, interpret and use digital information and feeding this understanding into design. In 2010-12, he worked on a £1.82m UK Research Council Funded Project on designing for serendipity - SerenA: Chance Encounters in the Space of Ideas. His work on serendipity has featured widely in the media, including in the Sunday Times, BBC Radio and Readers Digest.
Read more about Stephann or follow her on Twitter: @StephannMakri 

Playing UX - Exploring UX by Experiencing Lego Serious Play
In a 2 hours' fun and creativity packed workshop, Patrizia will invite participants to play seriously with Lego bricks and reflect on UX. Participants will be guided in a hard fun experience and invited to use hands, storytelling and creativity to connect the bricks and gain new insights on UX.
Patrizia Bertini, Lead Experience Consultant, Wipro Digital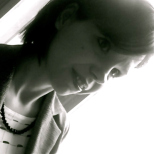 Patrizia Bertini is a user experience researcher, social scientist, author, certified LEGO® SERIOUS PLAY® (LSP) facilitator, journalist and experimenter. Currently a Lead UX Consultant at Wipro Digital (www.wiprodigital.com), Patrizia explores the potential of co-creation to create meaningful experiences, products and services that impact positively on both brands and people's lives. Passionate about creativity, she has been experimenting with LSP since 2009 and has used the method in several contexts, including journalism, academia, management and business.
More info: www.legoviews.com | www.b4bricks.org
Read more about Patriza or follow her on Twitter: @legoviews 
When & Where

University Building
City University London
Northampton Square
EC1V 0HB
United Kingdom


Thursday, February 19, 2015 from 6:30 PM to 9:30 PM (GMT)
Add to my calendar
Organizer
The UK Chapter of the User Experience Professionals' Association (UXPA) is a not-for-profit organisation run exclusively by volunteers. We are affiliated with the International UXPA.
We bring together UK professionals who share a vision of creating compelling technology that meets users' needs, desires and abilities. These professionals come from a broad family of disciplines such as user-centred design, research, and human factors.
Through our events and other work, we:
- Provide UX practitioners with opportunities for learning and professional growth
- Champion the benefits of user-centred design techniques and approaches
Our Chapter is governed by some policies and bylaws of UXPA International, but has enough freedom to define many of its processes and policies. All of our bylaws are described in our Constitution, which was ratified in July 2013.
As a volunteer organisation, we do our best to support the community. Participation from, and collaboration with, the community is crucial.