Description
REGISTRATION IS CLOSED BUT PLEASE SWING BY IF YOU CAN ON FRIDAY OR SATURDAY.
NEW: DATA SETS HERE bit.ly/W4Fdata

We need to transform the food system. To do so we need to experiment like crazy with new ways of doing things. We believe that if we get 1000 ideas off the ground then at least a couple of them will be really disruptive ones - ideas that will transform the way we grow, transport, buy and use food. So let the experimenting begin. This first Wired for Change event is hosted by Forum for the Future and the Cabot Institute at the University of Bristol.
What
We are bringing together coders, hackers and anyone who is working in, or passionate about, the food system. We have some great data and some insights into future challenges. Over a 24 hour period, we want to prototype new ideas about how we might create a radically different food system.
When
The event will take place at the Merchants Venturers School of Engineering in the centre of Bristol, over the weekend of the 21st – 22nd September. We will provide food, enough coffee to keep you running, perhaps the odd beer and prizes for the best ideas.
On the evening of 21st there will be a series of very short presentations to get everyone up to speed with the latest situation and the data available etc. This will be followed by an opportunity to start networking and letting the ideas flow.
On 22nd day, we hope that participants will self-organise into teams around the data that they are interested in working with and get creating. Final presentations will be at 6pm on Saturday.

Book your place now....and tell us your skills*

The event is free to anyone and we want lots of people working on the food system....but we especially need lots of people who can code, design and build prototypes. It would be great if you could let us know what skills you have. If you don't code etc you are very welcome but please bring a friend who does. Without these people we will not get very far.

If you have any questions about the event please contact James Taplin or Hugh Knowles.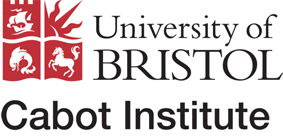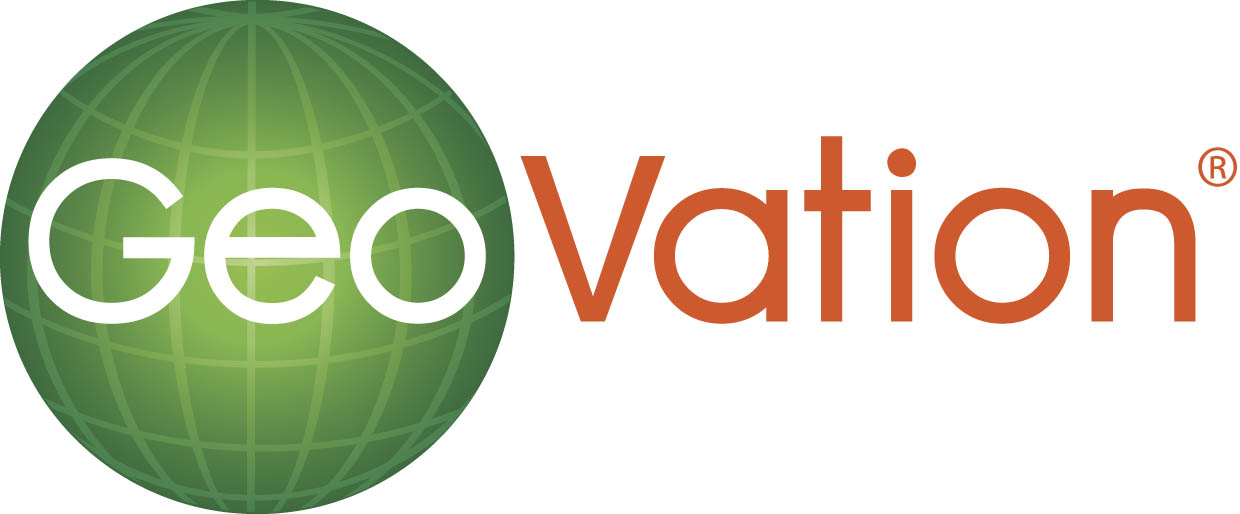 *if you are already registered with Eventbrite you need to put this info in your profile. Thanks