Wired Sussex Members' Christmas Meetup
About this event
What a year it's been! Join us for our famous Christmas meet-up, and help us celebrate what we as a digital community have learnt, gained and built in 2020.
We miss you! We can't believe it's been so long since we got to catch up with our lovely members - this is the perfect opportunity for us to all come together at the end of a difficult year and ring in some positivity for 2021.
We'll be sharing positive stories of change and growth, and giving you, our members, a chance to do the same. Connecting with new and familiar faces can make all the difference, you never know who you might (virtually) bump in to!
Hear our digital community speak on resilience - joining us on the live stream will be:
Andy Budd, co-founder of Clearleft
Alex Cowell, CEO of Sponsorworks
Alice Reeves & Sophie Turton, co-founders of The Joyful.
David Amor of MAG Interactive & Luke Gibson from Mediatonic, speaking on the games industry
The team from Aneela Rose Media
Sam Watts. CEO of Make Real
The new female-led creative collective, inkibit
John Malyon, Managing Director at Tilt
And more!
And, even though it's virtual, Christmas jumpers are still very definitely encouraged!
We'll have music, special guests, and will be setting you little challenges during the event to get you out there and networking! Stay tuned for more details!
#WiredChristmas
** Please Note **
Our meetups are a benefit of Wired Sussex membership. You can find out more about the benefits of becoming a member here and how we're currently supporting our digital community here.
If you have any questions, feel free to get in touch: hannah@wiredsussex.com
How it'll work this year...
Once you've signed up, we'll drop you the link to tune into our livestream.
You can simply watch along, or If you'd like to network with fellow members, we've set up a Discord channel so you can chat (just like on Slack) or on video (like a Zoom call).
Don't worry if you're new to Discord, we'll get you up to speed in no time! You can chat to others in your industry, introduce yourself to the community and take part in our fun competitions - we're looking forward to seeing your Christmas jumpers.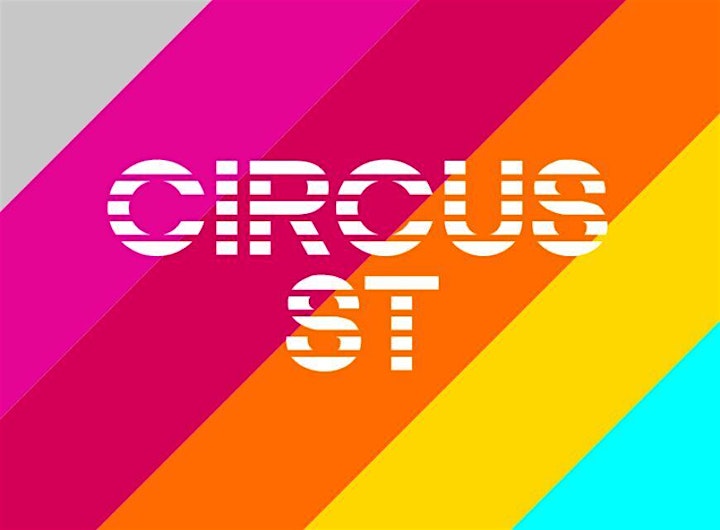 Thanks so much to our sponsors Circus Street
Brighton's disused municipal market is being transformed into a vibrant new quarter for the city. At its centre, the Office at Circus Street is set to become home to the region's leading businesses.
Take a look and read more about their plans.
Organiser of Wired Sussex Members' Virtual Christmas Meetup