Wired Coffee & Cake X Good Footing host Wired Walk Mondays. A series of stunning walks to pep up your week & to help others!
About this event
The Wired Walk - Blackpool Bridge walk/Black Hill
Oliver & Katie from Wired have come together with Danny from Good Footing to create a series of Monday walks to help kick-start your week with a positive boost of energy whilst giving back to society + some reet good coffee & cake of course ;-)
This walk will start at 6:30pm so please feel free to bring your own pack-up for a short evening picnic stop.
This walk will take place at Holme village and take approximately 3hrs, depending on the route we take on the day. We would class the walks as easy/intermediate due to the hilly terrain. We will be walking across uneven paths and trails so please wear appropriate footwear and clothing for the terrain and weather. Please bring gloves and hand sanitiser to help with handling gates and styles hygienically.
Well-being walking
Did you know that walking and talking in nature induces creative and critical thinking in the brain. It also reduces stress levels, minimising anxiety and low-mood. Magically, it can also help reduce memory loss by nourishing parts of the brain responsible for memory. And of course, the physical benefits of walking are endless. Walking is a superpower that most of us have the ability to access everyday!
Why walk with Good Footing?
Whenever you book on a group walk with Good Footing you not only support your own well-being, you support other people in need too! Helping others is central to our mission at Good Footing as a social enterprise. By asking people to a donate, you not only secure your place, you become part of our community to help and support others by directly funding our 1-2-1 mental health walking programmes, helping people in need who can't afford. So together, we make a positive difference to society.
Paying-It-Forward - Donations of £5 (or what you can afford)
We ask if you can donate at least £5 or what you can afford to attend the Wired Walk so we can achieve our mission in helping others. Thank you so much!
The rendezvous & parking - Holme Village School
Meeting outside Holme Village Junior School for a prompt leave at 6:30pm. What Three Words ///flamingo.working.nicer
Please park either on the main road or up Meal Hill Road opposite the school. Feel free to bring a snack.
We look forward to walking with you!
Wired & Good Footing
x=x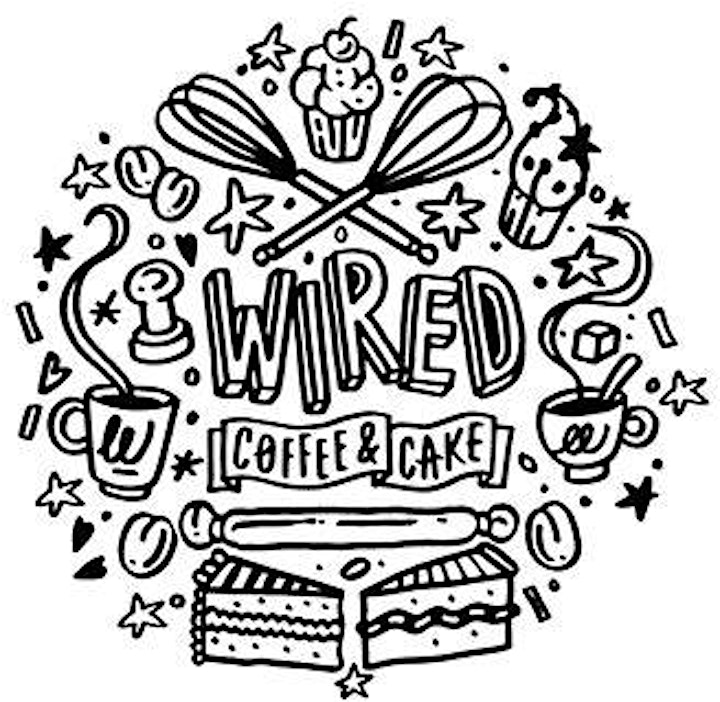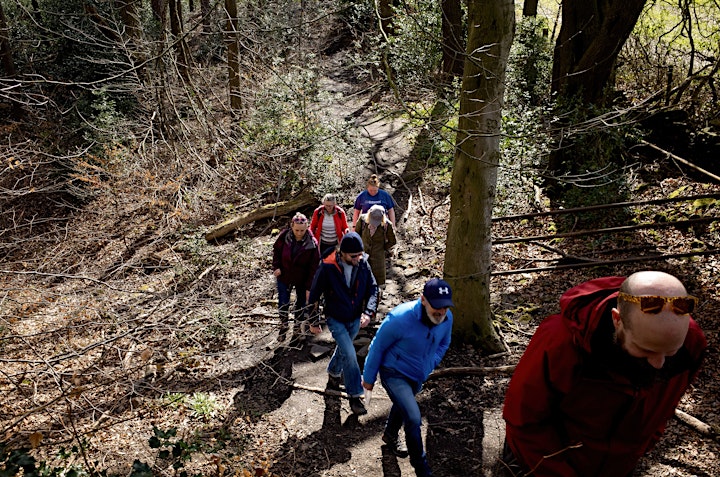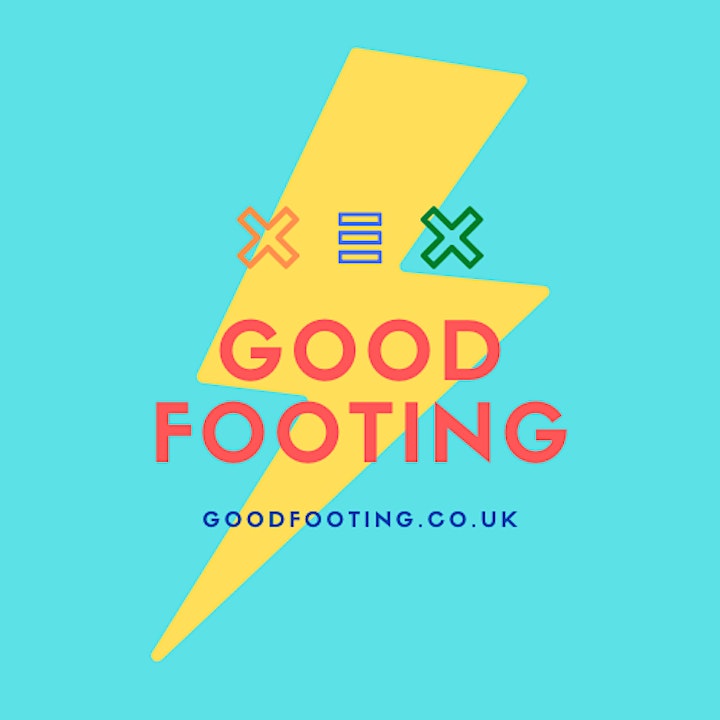 Organiser of Wired Walk Monday - Blackpool Bridge/Black Hill