This event is aimed at women in the technology sector to learn from other inspirational women.
About this event
Automated & Efficient
Making your workplace more efficient with automated processes
How can you make your business more efficient? Automated processes can help you communicate with your audiences, streamline your HR policies and even solve problems before they arise.
Emily Bristowe is the Head of Customer Success EMEA for Blue Prism, the creators of robotic process automation. Emily and her team work with Blue Prism customers to help them make the most of their digital workforce and deliver their business objectives. Previously Emily was the UK Head of Intelligent Automation at the global IT consulting firm CGI before joining Blue Prism in June 2018. An MSc graduate, Emily has more than 10 years' experience across a variety of IT and operational roles.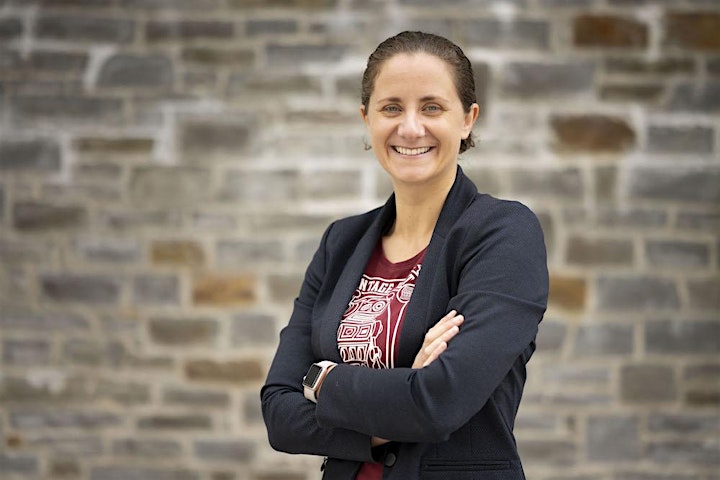 Awtomataidd ac Effeithlon
Gwneud eich gweithle yn fwy effeithlon gyda phrosesau awtomataidd
Sut allwch chi wneud eich busnes yn fwy effeithlon? Gall prosesau awtomataidd eich helpu i gyfathrebu â'ch cynulleidfaoedd, symleiddio'ch polisïau AD a hyd yn oed ddatrys problemau cyn iddynt godi.
Emily Bristowe yw Pennaeth Llwyddiant Cwsmer EMEA ar gyfer Blue Prism, crewyr awtomeiddio prosesau robotig. Mae Emily a'i thîm yn gweithio gyda chwsmeriaid Blue Prism i'w helpu i wneud y gorau o'u gweithlu digidol a chyflawni eu hamcanion busnes. Yn flaenorol Emily oedd Pennaeth Awtomeiddio Deallus y DU yn y cwmni ymgynghori TG byd-eang CGI cyn ymuno â Blue Prism ym mis Mehefin 2018. Yn raddedig MSc, mae gan Emily fwy na 10 mlynedd o brofiad ar draws amrywiaeth o rolau TG a gweithredol.
Organiser of WiST Webinar: Automated and Efficient