Description
Our next WISTA networking event in collaboration with BIMCO, hosted by Lloyd's List.
An insight into how BIMCO works for its members and the industry by providing advice, business information, professional training and standard contracts.
Speaker:
Grant Hunter is BIMCO's Head of Contracts and Clauses, responsible for overseeing the development, revision and promotion of BIMCO's wide range of internationally used standard contracts and clauses. He has worked in the shipping industry for 40 years. Grant began his shipping career in 1978 as a deck cadet with Scottish shipping company the Ben Line Steamers Ltd, followed by eight years working ashore in the commercial and operations department of P&O Bulk Shipping in London. He has worked for BIMCO since 1997. Grant has a Master's degree in maritime policy and law from the London School of Economics.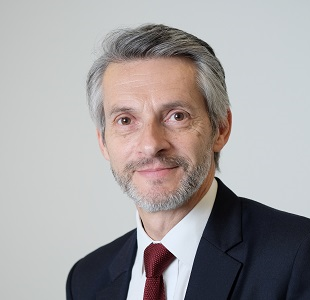 Drinks and light refreshments will be provided.
Not yet a member of WISTA? Contact our Membership Secretary Teresa Peacock at tpeacock@spinnaker-global.com.