WIT - The only national event for women in all skilled trades is back! 29/09/21. 10-2pm. RICOH Arena, Coventry. FREE
About this event
WIT is back and it's still free!
Moving into the Green Agenda
Speaker from City and Guilds will outline new plans for training and qualifications in sustainable systems, with a focus on retrofit.
Many of you have told us how much you've missed WIT the last two Julys and even more of you are super-keen to have the opportunity to meet up with other skilled tradeswomen and tradeswomen in training, that you might know from social media but haven't ever met in real life.
Rather than our usual full day event in London, we're teaming up with the great Installer Show at RICOH Arena in Coventry, so you'll get the double whammy of two fantastic events all on the same day. WIT in the morning and Installer Show in the afternoon.
Meet other women plumbers, electricians, chipppies, plasterers, decorators and heating engineers and others who're training. Meet companies, potential employers and manufacturers who want to work with us to increase diversity in the industry and support women, find out everything that's been going on in our industry during the last 24 months (there's plenty!), talk to and really get to know some of the most supportive reps around, find out all about their great products and how they're supporting the Green Agenda.
Spend the morning at the only national event for tradeswomen - WIT and have time in the afternoon to browse around the Installer Show with other tradeswomen.
It's all FREE! And thanks to Vaillant UK, there is such a thing as a free lunch!
Please note!
WIT is not a trade show. It is an event with a timetable and activities going on at specific times during the day.
It is essential that you arrive for 10am.
This event is free because of the generous support of Installer Show, Graham Plumbers' Merchant, Fernox, Monument Tools, Vaillant, Fluidmaster and Mira.
Anyone interested in sponsoring this event, please contact us at mica@tradeswomen.uk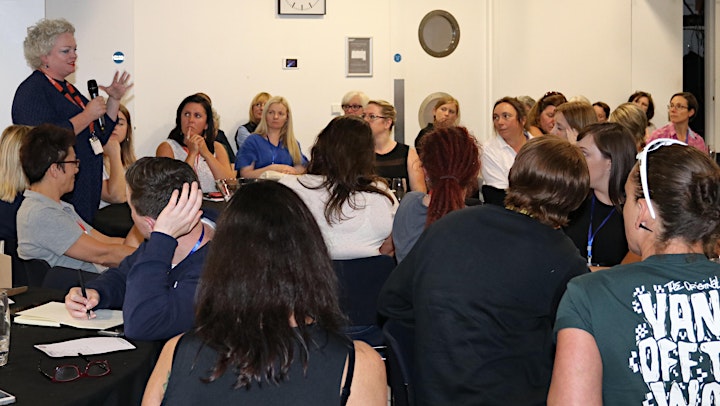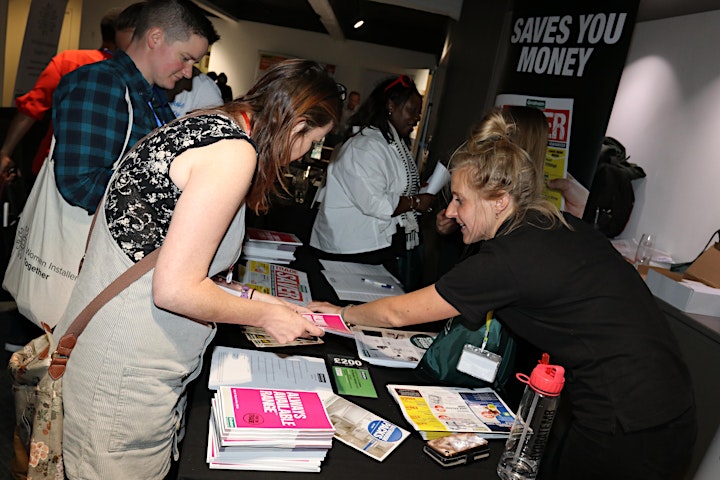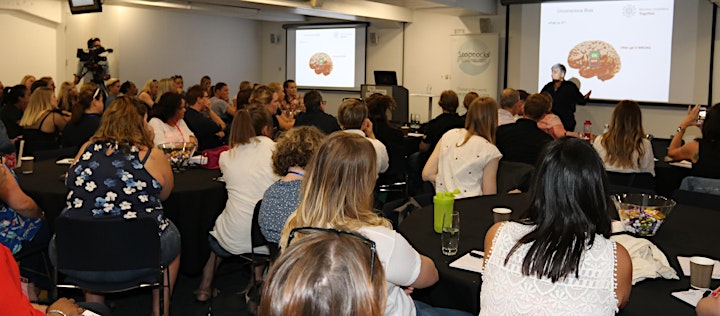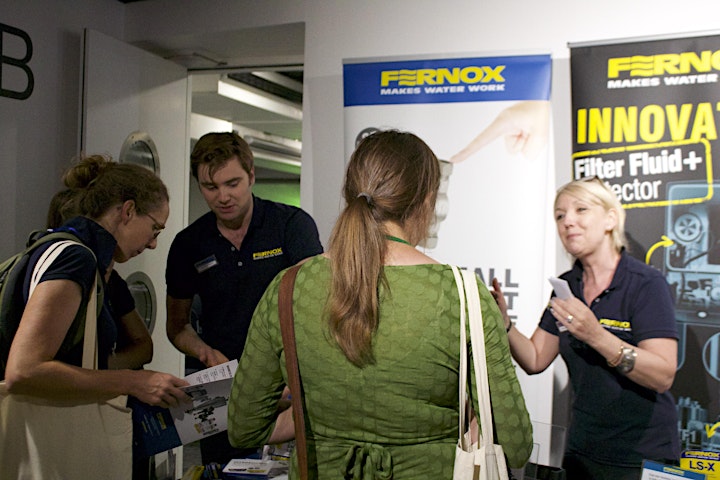 By signing up to WIT 2021, you agree to share your details with InstallerSHOW and its registration provider LiveBuzz, for your free InstallerSHOW pass.
Follow the links to get your free tickets for WIT.
Plenty of free parking at RICOH.