Deer Spirit Events' Thirdeye Psychic and Wellbeing Fair at Langdale Hall
About this event
We're back in Witney, Oxfordshire, at Langdale Hall, for our third Psychic and Wellbeing Fair of the year, with thirty exhibitors, a full programme of talks and workshops and a demonstration of mediumship with local medium, Debbie Blakeley.
Our exhibitors specialise in spirituality, self-help, well-being, healing, mindfulness, philosophy, holistic and alternative therapies, paganism, shamanism, psychic readings, mediumship, clairvoyance, tarot, numerology, aura imaging , healthy living and massage.
Our retailers will be selling spiritual gifts, jewellery, crystals, arts and crafts, Energetix products and much more
More information about the event and our exhibitors, here:
Talks and workshops
Demonstration of mediumship - Debbie Blakeley
Overcoming limitations and self-sabotage simple techniques to heal your life - Teresa Brown
Creating Sacred spaces - Diane Lytollis Medium Clairvoyant
Using your third eye - Julie Fenn
Working on a deep cellulose level brings healing and releases and reduces stress and anxiety - Rosita Cataldo
Ley lines of the Earth - John Odinsson Dyke
Numerology, direction, purpose and happiness - Katie Youers
Public car park next to venue. More parking in town.
Buses to and from Witney Town Centre:
From Oxford and Carterton https://www.stagecoachbus.com/promos-and-offers/oxfordshire/s1-s2
From Chipping Norton https://bustimes.org/services/x9-witney-charlbury-chipping-nortonFrom Cheltenham and Burford https://www.stagecoachbus.com/promos-and-offers/west/cheltenham-to-oxford-bus
Entry
£2 - exhibition only
£4 - exhibition, talks and mediumship demo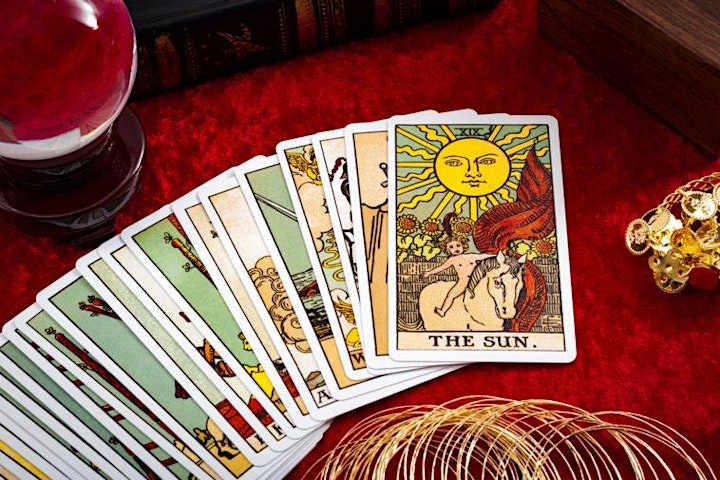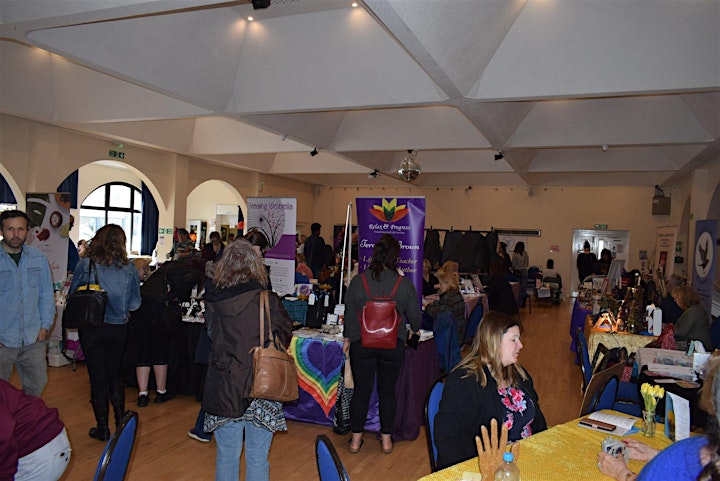 Organiser of Witney's Psychic & Wellbeing Fair
Mind Body Spirit Shows, Psychic & Wellbeing Fairs : Bucks, Oxfordshire, Gloucestershire, Herts and Bedfordshire
Julie is a Reiki Master/Teacher, with 20 years spiritual experience.  She has been running psychic fayres and mind body spirit shows since 2017.  
 https://www.facebook.com/pg/deerspiritevents/events