Description
Celebrate the season with WiTT!
Please join Women in Telecoms & Technology from 6-8 pm on Tuesday 5 December 2017 at the Science Museum's Smith Centre for holiday drinks, networking and seasonal shopping.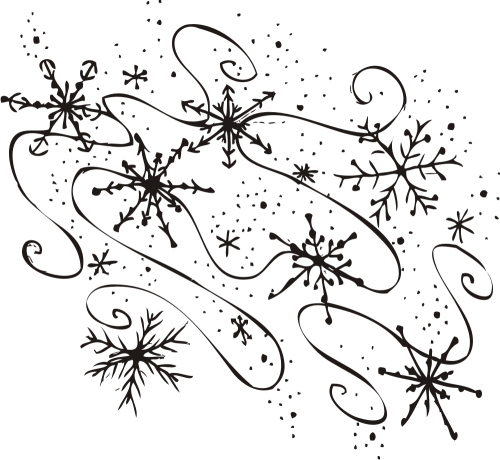 We once again plan to use the Hiver app to enhance networking at this event. Hiver, founded by WiTT member Andrea Sommer, is an intelligent networking app that enables you to make the most of the time you spend networking by connecting the in-person with the digital networking experience in a seamless platform. Hiver identifies and automatically remembers each interaction you have so that you can connect with people and follow up effectively.
To use Hiver, you'll need to:
· Download 'Hiver In-Person Networking' from the App Store or Google Play. Don't worry – it's completely free!
· Launch the app and register - much faster via LinkedIn!
· Visit the 'Discover' tab and find: WiTT Holiday Party
· Click on the event and then select 'I will be attending'
Upon arrival:
· Launch Hiver
· Go to the 'Ongoing' tab and click on 'I'm Here' which will add you to the event
· That's it! Keep your phone with you as you network. Hiver will automatically keep track of everyone you meet.
After the event, you can:
· See the list of your contacts in the 'Interactions tab. You can also see this list during the event but make sure you return to the event to continue capturing your interactions.
· Make notes, set calendar reminders or connect with interesting contacts on LinkedIn. Just click on the person's profile in your interactions list.