Description
On Monday October 15 we'll be talking about the Beatles as seen by two key members of the inner circle, George Martin and Derek Taylor.
Maximum Volume came out last year, the first part of a completely compelling account of Martin's life and work by the Texan author and top-drawer Fabs authority Kenneth Womack, and the second installment, Sound Pictures, is out in September.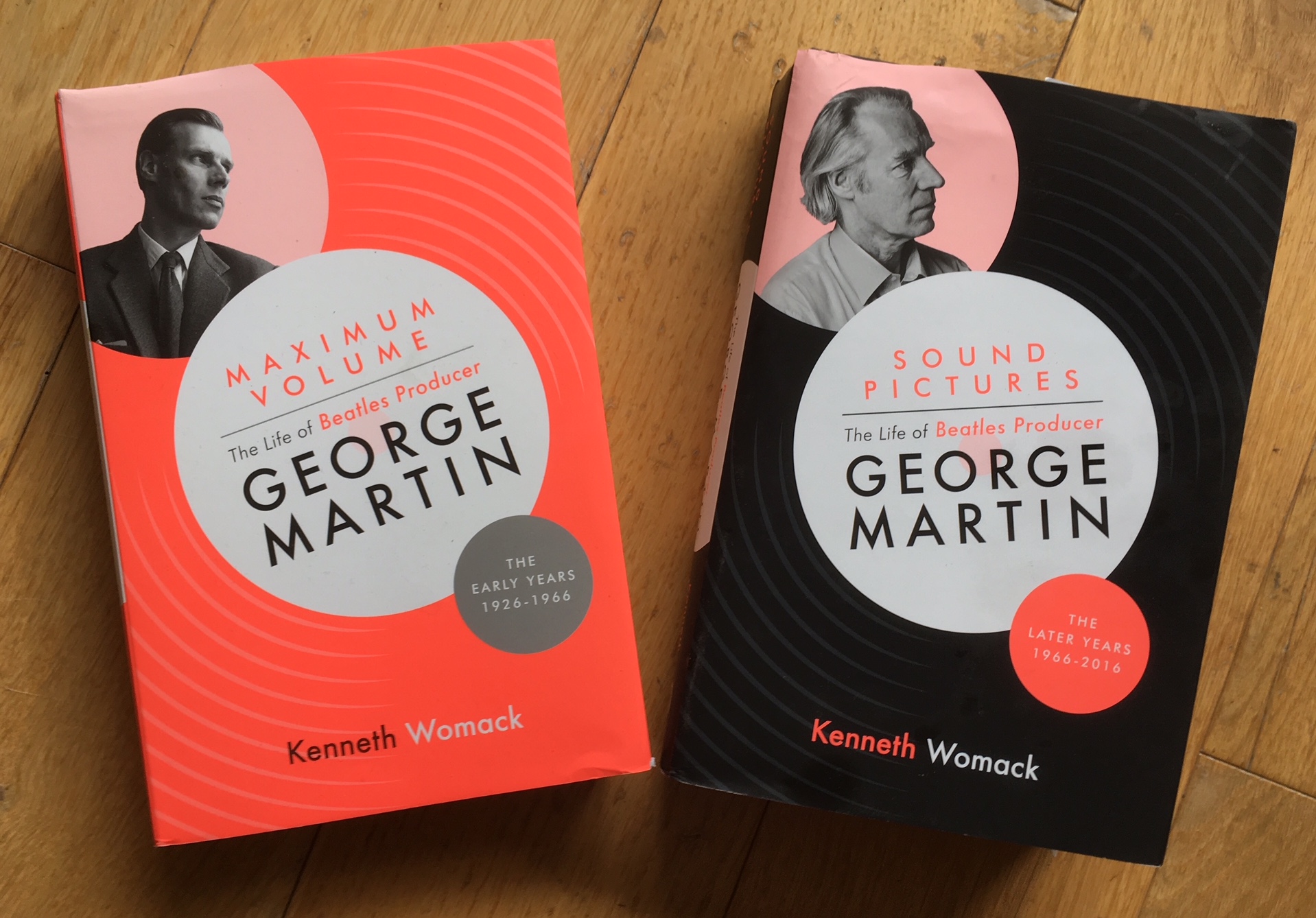 They record in magical detail the extent to which the great man encouraged and influenced them, arranged and changed their music, realised or reeled in their most extravagant sonic fantasies (e.g. Lennon wanting to record underwater), and endured their carping and feuds. And revolutionised the role of the record producer. Watch it all unfold from the control-room window.
And the writer and friend of the podcast Jon Savage will be with us to look at the re-publication of As Time Goes By, the cult classic by the band's press agent Derek Taylor that originally appeared in 1973 (Jon's written a foreword for the new edition). Taylor's elegant and effortlessly charming memoir examines the band, the times, the counter-culture and the great tale of the psychedelic road trip where the unheard Hey Jude gets its first public outing in a country pub.