#WLBProject presents: an evening with Carly Rowena & Rhiannon Lambert
Description
The Work Life Balance Project #WLBProject is proud to host Carly Rowena & Rhiannon Lambert for an evening to discuss how to build your business, embrace life and make the most of every day!


#WLBProject was established in 2017 with the ambition of heroing super-humans who blur the lines between work and play! We embrace 'DOING IT ALL' and building a community that enables you to be the best possible version of you!
WHAT WILL YOU GET OUT OF THE EVENING?
- Real world advice on how to build your profile on social media?
- Leading insight into how food & fitness can help build your mind for business!
- Unpick what it takes to have an incredibly successful career and life!
- Lots of laughs and a chance to meet other brillaint minds
- Access to one of London's most exclusive members clubs
- An AWESOME goodie-bag full of treats galore worth over £25!

- PLUS! First 30 tickets get a £15 FRAME card!
MEET OUR WONDERFUL SPEAKERS: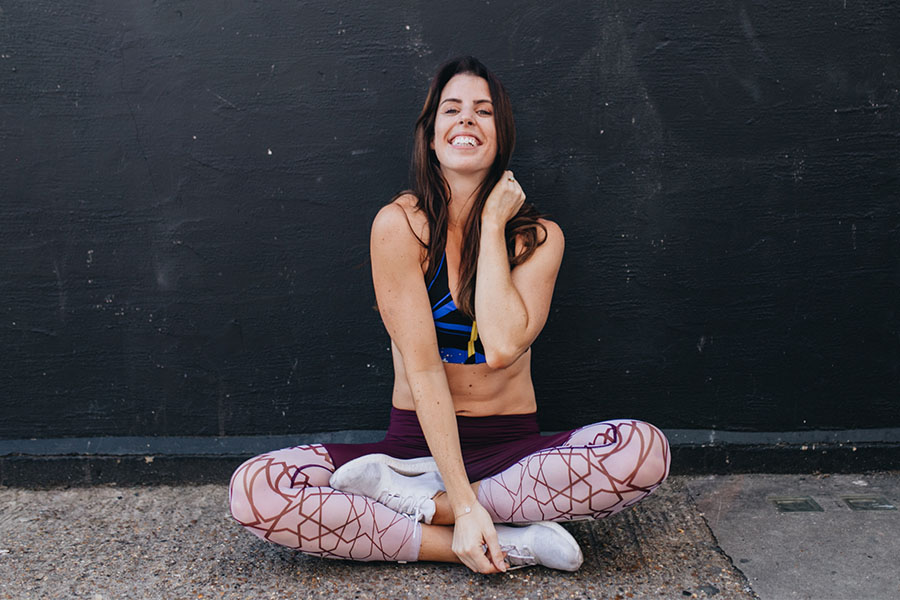 Carly Rowena: Personal Trainer & Fitness Influencer, Carly hosts a community of well over quarter of a million followers across her social media channels. Our favourite 'girl next door' - Carly has a wealth of knowledge not only around living a healthy & happy lifestyle - but has launched an e-book, is a brand ambassador, content creator and is currently climbing Kilimanjaro with her very lucky select group of her fans (just to name a couple of things keeping her busy...)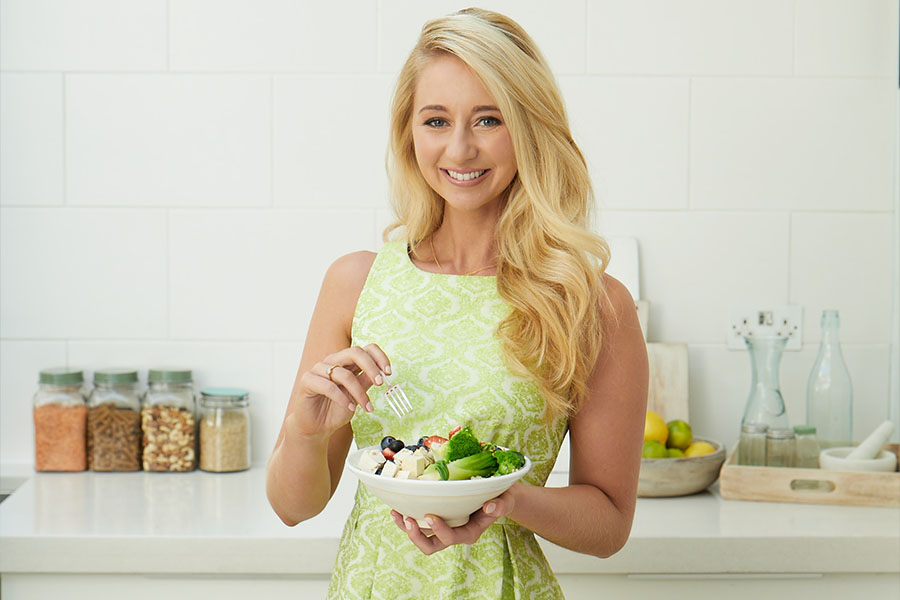 Rhiannon Lambert: Author of #1 selling, Re-Nourish: A Simple Way to Eat Well, Rhiannon is registered with the Association for Nutrition (ANutr), Rhiannon obtained a first-class Bachelor (BSc) degree in Nutrition and Health and a Master's (MSc) degree in Obesity, Risks and Prevention. She also has a further Master Practitioner in Eating Disorders and Obesity having obtained several diplomas from The National Centre For Eating Disorders, approved by The British Psychological Society (BPS). Between running her clinic, appearing on the BBC and Sky News, writing her book and also building an outstanding Instagram community around #ReNourish - we can't wait to hear what else she is up to!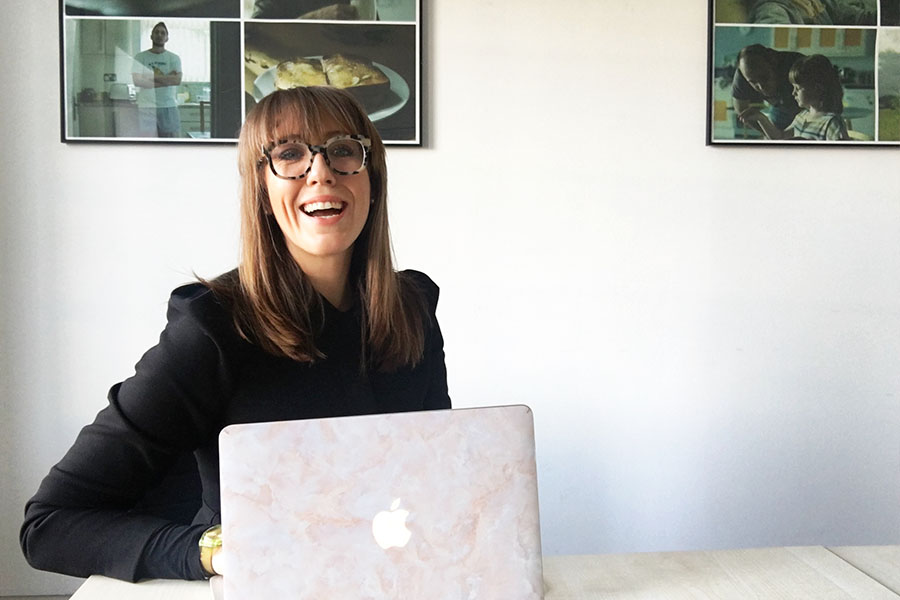 Camilla Mary-Rose: Your host for the evening, Camilla boasts a decade of experience working in Digital & Social Media. She is a mentor for rising Influencers & start-up businesses, alongside working her 'day-job' as Director of Digital at leading international advertising agency Leo Burnett.


BIG THANKS to our delicious & feel-good partners: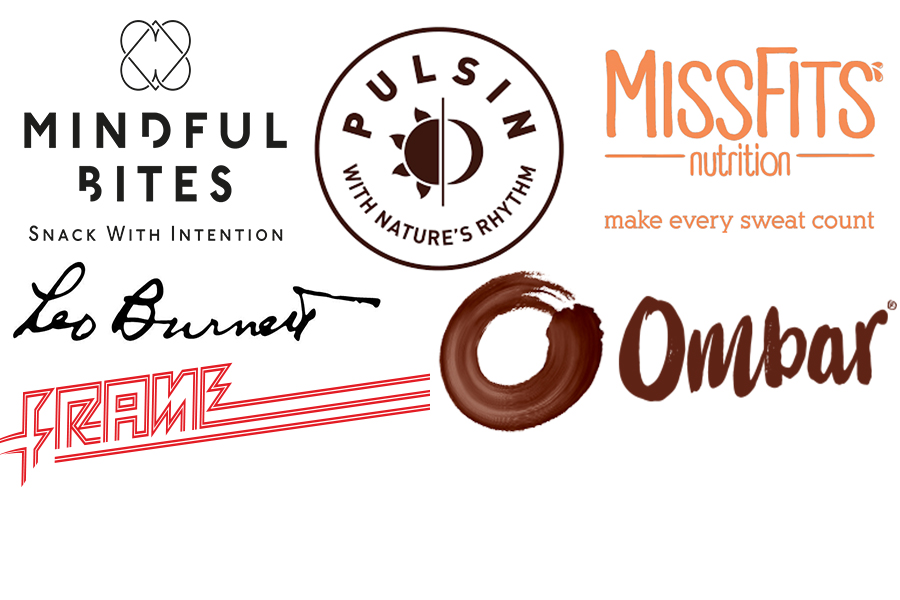 VENUE DETAILS:
Hosted at the exclusive Library Members Club in Convent Garden, guests will be allowed access to the venue before and after the event - so why not make a night of it!
Please note that although the majority of the event space will be seated, some will be standing around the bar and at high tables, if you require a seat please do let us know.