Sales Have Ended
Ticket sales have ended
Thank you for registering - we look forward to seeing you at our event. Please remember your business cards or contact details, you'll be networking!!
Sales Have Ended
Ticket sales have ended
Thank you for registering - we look forward to seeing you at our event. Please remember your business cards or contact details, you'll be networking!!
Description
Networking is something almost all of us do in one form or another. For women in particular, the extroverted types are generally more natural at it, and for the more introverted type, it can be downright scary. However, for all of us, any natural networking talents can go out the window when it comes to promoting ourselves, and our products or services. This is where Mandi Moore comes in.
Networking - Aaagghh!

Does your heart sink at the thought of 'going to that networking event'?

Do varying degrees of anxiety surface at the thought of describing what you do?

When it comes down to it, do you have a consistent, enjoyable and proven process to build your business?

Developing relationships and networking is an important part of not only building one's business but developing our own personal brand.

Whether you have your own business, are thinking of setting up your own business or simply want to developing your own network, the process of connecting with others has hidden benefits and often an unexpected relationship can transform a business.

It's Not about You, Its about The Person in Front of You!

In today's world of online everything, the principles of relationship development on a face to face level, can be applied across the electronic world. Making connections and the "newer" approach to selling - 'how can I help you?' - which often turns into reciprocity - is something we may FEEL at a inner level, but how do we turn that into practical steps in the physical world?

We're delighted to have as our trainer for our October workshop event, Mandi Moore, someone who has become an expert in this type of relationship building.

Networker extraordinaire, Mandi, has been helping people through her sales experience build their businesses for over 20 years (have a wee peek at her mini-bio below).

Mandi's passion, in recent years, has extended into teaching others how to build their businesses, where her teaching style of high energy and fun approach to networking transfers to her audience. Topics she will be touching on at our workshop include:-
What to say at a networking event, how to get your point across, very quickly
How to develop referrals
How to develop referrals from referrals
How to use the reciprocity approach to developing your network and ultimately build your business
How accountability drives your business
Overcoming the fear of accountability

Mandi will be giving us practical tips and techniques, and an opportunity to practice our new networking skills as well as an opportunity to dip into Mandi's enthusiasm for selling.

Someone recently said to her "You get as excited about making a pound as you do a £1000!"

Whether you're a "newbie networker" or want to shake up your business building skills, join us on 26th October - 9:30 - 11:30 (Registration from 9:15) at the Kaim Park Hotel, Bathgate.

Ticket price include teas and coffee plus a breakfast roll.

Early bird tickets are £13 until 9:00am Tues 17th October 2017

Tickets full price after 9am on the 17th Oct - £15 and £18 on the door.

Upcoming Dates in Our Event Calendar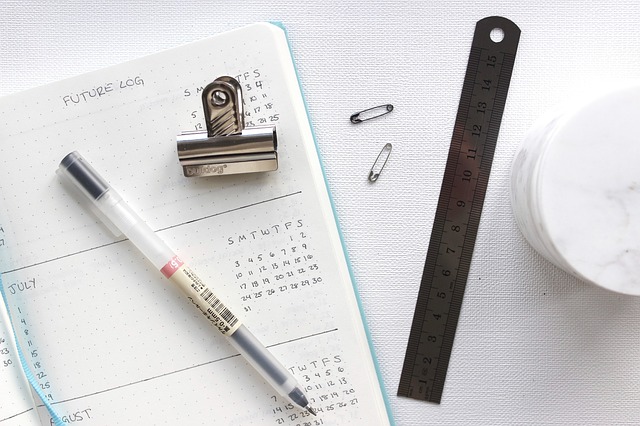 Our events are held (mostly) on the last Thursday of every month, unless we "shoogle" things around a little (which we do occasionally), so here's where to keep an eye on our upcoming events - dates are published here first!
23rd-Nov-17 Coffee and Conversation - GOLD Networking

Dec Event (to be decided)