Description
An evening with the Women Over Fifty Film Festival
Seminar and screening of short films by and about older women
The Centre for Research in Film and Audiovisual Practice is delighted to welcome Nuala O'Sullivan, founder and director of the Women Over Fifty Film Festival (WOFFF), to Roehampton. 2020 will be the sixth year the festival has run, having been launched in 2015 to champion and showcase the work of older women on screen and behind the camera. In this seminar and Q&A session, Nuala will talk with University of Roehampton Reader in Film and Television Dr Deborah Jermyn about how and why she established WOFFF, the work the festival does to address diversity and inclusivity in the film industry, and how to submit your films and support WOFFF's initiatives. The event includes a screening of a number of WOFFF shorts, including THE LAST MERMAID by Fi Kelly, staring Scottish comedian Janey Godley, ENTITLED by Adeyemi Michael and Japanese animation MIX by Kotoko Nakamura.
This event is open to all - all ages, all genders are welcome. As long as you want to be part of the conversation about older women, as long as you're interested in what it means to be an older woman living in the world today, we'd love to see you at this seminar. All films are subtitled.
Best Drama Winner: THE LAST MERMAID by Fi Kelly
Pearl is an overweight, chain-smoking, Irn Brew-swilling mermaid who just wants to keep herself to herself. Scottish comedy with Janey Godley.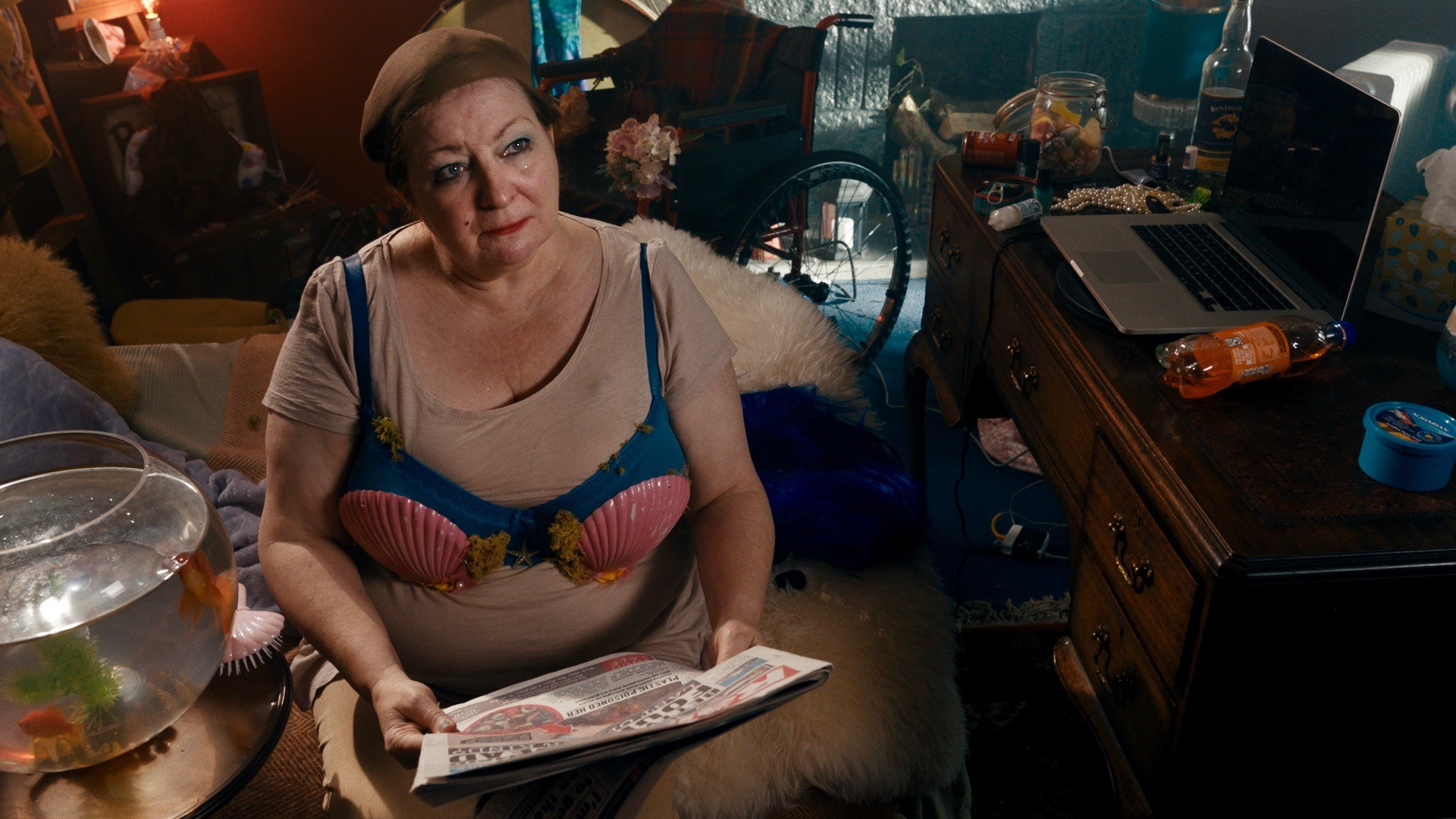 THE LAST MERMAID
Best Student Film Winner: FORGET-ME-NOT by Sarah Smith
Filmmaker Sarah Smith examines the stigma around talking about incurable cancer. In conversations with her mother she finds "Better left unsaid" has never been more untrue.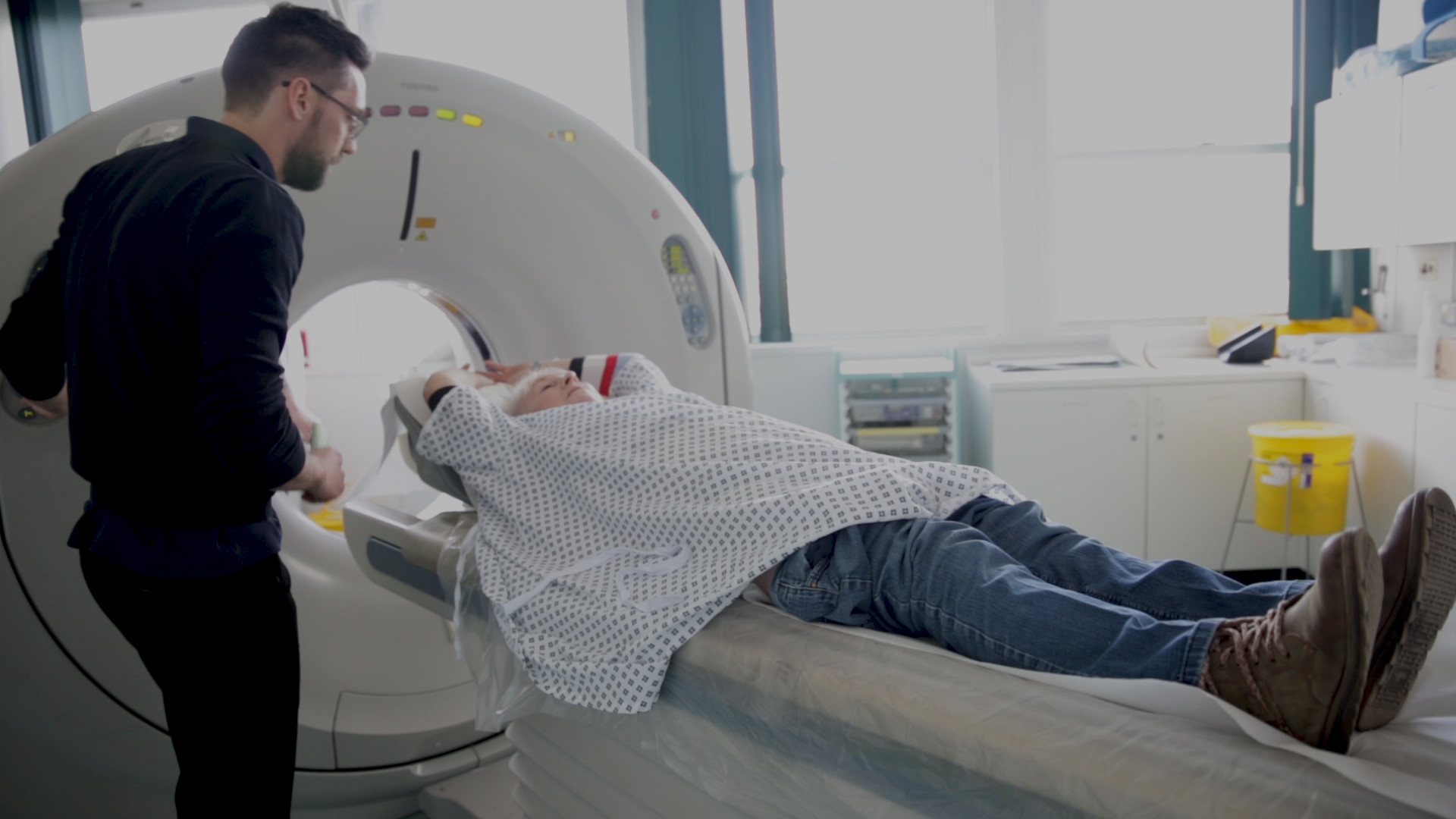 FORGET-ME-NOT
Best Animation Runner Up: MIX: by Kotoko Nakamura
Fact or fiction? Right or wrong? Each of us has our own "mix". What would you do to get it just right?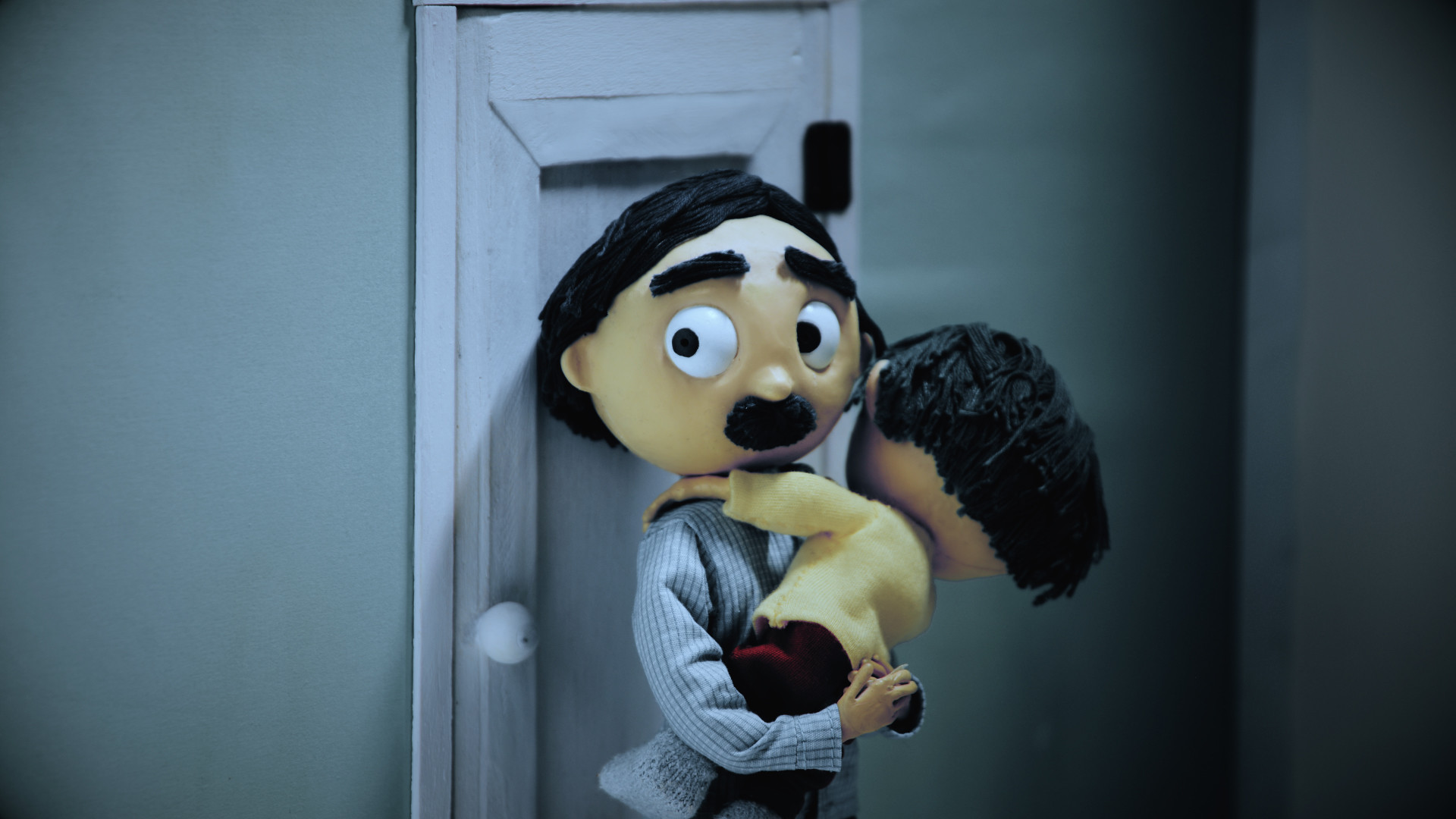 FAQs
Do I have to be a Univerity of Roehampton student or a member of staff to attend this screening and seminar?
No. This event it open to the public. We'd love to see you a our event!
What are my transport options for getting to and from the event?
You can get to the University of Roehmapton by bike, train, tube, bus or car. Full details, including Access Guides to the campus are available here: https://www.roehampton.ac.uk/contact-us/
Where exactly is the event?
The event will run in the cinema housed in the new Sir David Bell Building, which is accessed from the University of Roehampton main campus entrance on Roehampton Lane (approx one min walk from this entrance to the cinema). See 'how to get here' at: https://www.roehampton.ac.uk/contact-us/
Do I have to bring my printed ticket to the event?
No, you don't need to bring your printed ticket. Your ticket on your phone is fine.
Is my ticket really free?
Yes.