Step into your wisdom and walk in your own power
About this event
The Wolf Medicine programme is the first of its kind in the UK. It is ideal if you feel in need of a little more strength in your life no matter what your circumstances. Wolf Medicine is aimed at helping you step in to your wisdom and walk in your own power.
This is a week long intensive programme (Monday to Friday) set in an Area of Outstanding Natural Beauty on the Isle of Wight. Wolf Medicine includes learning survival strategies through what is means to be Wolf where we meditate with a pack of wolves. There is no direct physical contact with the pack although you can howl with them if they want to.
We also enjoy the magic of connecting with horses, using ancient knowledge to help with modern day stress , creative art, nature based music, stunning beaches and calming forests.
For a more detailed description of the course go to www.naturetherapyCIC.com Wolf Medicine pages to download information and a leaflet.
There is a cost of £150 for the full week's course which is payable on booking. It is refundable up to 30 days before the start of the course. This does not include food, accommodation or travel costs.
We are happy to meet with you before hand if you live on the Isle of Wight or chat by phone at a pre-arranged time (ring 01983 740623).
This is proving to be a very popular course that is achieving measurable outcomes in the field of social recovery and reducing anxiety and depression
Please be aware we will spend most of the week outdoors in the forest, beach, with horses and at a centre with wolves - so please dress accordingly.
If you have concerns re access or health then contact us direct to see how we can help.
10-3pm each day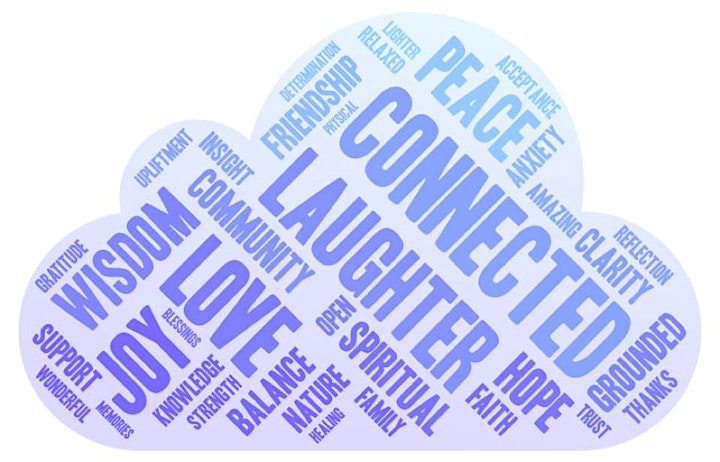 Organiser of Wolf Medicine