About this event
The studio has been integral to artistic practices for time in memoriam and has been the subject of critique. Due to the lockdowns and enforced changes to our ways of working we've had to adapt and re-evaluate in order to continue with our practices. As we leave lockdown, many of us are re-entering the studio in a renewed capacity and this week-long collaborative residency will look at different approaches taken in using the studio, what the studio is and how we behave in the studio as well as providing large spaces in order to make work, re-integrate, re-familiarise and re-frame our relationship to the studio. Five artists will discuss and demonstrate their own studio strategies, practical bookbinding demonstrations and a series of discreet practical responses will be instigated and inform the activities throughout the week.
Places are limited. The event is free, if you sign up it is expected that you will be able to attend for the whole week from 16th - 20th August. Due to the limited numbers if you are unable to engage with the entire week-long programme we will be unable to offer a place.
Each day will run from 10.30am - 4.30pm and will take place on the 7th Floor of our incredible School of Art building.
A staff member will greet you on arrival in the foyer area through the main entrance of the building.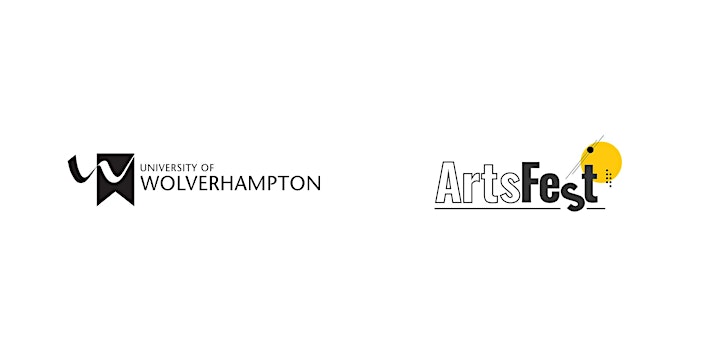 Organiser of Wolverhampton School of Art: Studio Escapes Event
The Faculty of Arts, Business and Social Sciences at the University of Wolverhampton delivers courses across the Creative Arts, Performing Arts, Business, Law, History and Politics, and Humanities. These are based in the first purpose-built art school in the Country (George Wallis Building, Wolverhampton) and the Performance Hub, Walsall Campus. 
Fine Art students (and those on some other studio-based courses) are allocated their own studio space. No competing for space with other students; no packing and unpacking each day.
Music, dance and drama courses are based at the purpose-built Performance Hub at Walsall Campus; featuring state-of-the-art dance and drama studios, recording studios, rehearsal rooms and a theatre.
Excellent workshop facilities for Glass, Ceramics, Sculpture and printmaking
Newly refurbished foyer in the Wolverhampton School of Art Building
A leading centre for research in: 
Dance Science and Performance
The Impact of Art and Design on Society
Sustainable Fashion
Centre for Sikh and Panjabi Studies
Creativity, History and Identity in Performance
 Great NSS successes
Courses with 95%+ student satisfaction or employment include:
Creative Writing
Photography
Musical Theatre
Dance
 Student successes
Prize winners in British Institute of Interior Design Student Challenge
If that isn't enough:
Strong graduate employment record
Hosting the Hayward Gallery Touring Exhibition 'British Art Show' in 2022
Wolverhampton School of Art is housed in the first purpose-built art school in the UK - celebrating the 50th anniversary of it's opening in 2020
Supports Wolverhampton Literature Festival
Stages annual 'Artsfest'
Regular high-profile visiting speakers e.g. artists Gilbert and George
Wolverhampton is very accessible by train and offers a very low student cost of living