Woman The Powerhouse Global Conference 2015

Friday, 18 September 2015 at 19:00

-

Saturday, 19 September 2015 at 18:00 (BST)
Event Details
2014 event was classed as a 5* by delegates and we have raised the BAR for 2015. 

The conference is set to attract more people from the local and international community. 

All our speakers are women of worth, purpose and experience. They are Powerhouses in their own right and we are privilege to have them on board this journey.
Who is this event for?
Woman The Powerhouse has been set up to empower women to do, have and become more through personal and professional development organised events. Our core foundation is EDUCATION followed by motivation. All our organised events are to bring value to the delegates who attend our event. Our global event is to create GLOBAL VISIBILITY platform for those who are looking to expand their network. So, if you are looking to learn from other incredible women who are authorities in their field of purpose, this event is for you.
Why is it important to attend?
When women gather they produce greater results through learning, sharing and trading. This increases their net worth of contacts. As a global organisation, our aim is to enrich women by providing platforms for growth and expansion. We have women coming from different continents of the world just to participate at this event. Each one of us has a vital role to play in the development of our net worth through quality network. The global Powerhouse gathering is one not to be missed.
Topics:
Global Visibility

Emotional Intelligence

Manifestation

Wealth Creation

Leadership Inclusion

Mumprenures

Branding

Finding Your Voice

Personal Development

Power Building Blocks

Marketing

Date: Friday, 18th September 2015 ( 6.30pm - 9.30pm) - Gala Night and serious business networking over three course dinner

Saturday, 19th September 2015 (9 am - 5pm) - Main conference

There will be two parts for this event;

1. Pre-conference three course business networking dinner (Friday)

2. Main Conference (Saturday)

We have all the sessions covered.....

An event not to be missed!
Our Special Guest includes:
The Mayor of Hackney, UK ( Her Workship Sade Etti) who will be opening the conference.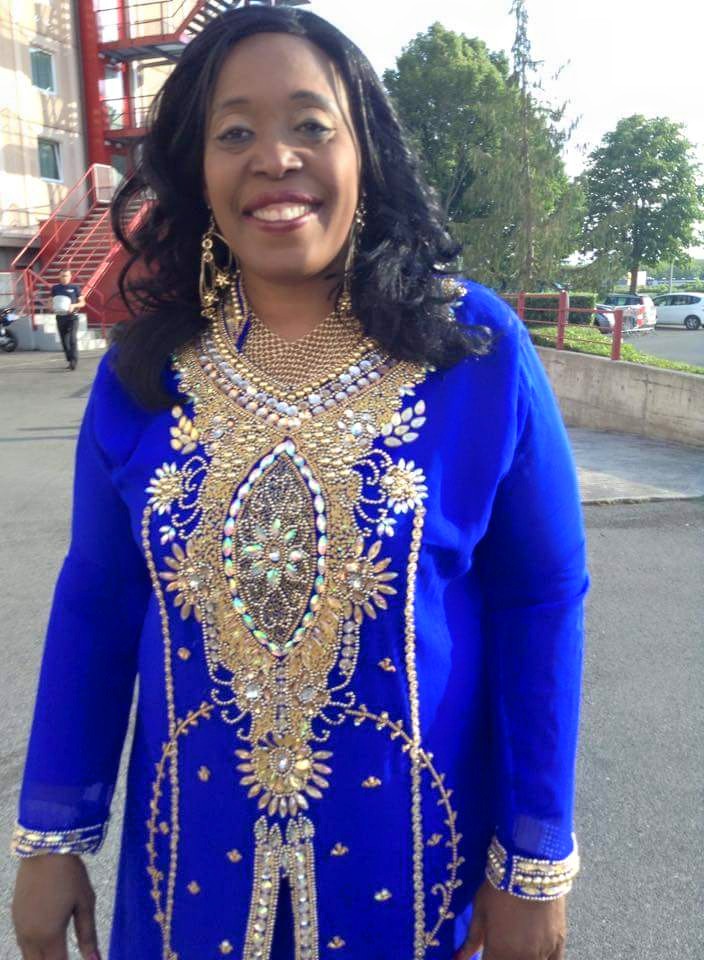 Reverend Marjorie Esomowei is an ordained minister and co-pastor of Triumphant Church International London England. Marjorie and her husband of almost thirty years, Reverend Clem Esomowei minister together having Apostolic oversight of Churches and outreaches in the United Kingdom, Europe, South Africa and Nigeria. She is the president and founder of the dynamic WISDOM FOR WOMEN INTERNATIONAL, the founder of the prolific WISE WOMEN AWARDS. And the founder of theCOMFORT HOME ORPHANAGE.
http://www.wisdomforwomeninternational.org/
Meet the Powerhouse Speakers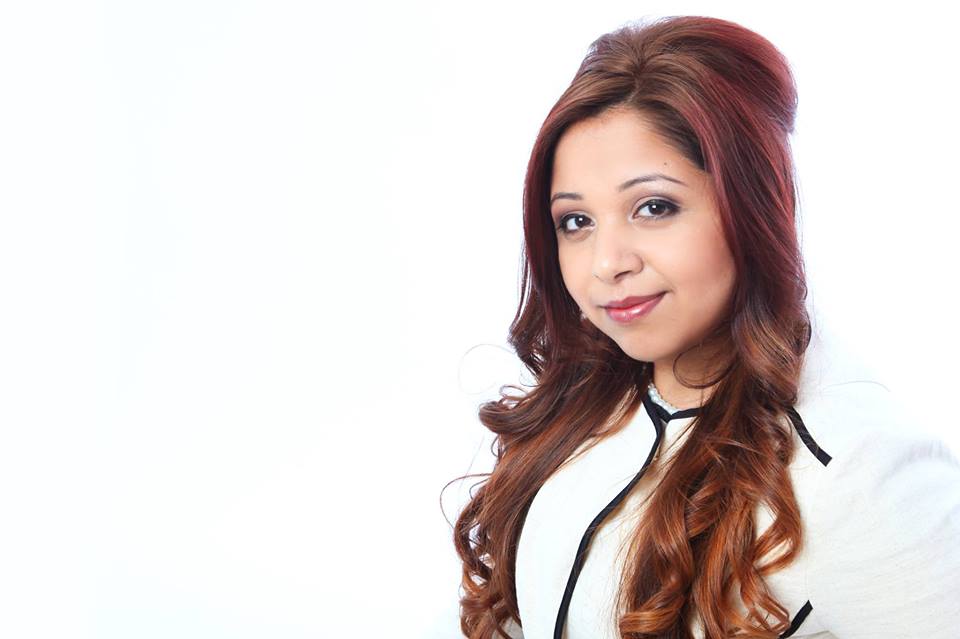 Shahla Khan is a visionary author, speaker and trainer on Inclusive Leadership. She founded Pink Boss Blue Boss Consulting discovering a dire need for inclusiveness skills among top leaders of almost every industry in the world.
She proudly claims to be in the business of helping leaders 'making people count' by recognizing differences in gender, race, nationalities and abilities that people bring along. She has recently been nominated for the STEM Influence award 2015 for her latest book 'Lean On What: 5 Things to Consider Before Your Recruit/Retain Women in Engineering'.
Her philanthropy work includes a pilot project on Human Trafficking called 1 Life Foundation and a powerful campaign to criminalise marital rape in India called Make Love Not Rape.
Social media links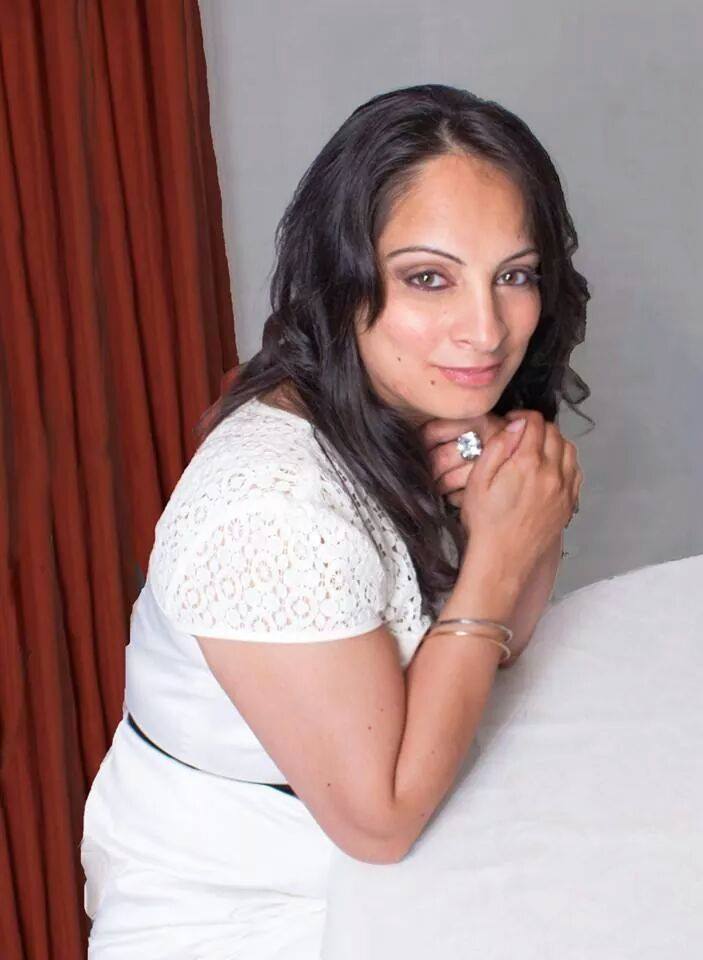 Kiran Singh is an Award Winning Mumpreneur, born and brought up in Norway, now based in London for the last 6.5 years with her lively 10.5 year old daughter. An Residential & Hospitality Interior Designer by profession and the proud owner of STUDIO KIRAN SINGH. Got her background in Interior Design, Graphic Design, Web Design, Public Relations & Marketing and Social Media.
She is also the founder and Editor-in-Chief of Vivacious Mum, My Unique Home and Passion for Food. Kiran runs a local support group for single parents through Gingerbread.  She is also an Expert at The Women's Room,  HerSay Expert and Interior Expert at Just Do Property.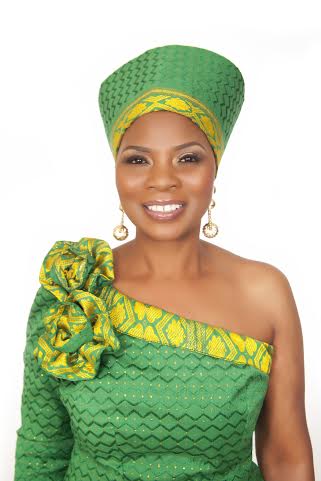 Justina Mutale has been acclaimed as one of the most influential and inspirational African women, and in 2012 was awarded the prestigious title of 'African Woman of the Year'. Justina is Founder/CEO of POSITIVE RUNWAY: The Global Catwalk to Stop the Spread of AIDS. As one of 365 Africa's most respected names she is Ambassador for Gender Equality & Spokesperson for the International Women's Think Tank; and is featured in the BLACK 100+ Hall of Fame, an Exhibition and Legacy of the top 100 Black Achievers in modern Britain. She is also listed on the Black Women in Europe PowerList.   Justina has addressed the U.S. National Congress of Black Women in Los Angeles and spoken at the House of Lords and the House of Commons in the UK Houses of Parliament. http://www.justinamutale.com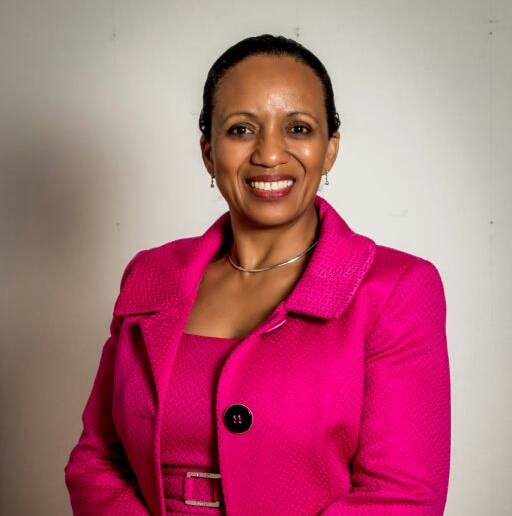 SOPHIA VAN ROOYEN DHLAMINI

Sophia loves God as her first love.  She is a minister's daughter.  The eldest of 9 children, 7 brothers and 1 sister.  She grew up in a preacher's home and saw God working in great wonders with her very own eyes from childhood.  She is passionate about people and loves to serve whenever and wherever possible.

She has travelled different parts of the world while ministering with Youth With A Mission in Hong Kong as a Short Term Missionary.  Sophia worked for a National Airline for 9 years and was the proud owner of African Flavour Tours & Events for a number of years.She currently works as the National Administrator of Assemblies of God Association South Africa.  She is the blessed mother of teenage daughters Hannah-Joy who now serves with Youth With A Mission and Faith Esther who is in Grade 11.  She has been a Single Parent for 9 years.  
·        Sophia graduated with a Bachelor's Degree in Bible and Theology from Cape Theological Seminary and has been speaking nationally and internationally ministering God's Word. She is a Credentialed and Ordained Minister with Assemblies of God Southern Africa & Currently CEO/Founder of "Palace Style Coaching and Mentoring" (Non Profit Organisation)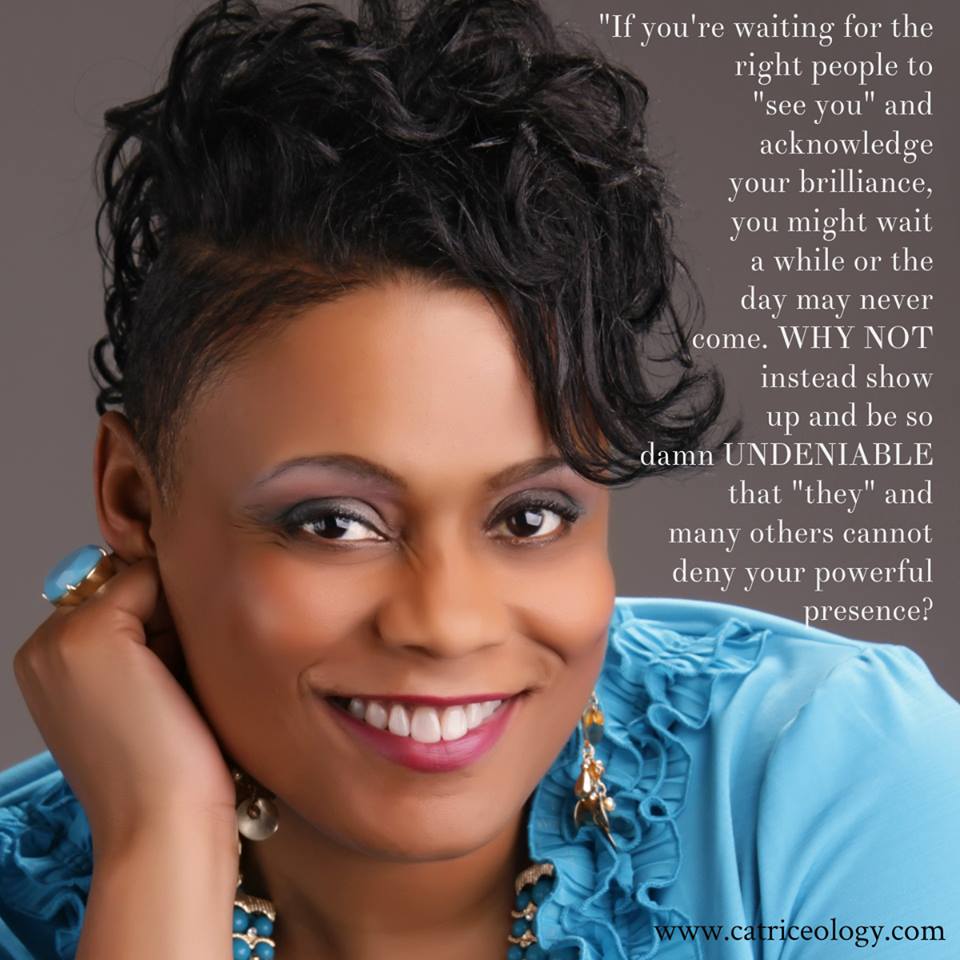 Catrice Jackson  is the Global Visionary Leader of the GetNAKED Movement with an international mission of setting women and their voices free from all the things that keep the voice of their soul captive. She is also the Founder of theAwakened Conscious Shift and the co-founder of PINK Elephant Conversations; truth-telling talks that are birthing The New Business Paradigm Shift for Creating, Leading, and Cultivating Inclusive, Feminine Communities through Awareness, Radical Acceptance and Authenticity. The Awakened Conscious Shift provides women entrepreneurs with an evolutionary, awakened, conscious, way of living, working, collaborating and creating inclusive, feminine communities that help all women THRIVE!  http://www.catriceology.com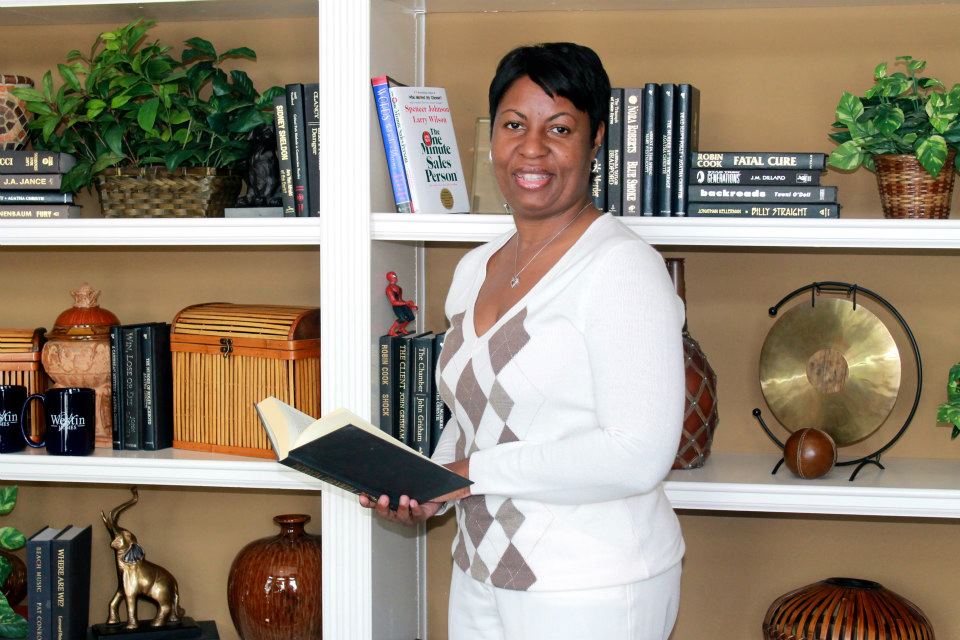 Tanya Warner is our USA National Director and she is at the helm of Woman The Powerhouse Global Network. Tanya is the President of renraW Realty Group based in Houston, Texas, USA. She is the best in the market when it comes to Real Estate Consulting. For all your property buying and selling need in the USA (especially in Houston), she is the right person for you. To find out more about her work and how she can support you with your property needs, please visit  https://www.facebook.com/RenrawRealtyGroup?fref=ts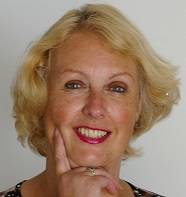 Karen passionately believes every woman should be financially independent and after qualifying as a NLP Masters Coach and Hypnotherapist,  Karen has gradually been moving towards the setting up of The Money Goddess Academy, her dream is for women to have access to the knowledge and tools to support them as they work towards becoming financially independent.
http://www.themoneygoddessacademy.com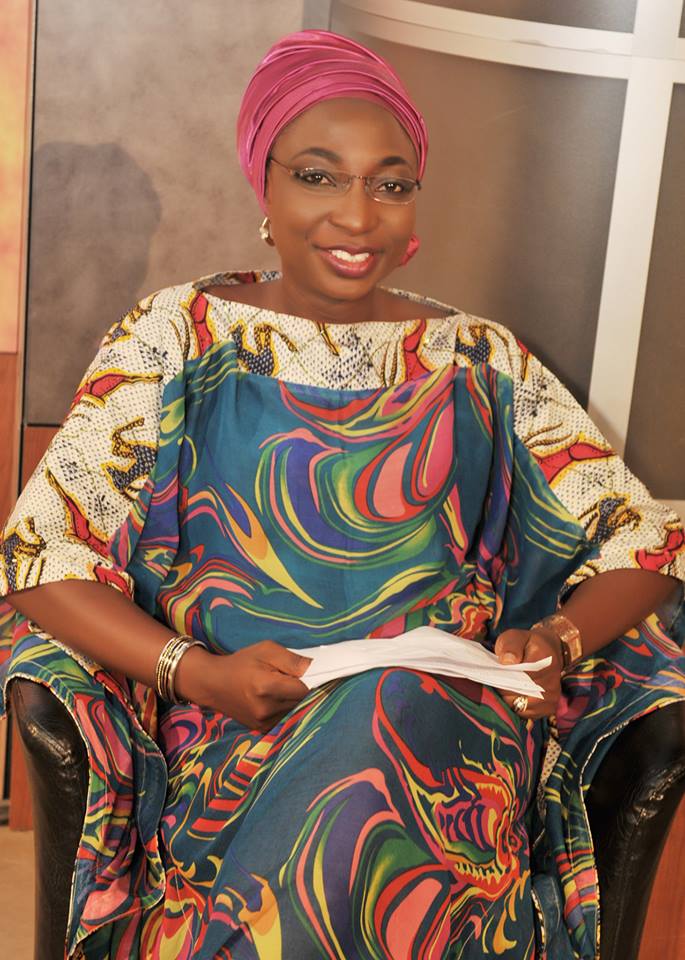 Amaka Kia is an advocate for positive change. She set off as the Business Development Manager and Senior correspondent at Leadership Newspaper in Nigeria. With this appointment, Amaka saw the opportunities that abound in the media and the platform to pursue her dream of empowering other women.

She currently works at  African Independent Television (AIT) as a host to one of the best watched programmes (Our Ladies our Pride).

Our ladies our Pride has in the past three years of its birth brought a new perspective and insight to the role and potentials of women in Nation and family building. The theme song for our Ladies our Pride, 'Strength of a woman' by Shaggy, typifies amongst other things her message to every daughter, sister, niece, wife, mother and grandmother. She has helped teach a lot of women how to be independent while upholding their virtues. 
https://www.facebook.com/OurLadiesOurPride?fref=ts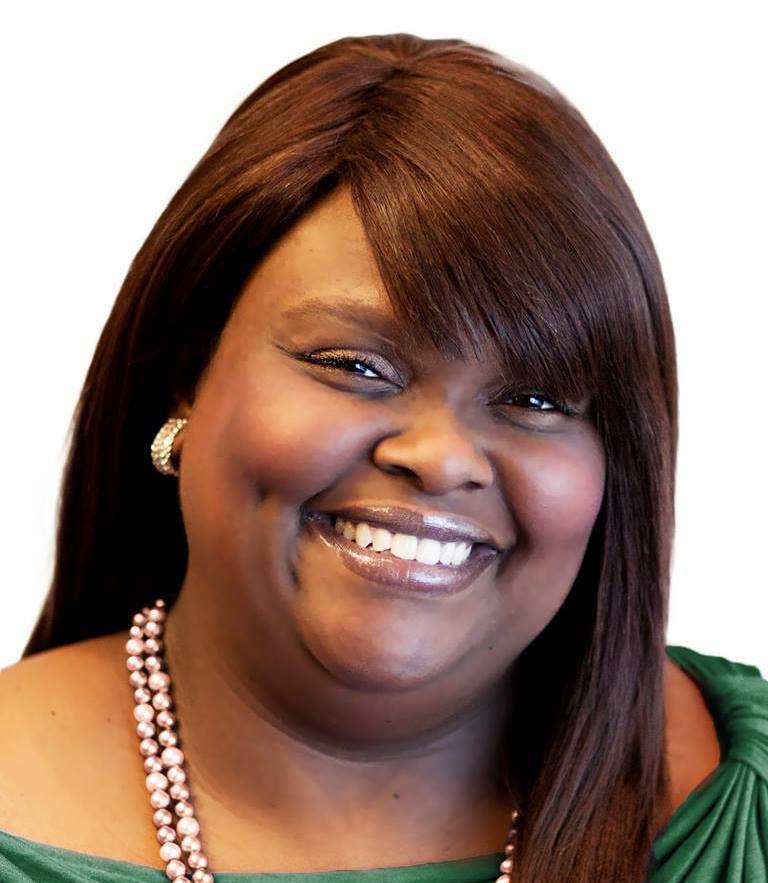 Dawniel Patterson Winningham is Vice President of a fortune 10 firm, 5 time published author, 3 time Presidential Award Winner for community service (2012,2013 Obama, 2005 Bush), Master Life and Business Coach with an International client roster and International Motivational Speaker and Trainer. She is the founder of a national women's organization named wealthy sisters network (wealthysistersnetwork.org) she is the divorced mother of 3 teens who resides in Houston TX USA. www.iamdawnielwinningham.com.  You can also follow her on Facebook.com/dawnielwinningham or on twitter, Instagram or pinterest @wealthspeaker
Rhonda Townsend is an entrepreneurial juggernaut. As a minority female business owner, she's never let societal norms or other people's limitations hold her back. In fact, she excels at making her dreams a reality by designing practical, business savvy processes and carefully implementing each step toward success. Her secret lies in a rare ability to blend her executive managerial skills with creative vision and inspiration. Her motto, "Be you. Live you. Love you," exemplifies her spirit of enthusiasm, ambition, and respect for individuality.

Educated at The University of Houston and The University of Phoenix, Rhonda draws from her experience serving at high profile companies including Exxon, Hewlett-Packard, and Insperity, to propel her own brand and effectively motivate and manage her team. 
http://www.colournailbar.com/


Sponsors from across the globe are welcome.

Ambassadors are welcome too.

Please visit www.womanthepowerhouse.com or email: womanthepowerhouse@gmail.com
When & Where

Clarion Collection Croydon Park Hotel
7 Altyre Road
CR9 5AA Croydon
United Kingdom


Friday, 18 September 2015 at 19:00

-

Saturday, 19 September 2015 at 18:00 (BST)
Add to my calendar
Organiser
 Lady Anitanita Duckworth-Bradshaw is the founder of Powerhouse Global Awards and Powerhouse Global Magazine. A multi Award-winning global impact leader. A woman with passion for positive change. An accredited coach from The Coaching Academy UK, Author and PRINCE11 (Project Management) Certificate holder. She is a well grounded individual with eyes for details.

Woman The Powerhouse is set to educate, inspire, motivate and transform the lives of women.

In her role as a successful trainer, speaker, business and life coach, Lady Anita is committed to supporting individuals towards the path of discovering their full potential. She understands that, the ability to achieve greatness lies in every person, and sometimes all that is required is enlightenment,  guidance and support to become the very best.