Woman Unleash Your Potential |Online Conference
Description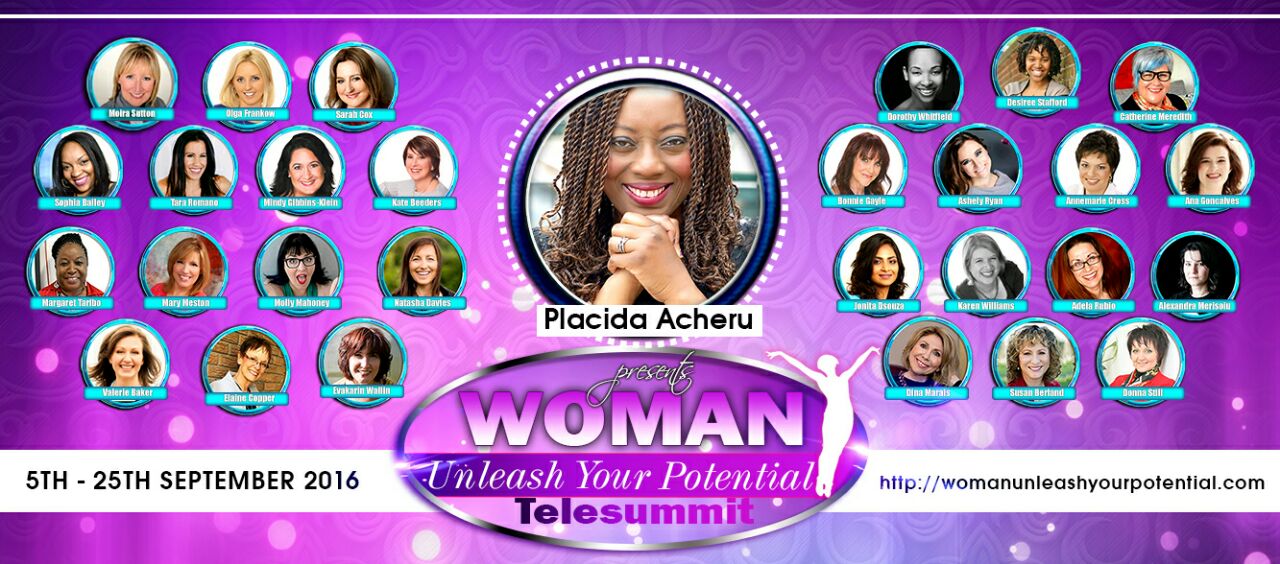 Hi dear,
I would be delighted if you would honour my invitation to join Woman Unleash Your Potential Telesummit.

All our lives are made up of pieces of a jigsaw. Not only is it difficult to see how the pieces go together, it is often more difficult to see the picture we are trying to create.
Everyone's life is about rewriting the playbook to deliver successful, sustained and above-average happiness into your day. See this summit as part of your investment in yourself. Join us at the Woman Unleash Your Potential Telesummit. This event will bring you interviews with 27 fabulous women.
These women will guide you to:
1) Know where you are and where you're going
2) Create transformation in your life with a group of mentors built on trust and experience.
3) Score quick wins
4) Activate your dreams and ideas
5) Commit to coaching that will help you to work through issues, reinforcing your strengths
6) Hardwire a win win culture into your DNA
This is not a "same again" mentoring and coaching program that makes you feel less able than others. It is a compilation of the life stories of 27 leading women all recognised as specialists in their own fields of expertise. You will hear about the difficulties that have faced, problems that have thwarted them, how they have fought to succeed and they want to share this with others so that they too can find their way.
Click here http://womanunleashyourpotential.com/placidaa to register for this amazing event. Change is about taking action to find your potential. Make some skid marks with us when you join Woman Unleash Your Potential today.

I look forward to connecting and sharing with you.
Have a great day
Placida Acheru
P.S. for more information about this event please do not hesitate to contact me on info [@] womanunleashyourpotential.com

MEET SOME OF OUR SPEAKERS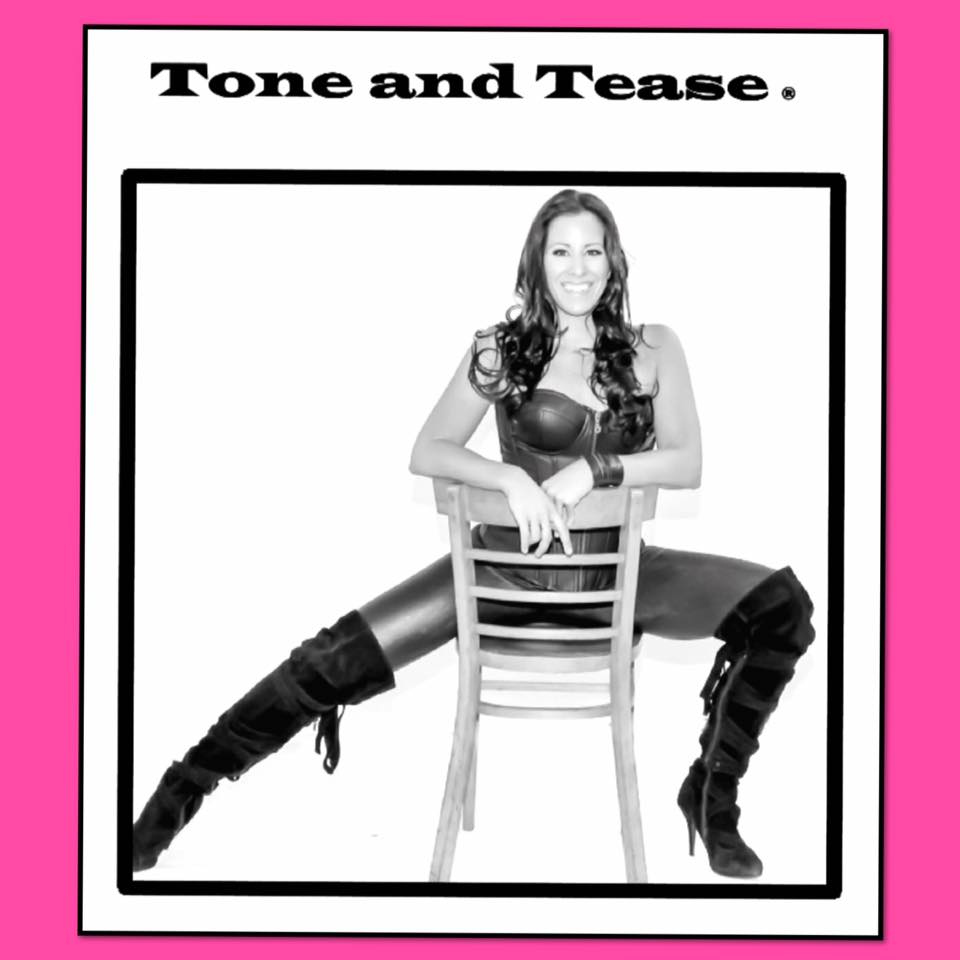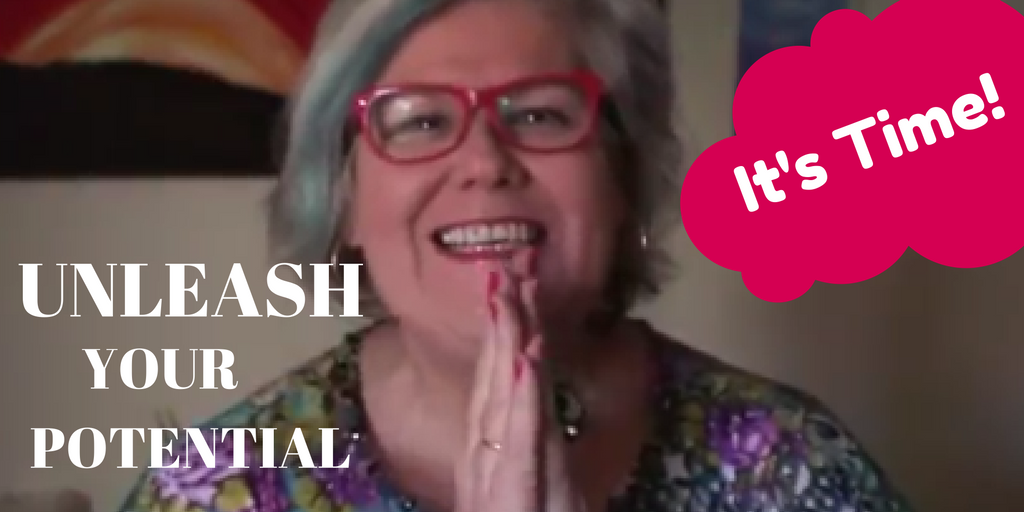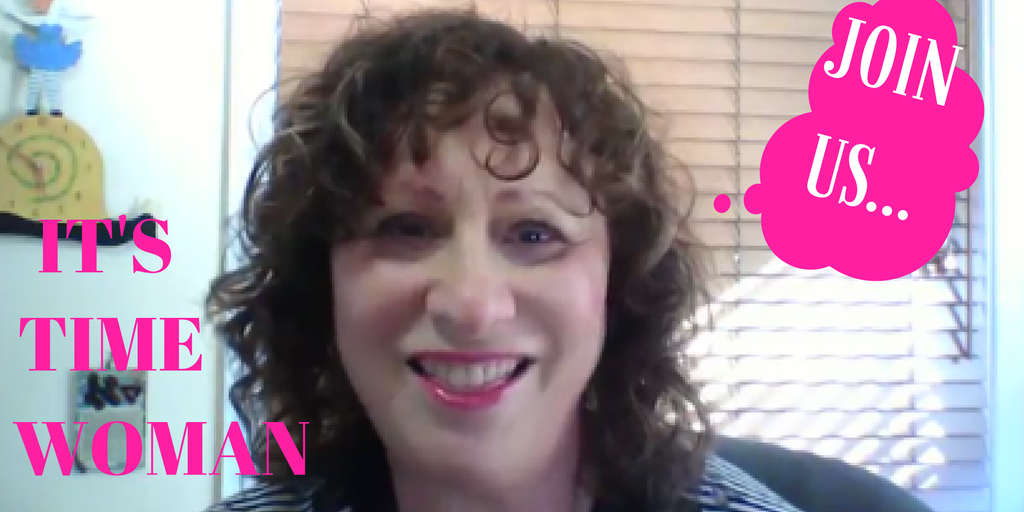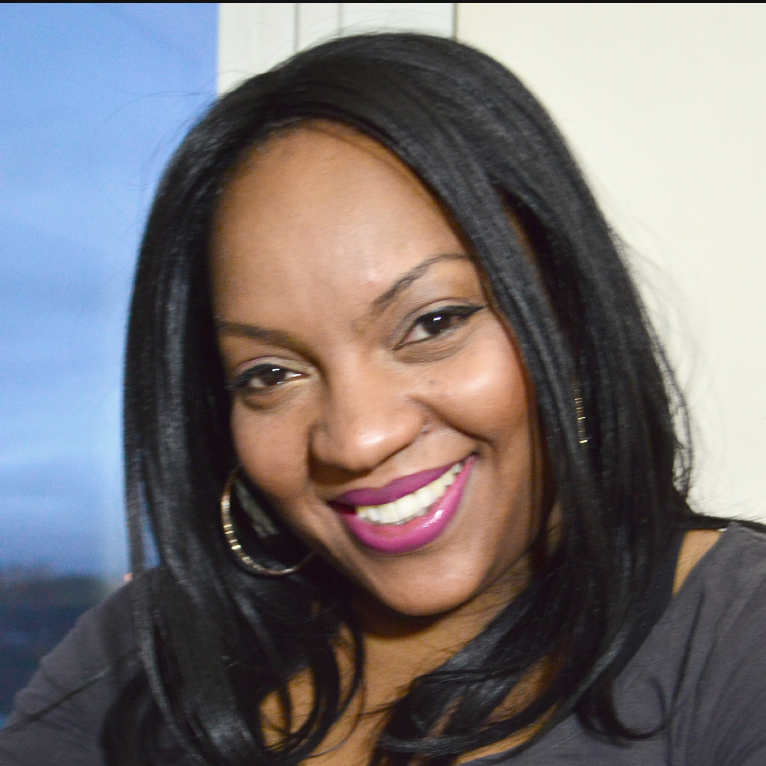 Register and join us right away…I know how we like to procrastinate. DO NOT!! Register now, later will not happen! http://womanunleashyourpotential.com/placidaa