Description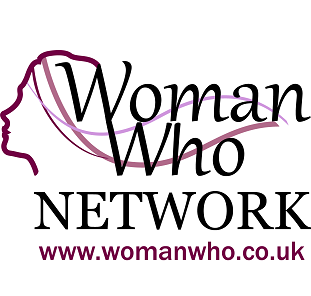 Following on from the successful launch of the Coventry and Warwickshire Woman Who...Awards in April 2016, many local women in business have asked for a Network to inspire, celebrate and hear about the achievements of other women in business.
The Woman Who...Network will launch on Monday 17th October and will be a quarterly event held in venues in and around Coventry, Warwickshire & Solihull.
Attendees will hear from inspirational women in business who work in their own businesses and women who have careers in large organisations. There will also be an opportunity to network, make new connections, meet some of the 2016 Winners and Finalists, and hear about the 2017 Awards, which are being run in partnership with the FSB (Warwickshire & Coventry Branch).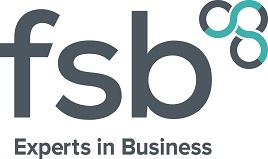 This event is open to all women in business, including those who have taken a career break or may be looking for a fresh challenge. Men are also welcome to attend.
This is not a membership organisation. Attendees simply book to attend each event.
Sandra Garlick, the founder of the Woman Who…Awards, has been appointed to the FSB's National Women in Enterprise Taskforce. She will highlight issues faced by women in business and feed local information back to the Taskforce.
9.00am Arrival and Networking (Refreshments)
9.45am Introductions & Agenda
9.50am Update from FSB's Women in EnterpriseTaskforce (Sandra Garlick)
10.00am Speakers (Women in Business Stories from Rachel Wade, MD, Opt HR; June Picken, Sales Director, Coombe Abbey and Jane Cross, CEO, Personal Touch Financial Services)
11.00am Business Challenges/Issues Q&A with Panel
11.15am Update on the Woman Who…Awards 2017
11.30am Close and Networking
For more details about Woman Who... visit our website.
Event Sponsored by Coombe Abbey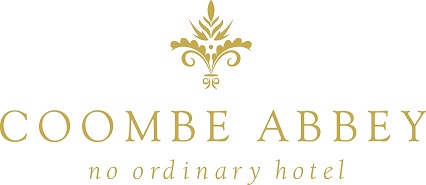 Dates for the Woman Who...Network:
Friday 27th January
Wednesday 8th March
Friday 30th June