Sales Have Ended
Ticket sales have ended
Thank you for your purchase Face mask and sanitiser (unless exempt) ID and proof of purchase Arrive early for FREE taster sessions or register in advance 07943 961358 (cannot be guaranteed) Exhibitor Pass :07471 210 812 Award Dinner Advance Tickets: 07471 210 812 or website
Sales Have Ended
Ticket sales have ended
Thank you for your purchase Face mask and sanitiser (unless exempt) ID and proof of purchase Arrive early for FREE taster sessions or register in advance 07943 961358 (cannot be guaranteed) Exhibitor Pass :07471 210 812 Award Dinner Advance Tickets: 07471 210 812 or website
Get Pampered! Free Wellbeing Therapies, 500 Goody Bags to give away on the day
About this event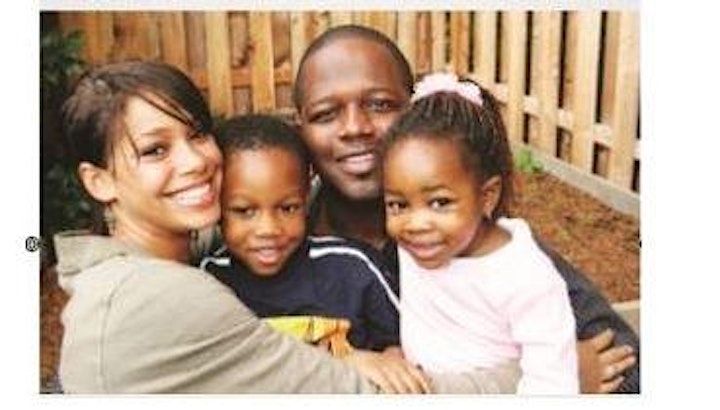 The New Yorker Gallery, 65b Hopton Street, London SE1 9LR
Expo: 10am - 3pm
Advance tickets £10.00
On the day: £12.00
Children : Free under 11 years
Nearest station Blackfriars (come out via British Rail exit.) Follow signs to Bankside, South Bank and Tate Modern. As you approach exit walk you will walk past coffee shop. Hopton Street is 1 min away.
See you there!
Highlights of exhibitors: capturing the reality visualising The dream, Realitie ZA STORM Footwear, Zephan Ashley, Surpass The Obstacles Restricting Movement Miami Health Club, Books, Jewellery, Cakes, Weddings, Tiaras & Flowers, Reneque Samuels Childrens Clothing, Manicure, Pedicures, Yoga, Maat Therapies, Meditation, SAS Fitness Challenge, Heaven's Realm, Beauty Service, Triniti Nails Joanne B Cakes, Zidac Laboratories, Royalts_cakesnoir, SHAROYAL, footwear customised, footwear Charms, Satin Headwear, Ring Lights, Youth with a Dream, SMH Wedding Village One Stop Shop, Special FX Media, Azi Sorrel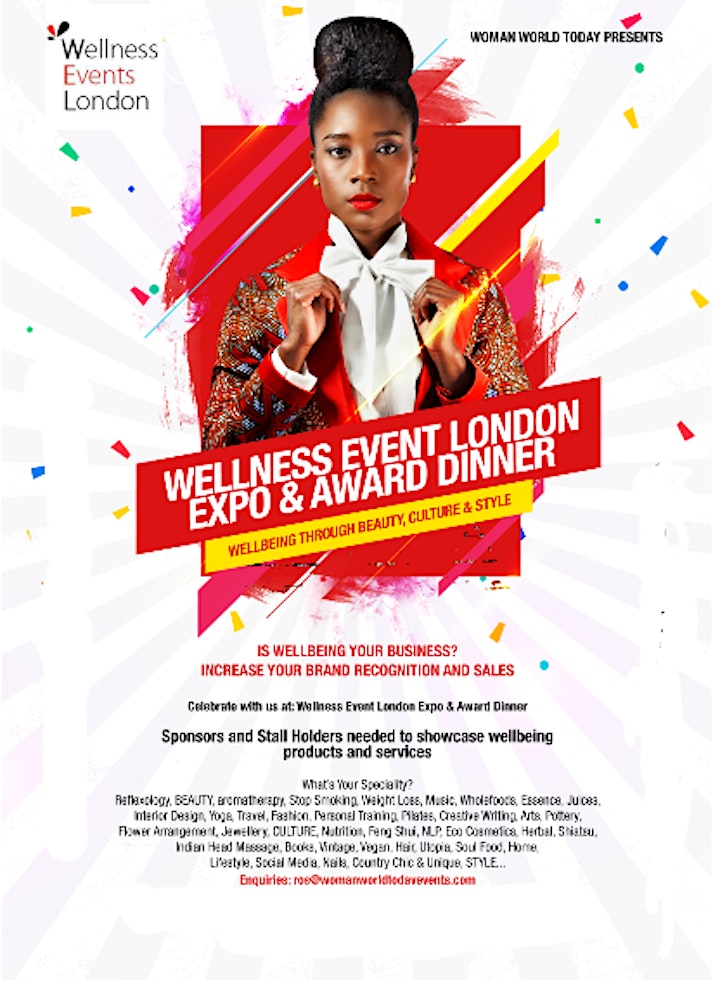 Awards Event Dinner
Sat 4th Sept 2021
Doors open 18.30
Limited advance tickets £25.00
Sale ends 27th August 2021
ADVANCE TICKETS ONLY
Speaker Panel Coordinator: Cllr Patsy Cummings, Deputy Cabinet Member for Sustainable Croydon, Culture & Regeneration and Race Equality Champion for Croydon
Tessa Sanderson CBE
Viveen Taylor Director of Equality, Diversity and Inclusion (Sport England)
Laurie O'Garro (The Catch Up Talks)
Godfrina Mckoy, Author (Affective Prayer)
Sue Armstrong Brown ( CEO Adoption UK)
Charity Raffle in support of Adoption UK
NAILS Inc
Nia Ballerina
Maasai Hut Ltd
JLM
Nuffield Health 12 Month Free Gym Membership
Auction Prizes in support of Adoption UK
Win a 3 day charter package on board a Super Yacht
Value £12,000 to £15,000
(To be taken 1st November to 31st March, subject to availability)
*Terms and conditions apply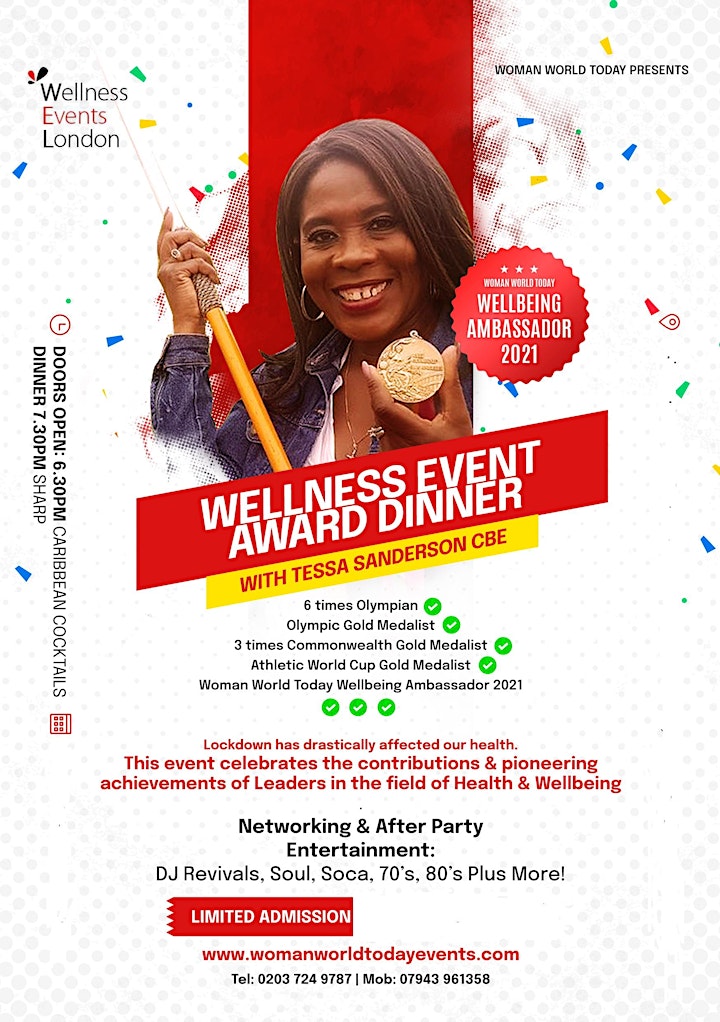 Wellness Event London & Awards
Date: 4th Sept 2021 | Expo 10:00 - 15:00 |
Awards Event 19:30pm Doors open 18:30
Wine, Prosecco, cocktails on arrival
3 course Caribbean meal (incl. meat, fish, rice and peas, vegan and vegetarian options) and choice of drinks
Venue: The New Yorker Gallery, 65b Hopton Street, London SE1 9LR
Awards Event Sponsorship :
Tel: 07384 298998 |
Group Bookings, Concessions & Exhibitor Pass Enquiries
Tel: 07943 961 358
Web: https://www.womanworldtoday.com/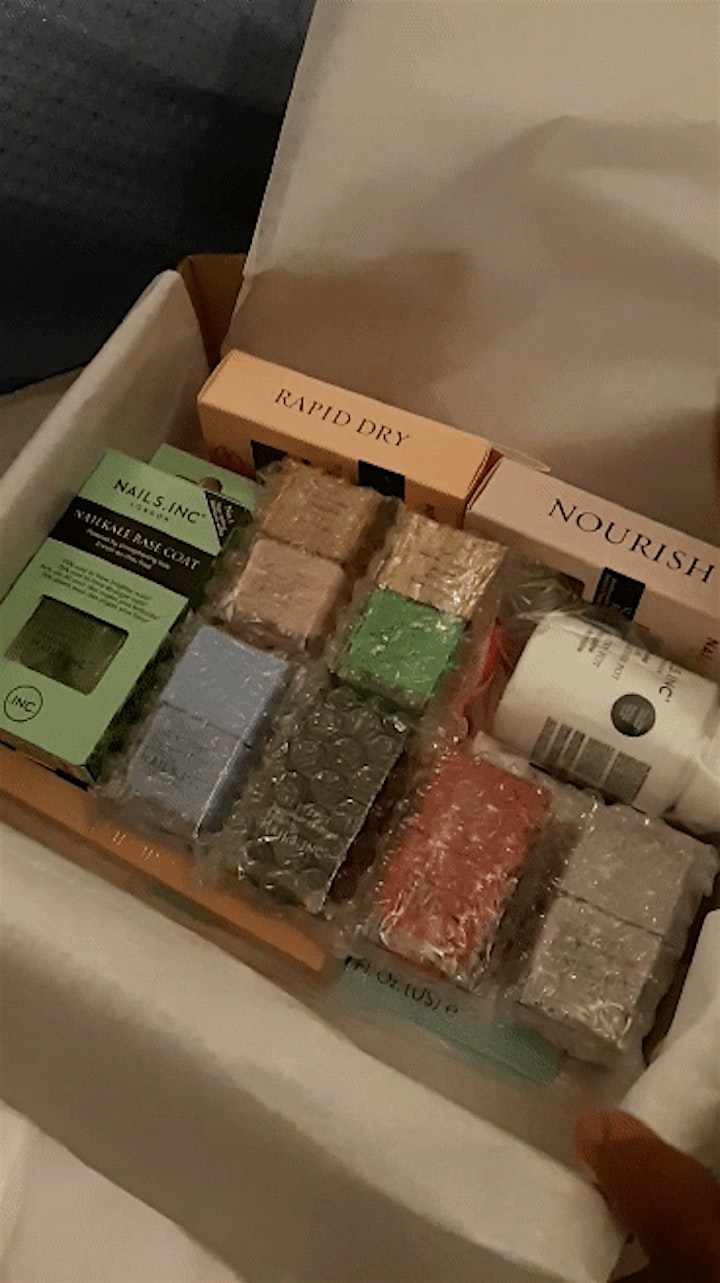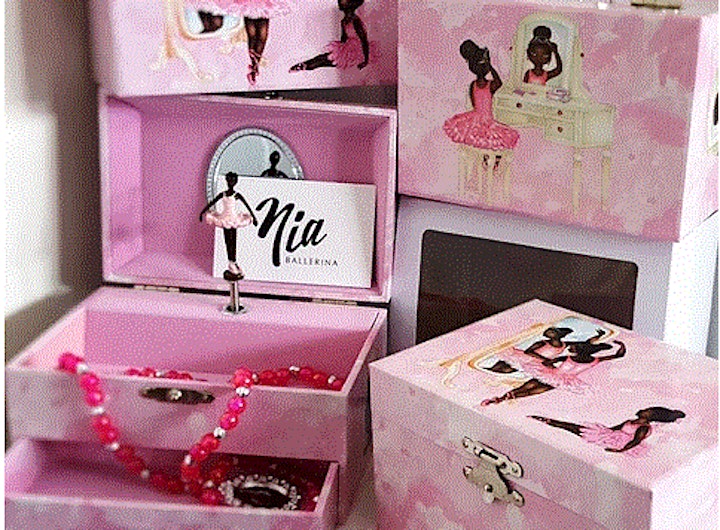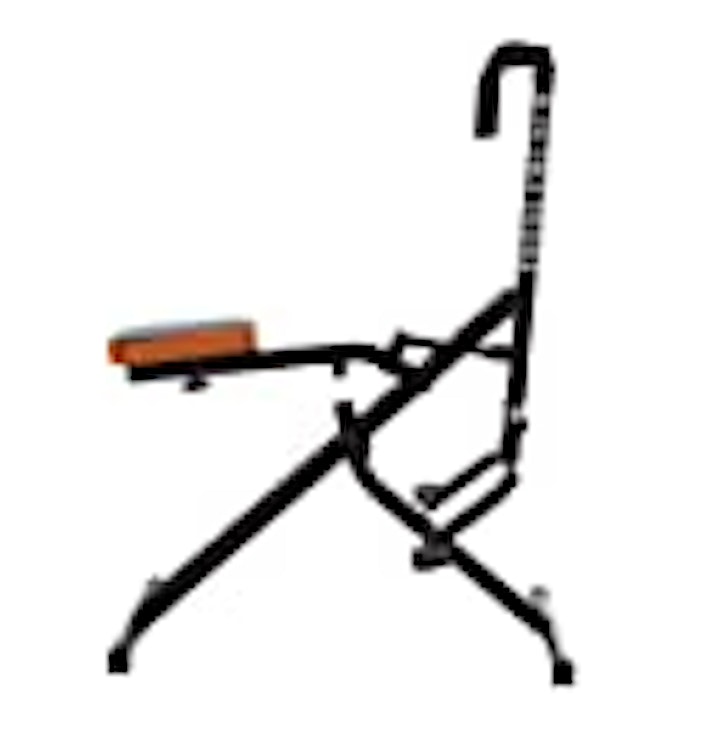 Supporting communities with wellbeing since 2010
Wellbeing Goody Bags include
California Raisins, Burts Crisps, Fyffes, Creightons, Grace Foods, Political Confectionery, Zidac Laboratories, Himalayan Water, Swizzels, Tropical Sun, Tisserand...plus more... when they're gone, they're gone!