Come along to one of Woman's Wellbeing Club support meetings and find out what it is all about.
About this event
Join Woman's Wellbeing Clubs weekly Peer Support Meeting held every Tuesday from 6.30pm at The Neuk, St Pauls Square, Perth.
We provide a safe, non-judgemental space to share, listen, give & receive support, come and join us, all women are welcome no matter the strength of the storm they are facing.
About Woman's Wellbeing Club
Women's Wellbeing Club is a peer to peer community support group run for women by volunteers.
Our meetings start at between 6.30pm In-Person and 7pm Online in Perth.
Meetings are facilitated by one of our volunteer facilitators. There is a format for the meeting where everyone has the opportunity to be heard and listened to if they have something they wish to share in response to the questions asked that week.
Refreshments are provided free of charge at the sessions, we are here to provide peer support through lived experiences by providing a safe confidential space to be heard.
For more info go to: https://womenswellbeingclub.co.uk/perth/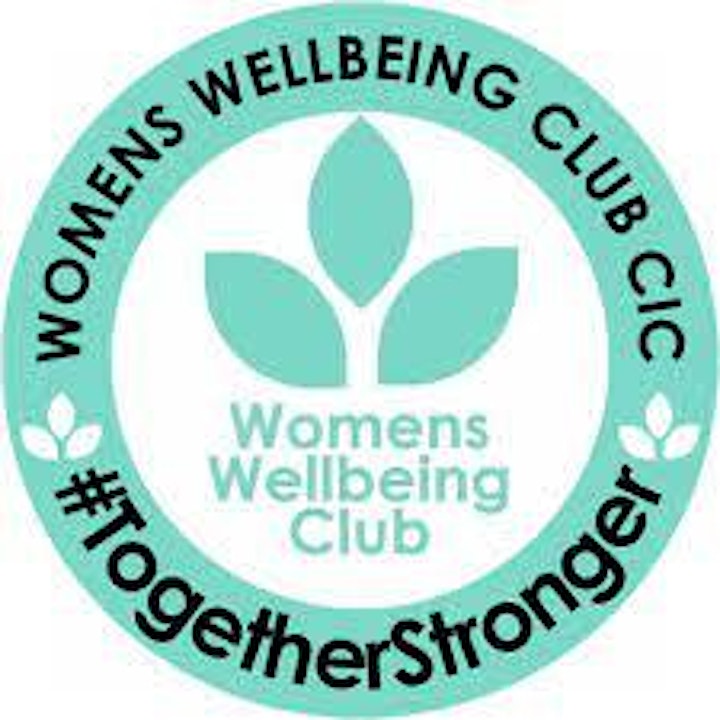 Organiser of Womans Wellbeing Club Peer Support Meeting