This session will provide you with an opportunity to meet with the facilitators of the Woman's Wellbeing Club and discuss how they can help.
About this event
Cuppa and a chat peer support is helping others through life experiences, loneliness and isolation can really impact our self-worth and mental health. Why not come along and have a cuppa and a chat with the ladies who attend or facilitate your local Perth group to see how WWC and peer support could help you.
About Woman's Wellbeing Club
Women's Wellbeing Club is a peer to peer community support group run for women by volunteers.
Our meetings start at between 6.30pm In-Person and 7pm Online in Perth.
Meetings are facilitated by one of our volunteer facilitators. There is a format for the meeting where everyone has the opportunity to be heard and listened to if they have something they wish to share in response to the questions asked that week.
Refreshments are provided free of charge at the sessions, we are here to provide peer support through lived experiences by providing a safe confidential space to be heard.
For more info go to: https://womenswellbeingclub.co.uk/perth/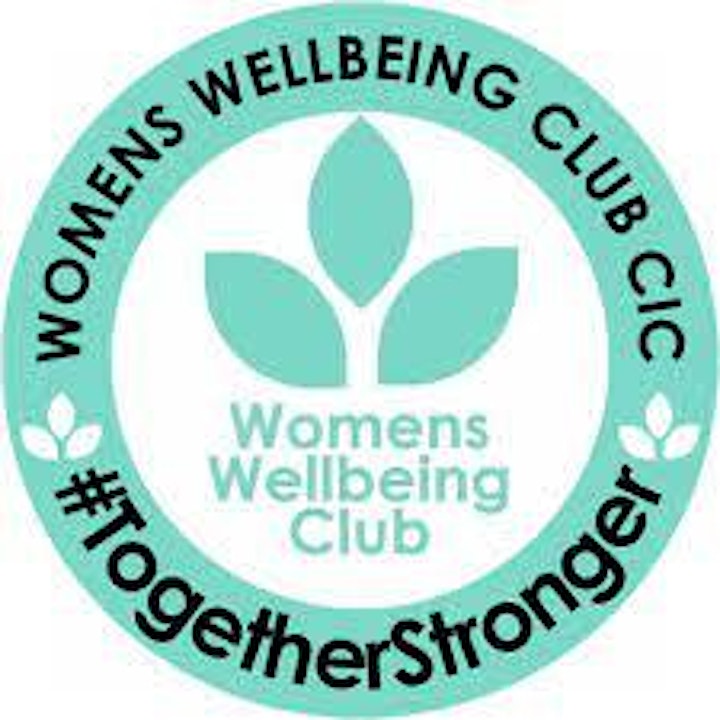 Organiser of Woman's Wellbeing Club Perth - Meet & Greet