Description
WOMEN AGAINST CRIMES: A PHOTOGRAPHY EXHIBITION
London based photographer, Safeena Chaudhry travelled to Nepal and South Africa to seek out the warriors who train and fight against crimes.
In Nepal, she met up with the Kung Fu Nuns, who travel the world to hold workshops in self defence. They raise awareness of violence against women human trafficking and environmental education. You can find out more about the work they do at Live To Love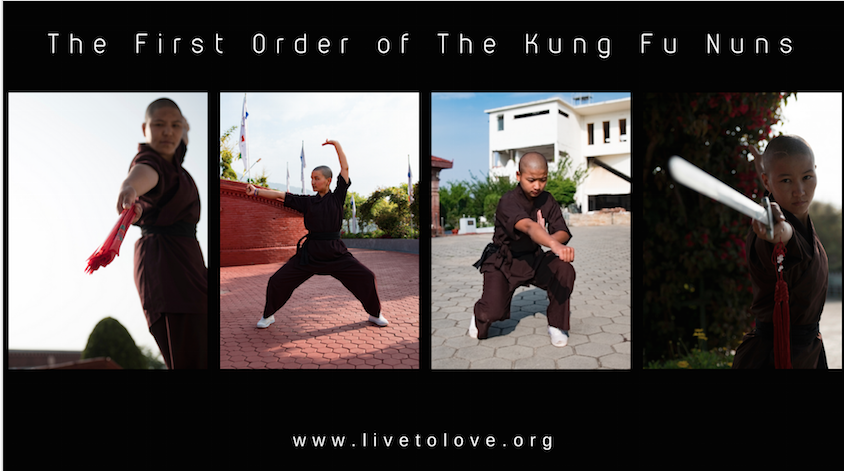 Safeena also spent time volunteering at Transfrontier Africa where she met The Black Mambas – an all female anti-poaching unit that patrols the Balule National Reserve to combat the poaching of one of the most endangered animals on the planet: the rhino. These women (like the King Fu Nuns) are unarmed and trained to spot the signs of poachers. Assisted by incredible women such as Charlene, Amy Clark, Leonie Hofstra, Lisa Trueman and Lewyn Maefala, the program also includes The Bush Babies Environmental Educational Program.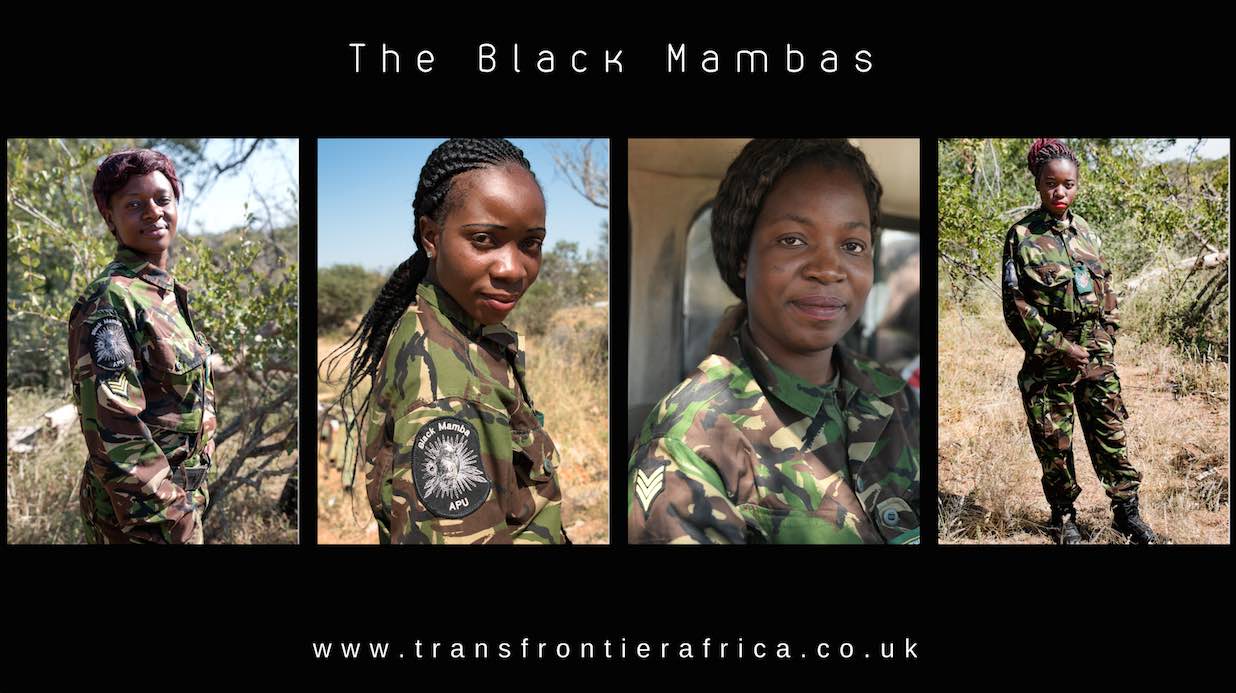 During her time in Hoedspruit, South Africa, Safeena spent time with the Black Mambas on patrol and took their portraits.
The Black Mambas is the brainchild of anthropologist and conservationist Craig Spencer who overseas the exciting and important initiative.
Women Against Crimes is the resultant exhibition that will be held from Monday 25th June 2018.
We look forward to seeing you at The Gallery, Gower Street, London
www.proximitypictures.co.uk