Join us for the first of our 2021 Seminar Series where we will explore the issues affecting women and their relationship with alcohol.
About this Event
In the first of our 2021 Seminar Series, Women and Alcohol will consider how the experience of alcohol is different for women, including alcohol related harm, targeting by the alcohol industry, societal attitudes towards women's drinking and barriers to support and recovery.
This is an online webinar event. Details of how to log on to the event will be sent in advance of the event date.
A recording of the event will be made available to those who register but cannot attend on the day.
We are delighted to be joined by the following guest speakers: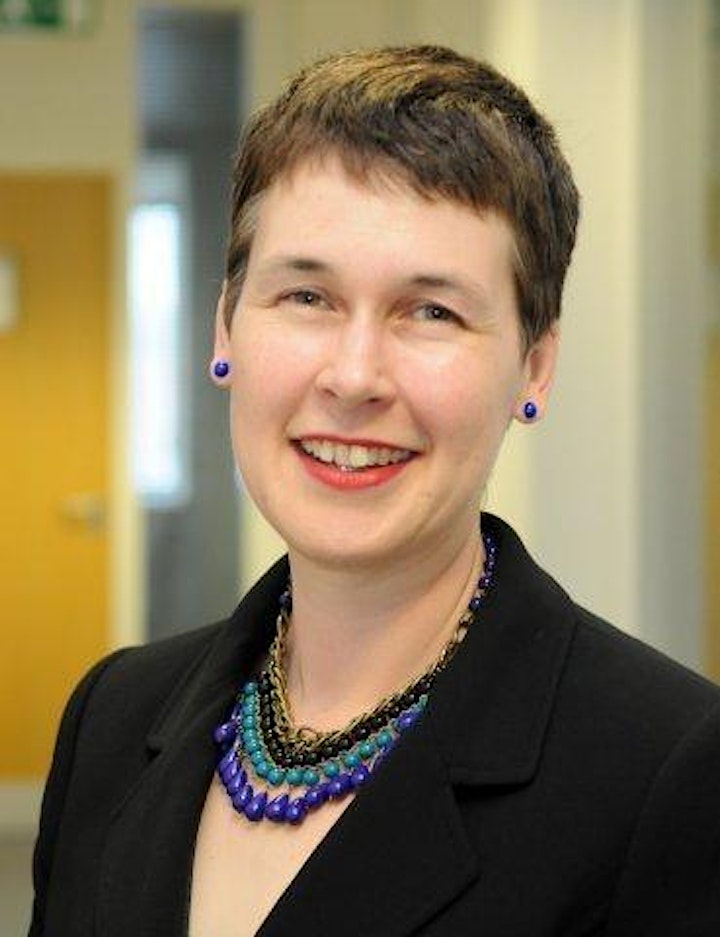 Professor Carol Emslie leads the Substance Use Research Group within the School of Health & Life Sciences at Glasgow Caledonian University (GCU). She is a leading researcher focusing on gender and alcohol.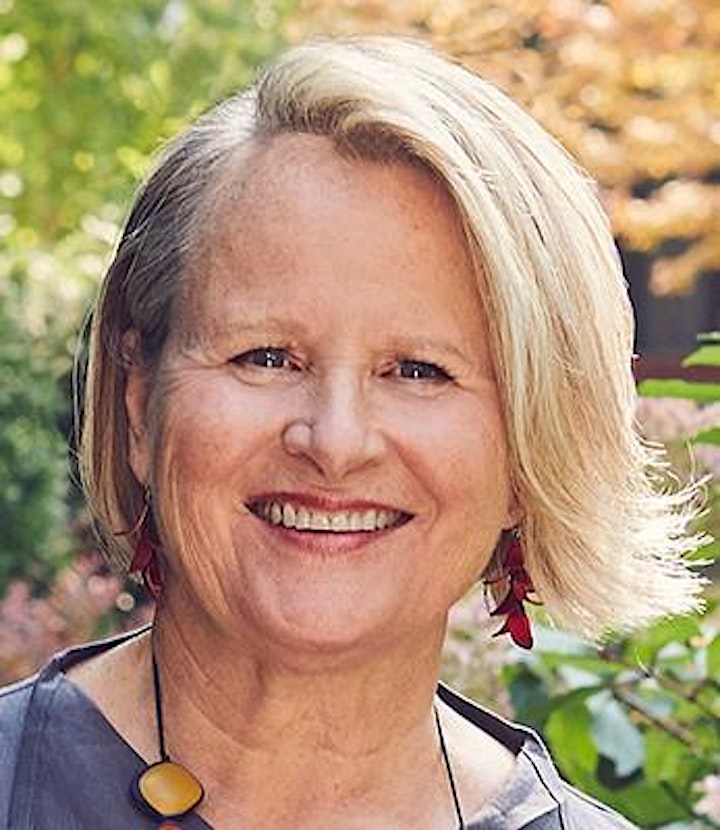 Ann Dowsett Johnston is an award-winning journalist and keynote speaker. She is one of Canada's leading experts on public policy related to higher education, alcohol addiction and trauma and author of the best selling book Drink: The Intimate Relationship Between Women and Alcohol.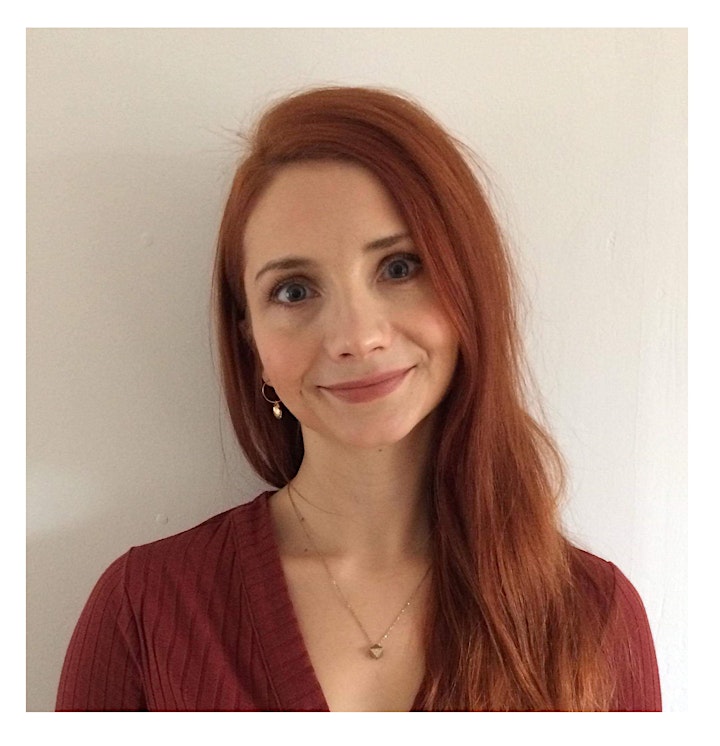 Clare Flynn has worked in roles related to emotional wellbeing, suicide prevention and health promotion. She will share perspectives from her personal experience of parental alcohol use, her own problems with alcohol and her recovery journey.