Two scholars of Russian history will discuss women's roles during the revolutionary year of 1905. Part of York IWW
About this event
In keeping with York Int'l Womens Week theme of "Women in times of Plague", if it's not a plague, it's political upheaval. Two scholars of Russian history will discuss the revolutionary year of 1905, the causes, course and consequences of the rebellion, and especially the roles played by women in events. Dr Katy Turton (University of Highlands & Islands), who will soon publish her novel Blackbird's Song (Stairwell Books), will be interviewed by Dr Shane O'Rourke (University of York) on what those roles were and why so many women turned to terrorism.
Please supply a valid email when you obtain your free ticket(s). We will send you the Zoom link in early March. Email rose@stairwellbooks.com with any questions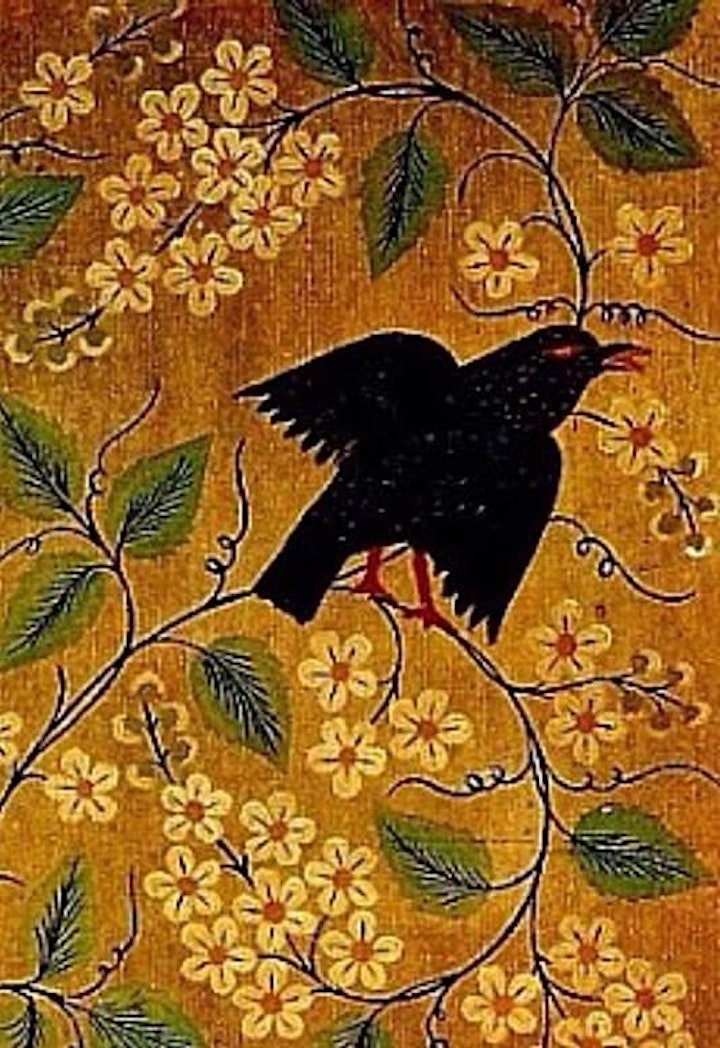 The history of the Russian revolution demonstrates categorically that gendered notions of women's violent capabilities are by no means reliable guides to their motivations or actions. Women were to be found amongst the ranks of revolutionary terrorists from the 1860s to the 1910s. Women were involved in the assassination of Tsar Alexander II, were directly responsible for attacks on numerous officials and dignitaries throughout the period, and it was a woman who shot Lenin three times in 1918 in an unsuccessful attempt to kill him.
The real terrorist women of Russia were, above all, individuals who were motivated by a deep sense of the political and economic injustice of the Tsarist autocracy. They were driven to commit acts of terror by the lack of legitimate routes for political campaigning and by the violence perpetrated by the regime itself against those who tried to protest. Some were rich and some were poor. Most were educated. Some were wives; a few were mothers. What defined them, however, was their common cause with their male comrades and their shared use of terrorism to further their political aims. Each made a rational choice to commit her act of violence.