Celebrate Dietrich's 120th Birthday with Women & Cocaine this December!
About this event
"I am at heart, a gentleman"
This December Women & Cocaine shines its spotlight on and celebrates Hollywood's Queen of Cool, MARLENE DIETRICH.
She was a singer, dancer, actress, soldier, mother, bisexual style icon, a rule breaker and anti fascist. Dietrich was a revolutionary who ate men for breakfast, and women for dessert.
In Dishonored, Dietrich plays Marie Kolverer, a street walker who becomes a secret agent in order to spy on the Russians. Her assignment is to expose two suspected infiltrators by flirting with them, and unsurprisingly both men become infatuated with her.
Join us as we pay homage to all things Dietrich in this beautifully historic Grade II listed venue for an introduction, then screening of the film and exclusive raffle!
Follow 'women and cocaine' on Instagram and facebook
Doors open at 18.30, for a 19.30 start.
Seating is unallocated.
Access Information:
The venue is wheelchair access via a lift from the ground floor (with accessible loo) to the first floor (the screening room). There are a few disabled parking spaces directly outside the main door of the venue - please contact us to let us know if you need one. Service dogs welcome.
Unfortunately, this film screening does not have closed captions or audio description available.
Refreshments:
The venue operates a small bar/cafe with basic snacks, soft drinks, beer and wine at very reasonable prices.
Contact Us:
Please contact us if you have any additional requirements.
Women & Cocaine Presents is a new film night at the Cinema Museum to celebrate the Fierce and Liberated women of Pre code cinema. From the period of 1930 to 1934, before the introduction of censorship, women were depicted in roles with a frankness and sex-positivity that remains rare even today, and each month we celebrate and say thanks to a different actress from these times.
"My father warned me about men & booze, but he never mentioned a word about Women & Cocaine" Tallulah Bankhead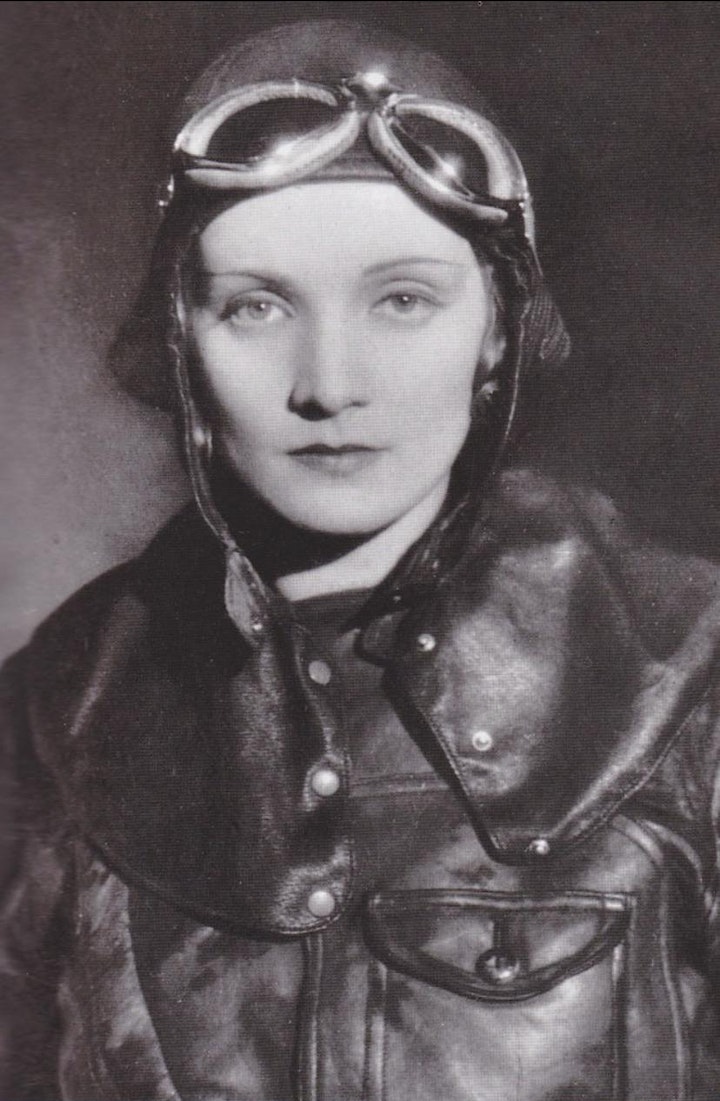 Organiser of Women & Cocaine Presents Marlene Dietrich in DISHONORED 1931