Description
Enjoy lunch, a great opportunity to network and connect with likeminded women in business in Aberdeen and enjoy the company of our fabtastic panel Of inspiring businesswomen. Join us at The Sandman Hotel a spotlight on the role of women in the family business

Once again we are thrilled to have Judith Thorpe of Thorpe Molloy on board to chair the panel and lead what ensures to be an exciting and entertaining discussion.
A bit of a risk taker, when Judith was 24 she left her successful job with a national recruitment firm to establish a local, specialist agency with Karen Molloy. Their entrepreneurial spirit and strong friendship forged a business partnership which has endured for over 20 years.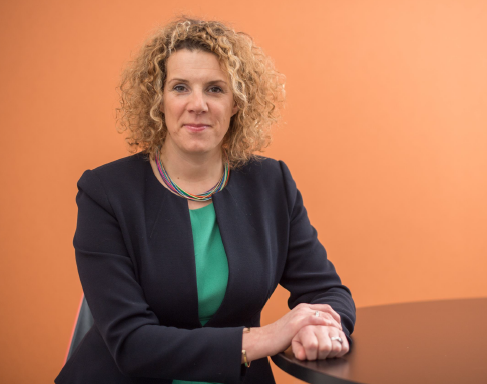 The panellists will provide insight on their personal experiences, share vital lessons learnt in running their own family businesses and answer your questions directly in a Q&A session.
Meet our first panel speaker: Cara Mackay of Gillies and Mackay Ltd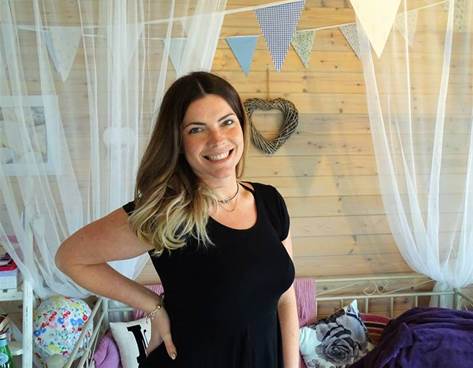 Cara is wild with ambition, excitement, and drive. She is the powerhouse behind the massively successful CMA Ltd as well as being the boss of her blended 4 children family.
Being the director of TWO family businesses is no mean feat - but Cara wouldn't want it any other way.
Meet our second panel speaker: Shona Robertson of H&R Insurance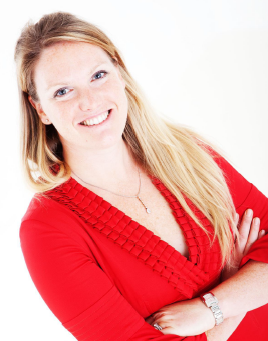 While most school leavers without Highers may go to college, start an apprenticeship or become an office junior. Shona Robertson was the exception. She joined the British Alpine Ski Team and in her six-year sporting career was ranked number 2 in the UK and in the top 100 worldwide.

After hanging up the ski boots, Shona knew that she wanted to one day take the helm of the family business, h&r insurance.
Find out how Shona dealt with the oil downturn, change in legislation, starting a family of her own and how she has transformed the family business to the success it is today at our panel event.
Meet our third panel speaker: Claire Forbes of Response Consultants UK Limited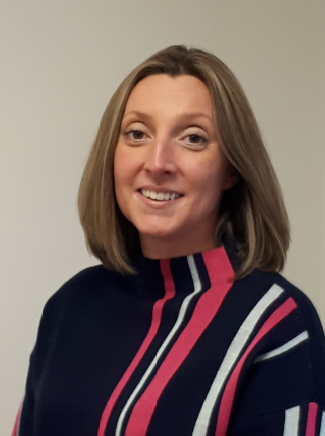 Upon graduating from Aberdeen University in 2004, Claire joined Response Consultants as a full-time Consultant. Claire is now a Managing Director of the business and is part of the Response Consultants 'on-call' team and has attended many incidents during her career.
Find out more about Claire's journey and how she went from university graduate to Managing Director within the space of 10 years.
Meet our fourth panel speaker: Jane Mackie of Rora Dairy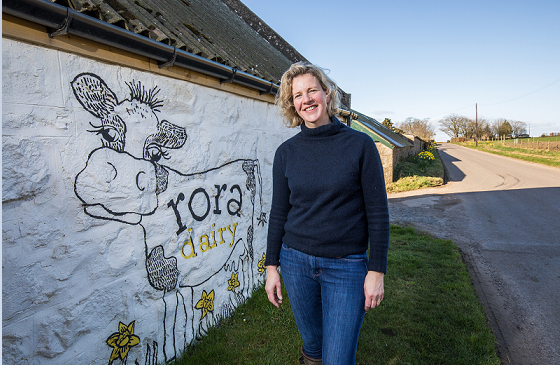 From Paris, to New York, London, Chile and even Australia, our next speaker Jane Mackie has worked all over the world before making Aberdeenshire her home.
Having spent 10 years living and working in London, Jane married a farmer from Aberdeenshire and today makes yogurt for a living at Rora Dairy.
Come to the panel event to find out how Jane's career in advertising led to an obsession with packaging and how Rora Dairy looks.
A tasty selection of hot and cold food

with refreshments will be provided at a two course buffet lunch.
For those who attended the Women Connect AGM in April 2019 and have still to use your £5 AGM deposit as a discount to the cost of another event, please select that ticket option when booking!
If you have any questions you would like to put to the speakers feel free to email these across to events@womenconnect.co.uk
This is sure to be a popular event so please do book early to avoid disappointment. We hope to see you there!