Description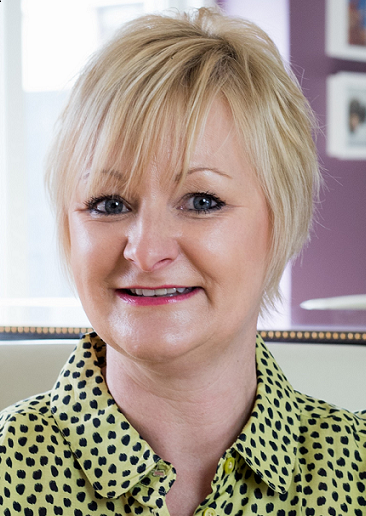 We would like to invite you to our next Women Connect Member's only event on Wednesday 25 September and offer you the opportunity to hear Nicky Carnie of Cognition Coaching dispel the mystery of psychometric tools and show how they are not a discretionary spend, but an absolute must in today's changing world.
This interactive session will give you a better understanding of yourself, where your strengths lie and how you can communicate more effectively and work more collaboratively with your work colleagues. The exercises will raise your own self-awareness of how you impact upon others and will also show you how to effectively adapt your behaviours to influence others.
An executive coach and colour profiling specialist, Nicky is a fully qualified HR professional with an MSc in HR Management and a Chartered MCIPD and is an Institute of Leadership & Management (ILM) qualified coach, with many years' experience in the oil & gas and third sectors.
About the venue - Maggie's Aberdeen was built in 2013. It is a white building in the shape of a pebble or shell and was built to offer warmth and a feeling of calm and peace for all visitors.
This is a fantastic opportunity to experience Nicky's fabulous coaching session for a fraction of the usual session price and tasty canapés and refreshments will be provided. Places are limited and will sell out quickly - please book soon to avoid disappointment!

There are some parking spaces immediately outside the venue and further parking nearby on the hospital campus. You can also park on Westburn Road (free after 4pm) and in the hospital visitors car park (about 5 minutes walk from the Centre).
If you came along to April AGM and have not yet claimed your £5 AGM deposit, please select the £5 discount option when booking.
If you have any queries in relation to this event, please contact events@womenconnect.co.uk
Whilst we will always do our best to accommodate last minute bookings, please note that those made within 48 hours of the event cannot be guaranteed. We reserve the right to decline such bookings and refund any payment made.