Women Driven Development is excited to invite you to our WDD Conference 2020, hosted at Sky, bringing together badass women in tech!
About this event
*****
The registration closes on January 22nd at 11am. We are no longer able to accommodate any requests for registration after this time for security reasons. Thank you!
*****
On Thursday 23rd January, join Women Driven Development at the Sky offices for a full day of panels, presentations, workshops and networking. Our goal is to bring together tech minds to give talks that are idea focused and on a wide range of subjects, to encourage learning, provoke conversations and to inspire.
The WDD Conference will showcase incredible women and non-binary people in tech and the fantastic work they are doing.
Join us to get the lowdown on the wide range of jobs in tech, see how different technologies are solving real world problems, gain inspiration for new projects, and meet supportive, badass people in this exciting industry.
Whether you have been working in tech for a while, are just starting out or simply thinking of making the leap, WDD will bring you inspiration, support and connections to help you succeed. Let's tech things forward together!
The day will be made up of demos, lightning talks and panel discussions. Expect to gain insight into different roles and technologies through practical demonstrations and inspirational talks.
Confirmed Speakers:
Becky Rush, Software Engineer @ BBC Visual Journalism
Rebecca Pope, Ph.D, Director - Data Science & Engineering @ KPMG UK
Rahma Javed, Director of Engineering @ Deliveroo
Ira Ktena, Research Scientist @ Twitter
Chimmy Kalu, Senior Product Designer @ WorldRemit
Sonya Moisset, Lead Security Engineer @ Photobox Group Security, Tech Lead/DevSecOps @ Pride in London
We have published the full agenda with the full line-up!
Expect tasty food and drinks throughout the day, plus swag bags!
Transport: Free shuttle service from local train stations to the Sky Offices. For more details and timetables, please visit https://apphub.bskyb.com/bus
Sign up now, to guarantee your place and let's tech things forward together!
Women Driven Development exists to make the tech industry more diverse and inclusive. Partnering with tech giants such as Google and Expedia, WDD hackathons have helped over 200 people to #TechItForward and build digital products and services for various charities.
We are a grassroots volunteer led organisation, run by badass women in tech, for people in tech or who want to make the jump!
Please Note: This is a free event. The price of the ticket is just a deposit and will be returned to you after the event (excluding the Eventbrite Booking fee of 98p), unless you cancel your spot within 48 hours before the event.
We ask that event attendees to conform to the WDD Code of Conduct to ensure a safe space for everyone.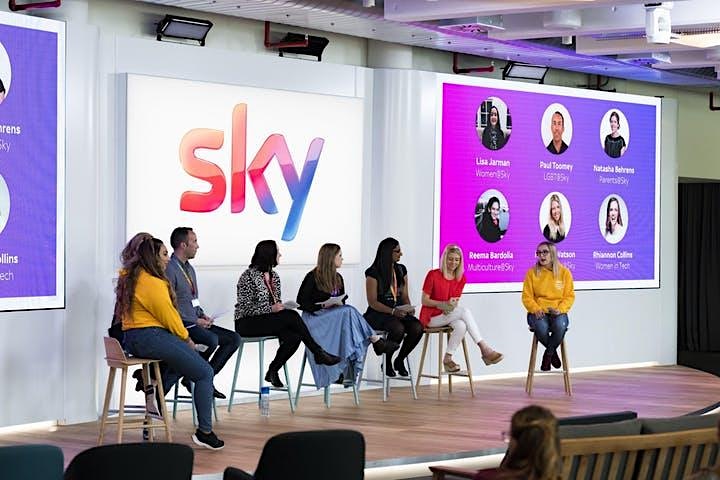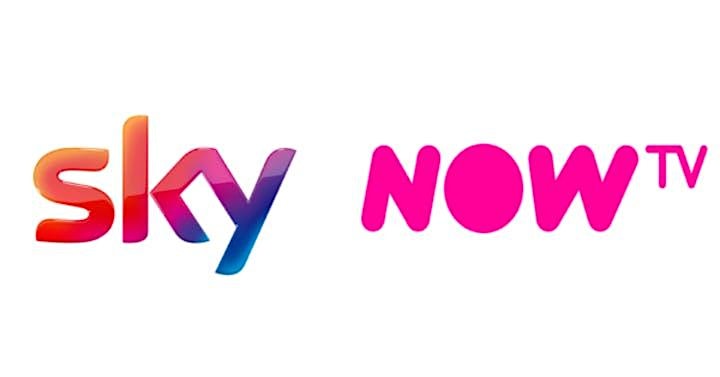 Organiser of Women Driven Development Conference