An event to celebrate women in the workplace and explore the different experiences of women in various careers
About this event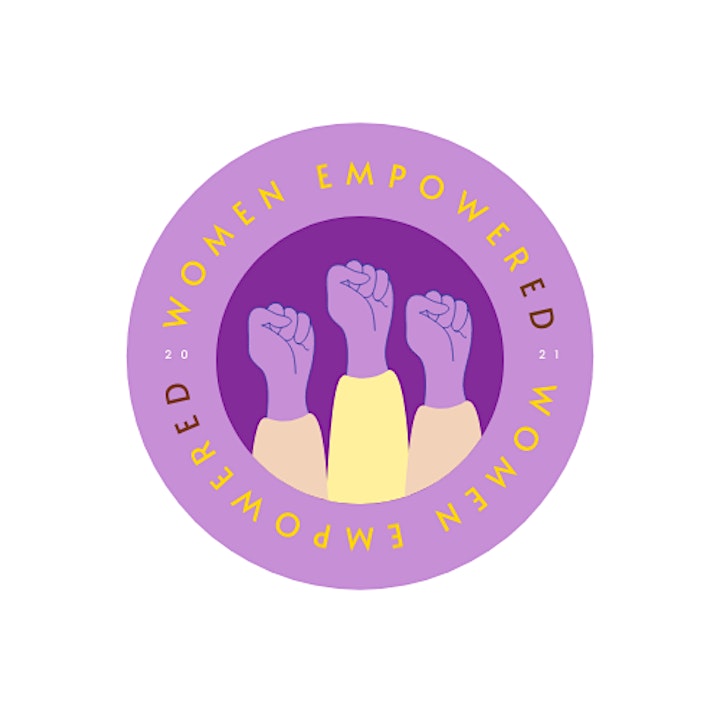 The panel consists of four incredible speakers from different backgrounds and careers who will speak about their areas of expertise and experiences as women within their professional field. Topics of exploration will include gender equality, workplace environments, and a comparison amongst the various professions and career stages.
The panel will begin with preset questions and discussions amongst the speakers. It will then be opened up to field questions from the audience.
We are honoured to be joined by:
To stay up to date with Women EmpowerED go to our website and find us on LinkedIn, Facebook and Instagram.