Description
Young Ladies Club presents…
"Women Empowerment Seminar"
Women Empowerment Seminar is an inspirational event that features women from all walks of life to empower you to a successful future.
DATE: 15.11.2016
VENUE: Queen Mary University,
Mile End Road,


London,
London E1, 4NS
TIME: Doors open at 5.00PM
The event will feature the following speakers;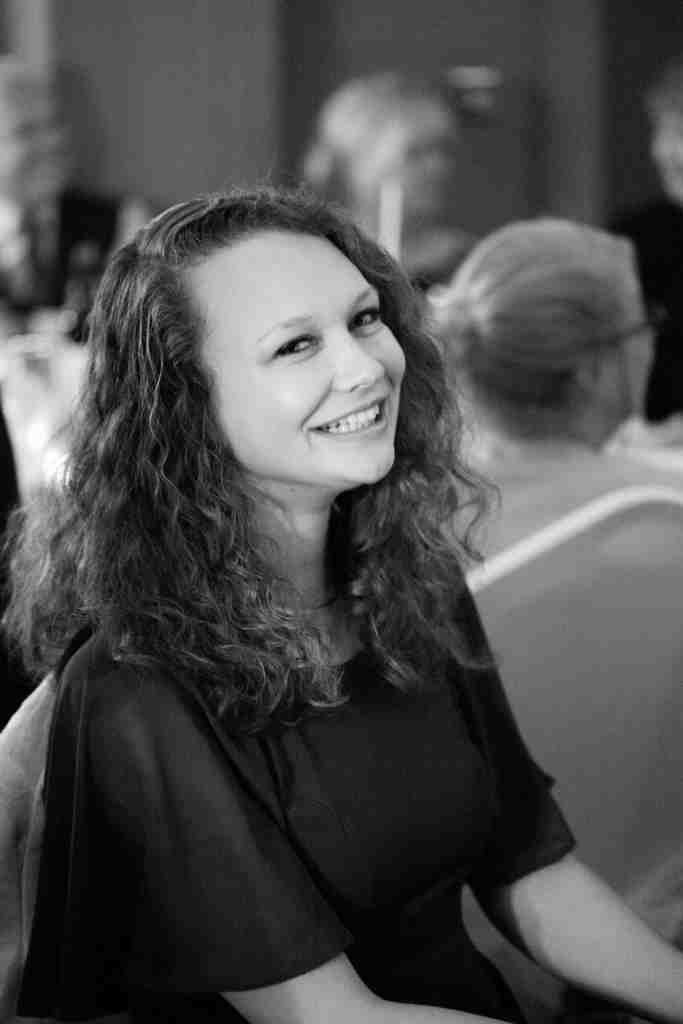 Charlie Leech
Charlie Leech is a Senior Project Manager at The Telegraph in London, UK. She works within Spark, the creative commercial division driven by data, insight and ideas. This English adrenaline junkie lives life in the fast lane and can often be found travelling the world on adventure trips; keeping up with the latest tech trends; cycling in 100 mile.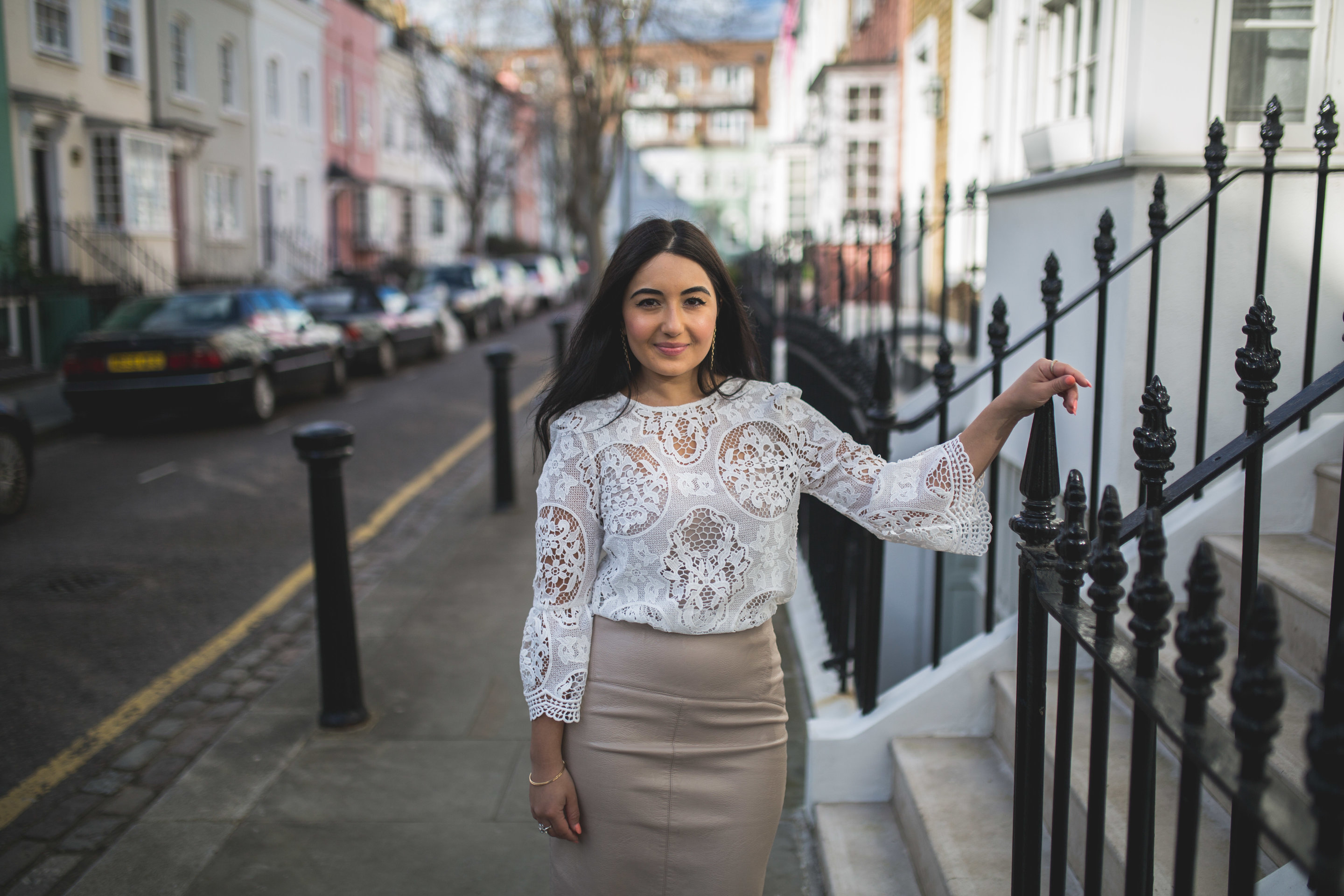 Aileen Gilani
24, is the founder of The Luxury Student Ltd. The website provides a platform to promote all products and services suitable to all students. Making the students ' life as convenient and stress-free as possible. With careful budgeting, students can still have a luxury lifestyle at university. It also encourages recent graduates and current students to sportives; shooting video footage for her latest spoken word poetry; or playing piano. A fusion of creativity with a 'get-up-and-go' attitude. Charlie's love of communication and her interest in supporting people's ambitions and goals are what make her a badass.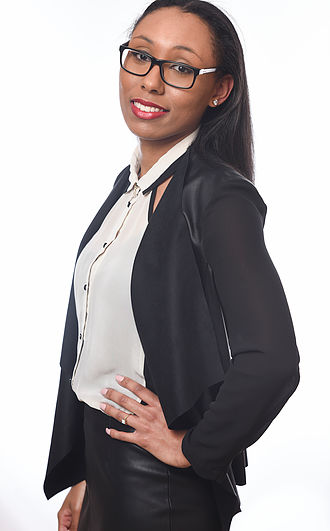 Dr Patrice Baptiste
As a child, Dr. Patrice Baptiste always dreamt of qualifying as a medical doctor. After years of hard work, continued dedication and perseverance she qualified in 2013 from University College London (UCL).
Due to the challenges surmounted trying to achieve her dream, Dr. Baptiste uses her experiences to show others that a dream is never too big, or unattainable. Through sharing her story she aims to inspire, empower, support and encourage as many people as possible.
Alongside Dr. Baptiste's duties as a doctor she is an avid writer. For two years she has served as a Director Appointee and has now accepted her new role as a Foundation Governor.
Patrice is the founder of DreamSmartTutors, an organization that not only aims to help students successfully apply to medical school but also educates and informs them about life as a doctor. The focus is especially but not exclusively for students from disadvantaged and Black Minority and Ethnic (BME) backgrounds. Patrice is also a STEM ambassador, a School Speaker and a member of UCL's BME alumni committee. This year Patrice has been shortlisted as one of the finalists at the Black British Business Awards and the Precious Awards.
Patrice uses her skills as a writer, experiences as a doctor and abilities to engage with young people to raise awareness of important issues in addition to educating and informing others, especially the next generation of future professionals.
For more information email; info@youngladiesclub.com
Follow us on Twitter; @youngladiesclub
Follow us on instagram; @youngladiesclub
Like us on Facebook; Young Ladies Club
www.youngladiesclub.com
From 2pm on Monday the 14th, bookings for this event will be taken through this link. Login is the same as for your other QMUL accounts. Your login to book for this event is the same as for your other QMUL accounts. If you encounter any other problems booking please email careers-events@qmul.ac.uk