Description
About the workshop
This empowerment workshop is to develop women's awareness of their thinking processes and beliefs that limit us against achieving our potentials. The event aims to challenge those thinking processes and beliefs and replace them with positive thinking attitude and empowering beliefs that help propel us towards our dreams and aspirations.
We will be sharing ways in which mothers can empower their children and young adults to follow their dreams.
With the new found awareness, you will be encouraged and empowered to live more fulfilling lives and guide your children to achieve their potential.
JOIN US FREE, ON SATURDAY, THE 24TH OF FEBRUARY, 11AM - 2PM.
HURRY, PLACES ARE LIMITED!
What you will learn on the day:
Cultivating positive beliefs and attitude
The importance of believing in yourself
How to step out of your comfort zone and achieve your dreams.
The power of having a purpose and a vision
Leadership skills
How to bosst your savings
Ways to empower your children to achieve their potentials
Learn a new skill on the day


Speakers: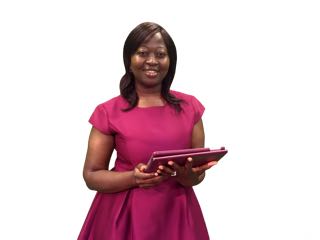 Blessing Theophilus-Israel is an Author, Speaker and Spiritual Life Coach. She is the author of eight books including How to Discover Your Life's Purpose Through Dreams. Her powerful speech on purpose is not to be missed.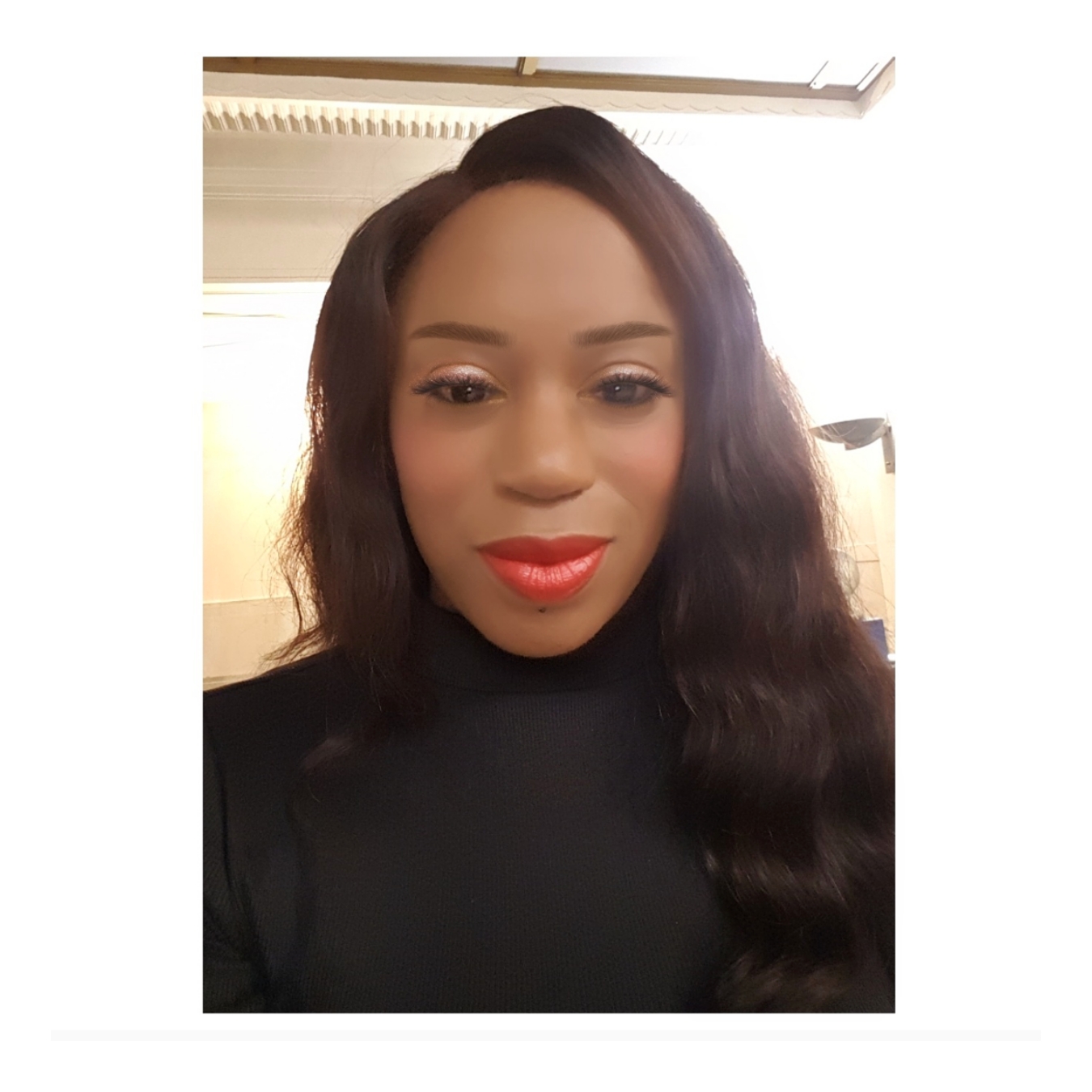 Philippa Gold is an Entrepreneur and Business Consultant. She is passionate about financial education and mentors women and young people to explore their talents to create extra streams of income.
Travelling:
Street parking may be available on St. Donatt's road. SE14 6NS. This is 5 minutes walk from the University.